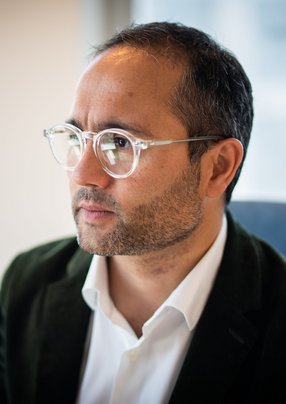 Rhys Astoralli
Arch Summit Lead, Tomorrow Street

New Zealand-born Rhys Astoralli is a driving force behind Arch Summit, an event designed to bridge gaps in business
Vodafone's Rhys Astoralli is driven by the importance of technology and innovation and how it connects people, while creating value.
"Today, we see technology connecting virtually everything, and, increasingly, we see the power of technology addressing some of the world's most pressing issues," says Astoralli, who is director and senior partner at Tomorrow Street.
He adds: "That's everything from microfinance, to digital education platforms for older adults, or solutions such as the Vodafone Foundation's Bright Sky – an App which supports anyone in an abusive relationship."
Looking ahead, Astoralli says of the next 18 months: "We have a really exciting time ahead.
"We're really fortunate that we have built up a fantastic pipeline of scale-ups that we are interesting to work with, and I'm excited about helping them in their journey with Vodafone.
"Then there's the Arch Summit at the end of October, which we're super-excited about. We've got standout speakers with a global outlook and global impact. And we'll have 80 corporate partners there, too, as well as 100-plus scale-ups. A lot of people are really excited to get back together again at Arch."
Read the full story HERE.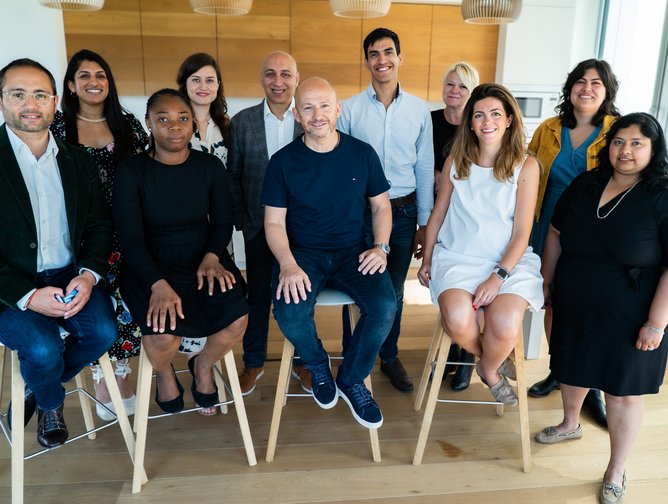 Tomorrow Street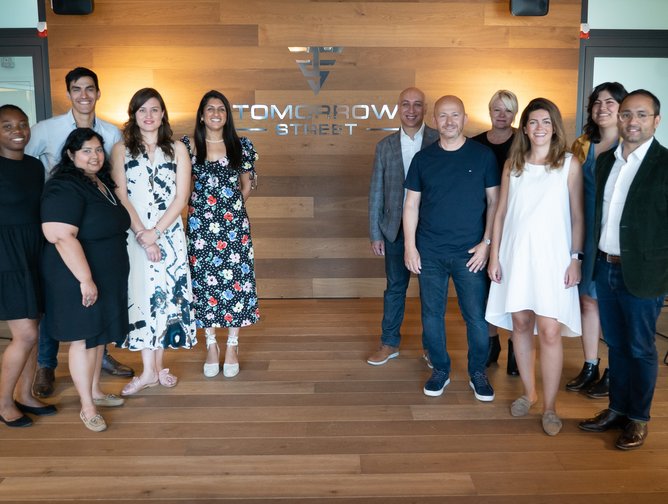 Tomorrow Street
It's not just about mission – it is about a whole-of-enterprise transformation. The way you maintain superiority is through digital transformation, culture and process reform, and rapid adoption of commercial technology.