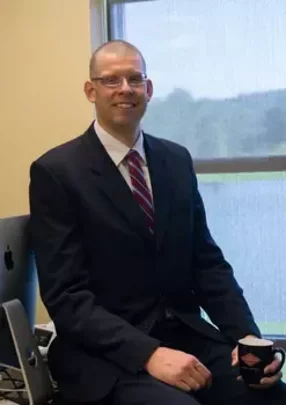 Senior Vice President of IT at Red Diamond Coffee & Tea, Rolf van Rijn, spoke to Technology Magazine about his career digital transformation
Rolf van Rijn is the SVP of Information Technology at Red Diamond Incorporated. A major player in the American coffee and tea market, Van Rijn manages the IT department at Red Diamond, including all the infrastructure and the software development.
A tall order that may be for some, but not so much for Van Rijn considering his lofty origins. He realised his gift for basketball in his teens, aided by the fact that he is 7ft 2. "Prior to Red Diamond, I actually played professional basketball in Europe for a couple of years," he added.
Managing to even represent his country of the Netherlands internationally, he was recruited to play for the US College, Butler University,  based in Indiana. But Van Rijn was always keeping an eye on another pursuit: coding. He was introduced to technology as a child since his dad worked for Phillips; this influence got him into programming.
"I started coding when I was 12 years old. I did a couple of commercial programs in my teens. After that I got into basketball because of my height and coding took a backseat for a while, so ended up playing in college and playing for the Dutch national team. After a few seasons, I noticed a trend, with some of the older players going into coaching and I wasn't keen on coaching teams, so I went back to what I enjoyed doing, and that was coding."
Retirement from sport would eventually come, but equipped with a Computer Science degree, Knauf Insulation would offer him an opportunity as a Programmer. He would go from Developer to Architect in ten years.
"The environment was very challenging and I had projects that required multiple strategies to get working solutions within different areas of the company," he explained.
"One of the major projects that I worked on was a carrier routing system that allowed the shipping department to ship products out using multiple carriers. It was a fairly hefty project and a big challenge for the whole team because of a major deadline, but I really enjoyed that."
But it is at Red Diamond that Van Rijn has really flourished, working his way up from a Developer/Analyst all the way to the top of the IT tree as Senior Vice President of Information Technology.
His many successes include the migration from manual reporting to automation using the company's ERP system, the integration of a custom state-of-the-art Scolari coffee roasting and blending system, and even a custom computing interface between the warehouse robots that stack the shelves.
Van Rijn was also recently nominated as a 2021 Finalist for the Alabama CIO of the Year® ORBIE® Awards, the premier technology executive recognition program in Alabama.
Read the full story HERE.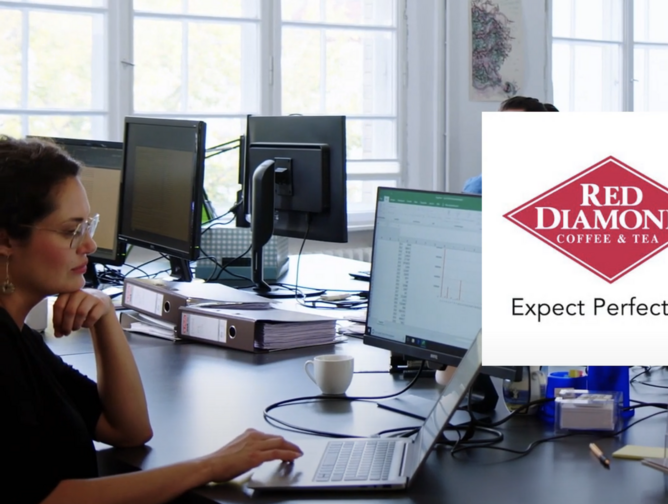 It's not just about mission – it is about a whole-of-enterprise transformation. The way you maintain superiority is through digital transformation, culture and process reform, and rapid adoption of commercial technology.