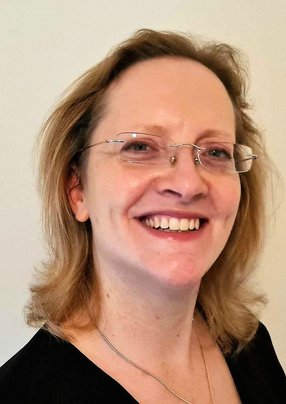 Sarah Watson
Director of Finance and Technology at Make-A-Wish Foundation UK

Make-A-Wish UK's Director of Finance and Technology, Sarah Watson discusses her passion for supporting children and their families in times of hardship
Transformative leader Sarah Watson is passionate about making a positive impact on the lives of children and their families. And, as Director of Finance and Technology for Make-A-Wish UK, Watson is perfectly placed to harness the power of technology to give children battling illness a wish of their choosing.
"I love that it's all about being part of a community that grants wishes. Every child's unique, so what they wish for is as unique as they are. If you actually think about that, it means all the people we work with have to come together and be really creative to make something that often seems a bit impossible, possible. That spills over into the way that everybody works; everybody's completely committed to what we do. And it's just incredible," says Watson.
"The creativity and the passion to make a difference for children and their loved ones is great to see. We can't do anything about childhood illness but we can, through a wish, really bring back childhood for those children who have had theirs taken away by critical illness," she continues.
As part of her role, Watson knows the importance of cultivating creative ideas to create impactful and meaningful change – with this comes trust: "You cannot be creative once you're in a defensive position.
"You've got to start with high levels of trust and really build out from that. Then, once you've gained that, you have the opportunity to really try to affect the change you want to see. For us, if that's creating a particular type of wish – even if we think we can't do it – reaching out to a partner, somebody will have an idea somewhere and really expand that horizon. You don't need to be the expert in the room, but you do need to share your thinking. You've got to be brave. You've got to be persistent because impactful change is really hard. You need to be prepared to be wrong, learn more and then create the next opportunity," asserts Watson.
To create this trusting environment, Watson takes inspiration from the leaders she has worked under throughout her career. The Director of Finance and Technology believes the best leaders are those that inspire others by empowering them and seeing people as individuals rather than a "job title".
"Because of that, they see your hopes and dreams, not just what you can deliver for them. But they also hold you and others to account by giving continuous feedback and coaching for success. I actually chose Make-A-Wish because of our CEO, Jason Suckley. He's completely committed to empowerment, EDI and values-based decision-making. All of our team trusts him and knows that he, in turn, trusts them. The impact for me is that he trusts me and holds me to account for the leader I aspire to be, so I can then do the same for my team," Watson shares.
On top of her role within Make-A-Wish UK, Watson also works on a voluntary basis as a trustee for the Royal College of Paediatrics and Child Health (RCPCH), as well as supporting as a volunteer for the Make-A-Wish UK. Here, she is able to see first-hand the impact both organisations have for the children they support.
Concluding, she shares how working directly with the children is incredibly important and humbling: "My favourite part of the day job is when we get to do a wish discovery with the children. This is when we actually meet our wish children for the first time and capture their wishes: it's the most magical thing to do. It's a volunteer role.
"Being a volunteer within Make-A-Wish means we properly understand the community that we're building. We make sure that we actually thank them for all of their work and everything that they do for the children that we're all united to support."
Read the full story HERE.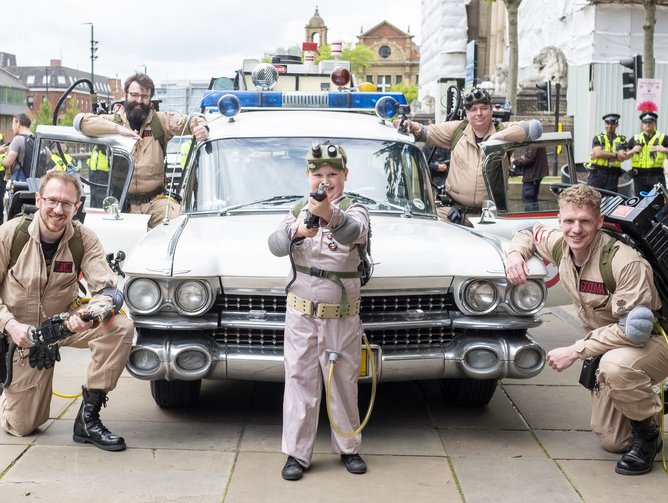 George's with to be a Ghostbuster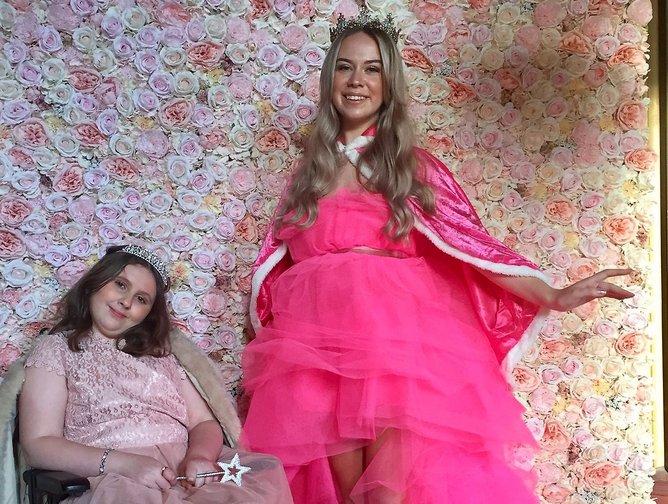 Amber's with to be a princess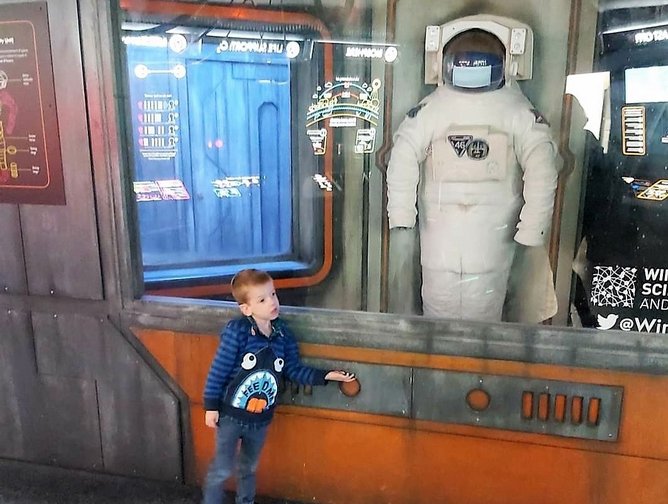 Aiden's with to be an austronaut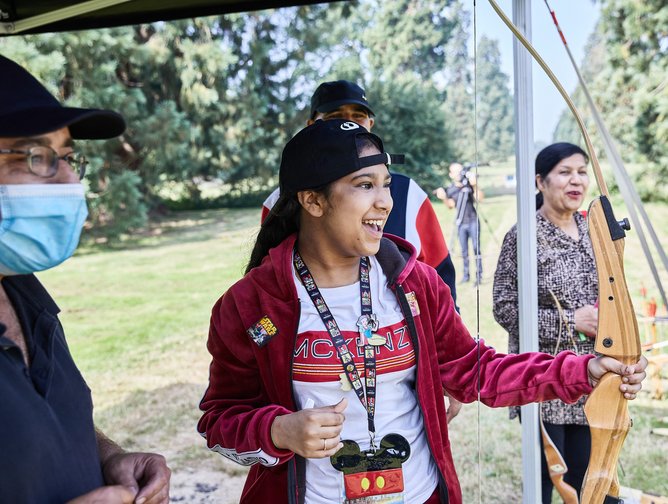 Amanpreet's with to go to Disney UK
"We're now shifting to delivery, pivoting into working more in the battle space, and supporting our ambitions in terms of NATO.