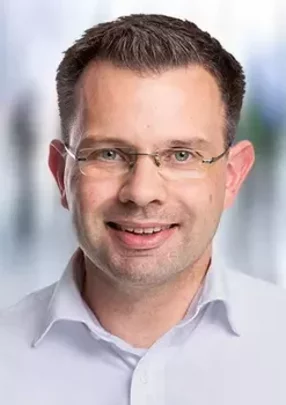 Dirk Distelrath likes to climb mountains in his spare time and treats his work in much the same way
He's always been interested in technology, and in childhood, he got hooked on innovation with his Amiga and Commodore C64. "That was the beginning of my pathway, and even as a child, I enjoyed introducing my friends and my family to technologies. Later I developed a fascination with business processes. In fact, this is what brought me into KPMG – I could see that here was a company that could give me a chance to work with clients and that I could share what I had already learned and was learning along the way with them. I was keen to learn from them too".
For him, there's no separation between work and life. A significant influence on his thinking, an inspiration indeed, has been the Circle of Life, an 8-dimensional model that depicts life's major activity areas in a wheel rather than a linear progression or a list. "It helps me to understand the interconnectedness of all these areas. I use this model to keep it clear in my mind that no single area can define my journey but that a fulfilled life can only come from amalgamating all of these areas, mental, social, business, family, and so on. I try to grow in each sector, read a lot of books that I think can help me, and even when I have to focus on work for a time, say, balance myself by keeping the entire wheel in mind".
 
He's found an even greater influence, teacher, and inspiration in his five-year-old daughter, though. She is constantly asking questions he didn't expect. "I'm on surer ground with business clients any day than I am with her!", he admits. He also gets enjoyment from family interactions, spending time with friends, barbecues, music, and sport – he supports FC Köln when he can: "There's a lot of affection for them – they are not that good frankly, but that makes it all the more satisfying when they do win a match".
When it comes to his own exercise, Dirk is not drawn to team sports, preferring to stay fit by running and going to the gym. At work, it's different, of course. He leads by encouraging consensus among his team. "I am happiest when my ideas coincide with those of my team. I guide them to that destination – to understand our common goal and find their motivation to reach it".
Read the full story HERE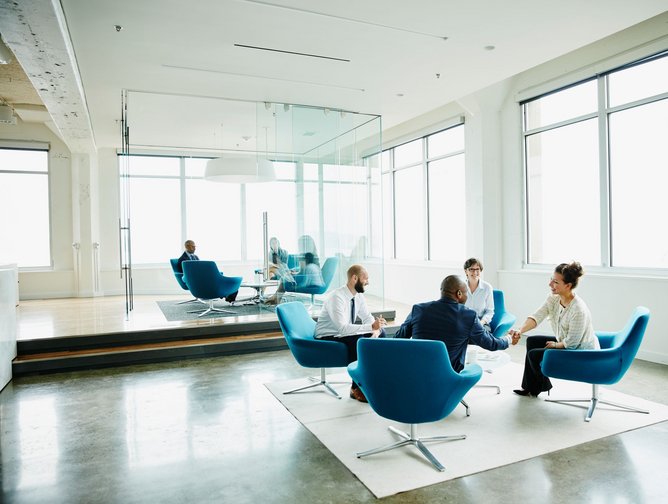 We've built some unique features into our insurance program specifically because we've listened to courier partners in every country