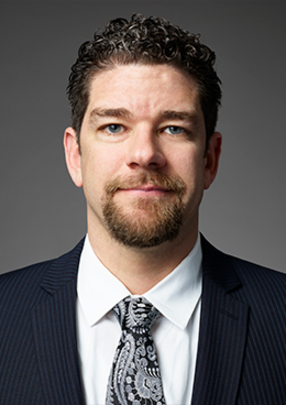 Sean Riley
Chief Information Officer at NYCBS

Sean Riley, Chief Information Officer of New York Cancer & Blood Specialists (NYCBS), talks about how technology can help save lives and build a business
A creative attitude to technology and growth has helped New York Cancer & Blood Specialists (NYCBS) expand its state-of-the-art services to communities in Long Island, the five boroughs of New York City, and Upstate New York. Ongoing work with Electronic Health Records (EHRs) and Robotic Process Automation (RPA) allows them to automate tasks, reducing costs as they improve and enhance their multidisciplinary approach to healthcare.
NYCBS is a world-class, patient-centred care practice dedicated to bringing medical care to communities close to home. The practice's multidisciplinary team of physicians, surgeons, nutritionists, social workers, and other health specialists work together to provide personalised care plans that focus on the mind, body, and soul. With convenient locations across Long Island and New York City, patients are always close to their support network.
NYCBS's Chief Information Officer, Sean Riley, has been a key player in the practice's journey to provide the best possible patient experience through technology. He joined the company when a single person represented the IT department. Since then, he has seen the department grow and says technology has evolved from a "nice-to-have" to an essential component in patient-centred care.
"When I joined, the IT department was one person, one day a week for seven locations," says Riley. "We now have 96 locations and an IT staff of 20. In the beginning, I was the Director of Digital Marketing and took over IT. We had older equipment and devised a game plan for each office, based on size and infrastructure. We've been able to scale with this model, which has been helpful as we've grown."
Automation frees up staff to take on new tasks
A key aspect of the practice's approach to technology is the use of electronic medical records (EMRs), which all clinicians use to store patient clinical information. "All clinicians use electronic health records applications to store clinical information for patients. Oncology-focused EMRs, like Flatiron's OncoEMR, are used by more than half of private practices," says Riley. "OncoEMR is flexible for oncology and has all the different pieces of oncology, as it's not just one organ, and there are different treatments for different diseases."
The practice has also adopted Robotic Process Automation (RPA) to automate certain tasks and reduce costs. Riley believes that RPA is the first step to freeing up staff to take on new tasks and reducing costs. The practice follows HIPAA rules and regulations, enacting measures to ensure patient data security, such as yearly security risk audits and two-factor authentication.
"AI is a trend everyone is talking about, and RPA is the first step," says Riley. "People fear job losses, but we see it as a way to free up staff to take on new tasks."
Digital patient engagement has become increasingly important in the delivery of patient- centred care. By leveraging technology, NYCBS can provide a supportive environment that helps patients and their families through every step of their journey.
Data security is important, especially in medical work, and Riley says there are many measures in place, such as following HIPAA rules and regulations, yearly security risk audits, and knowing where the data is going.
"EMRs and practice management systems are mostly in the cloud these days, so data security is not completely in our control," says Riley. "Security has become a big part of HIPAA, and with the rise in cybersecurity prices due to breaches, it has become even more important."
Read the full story HERE.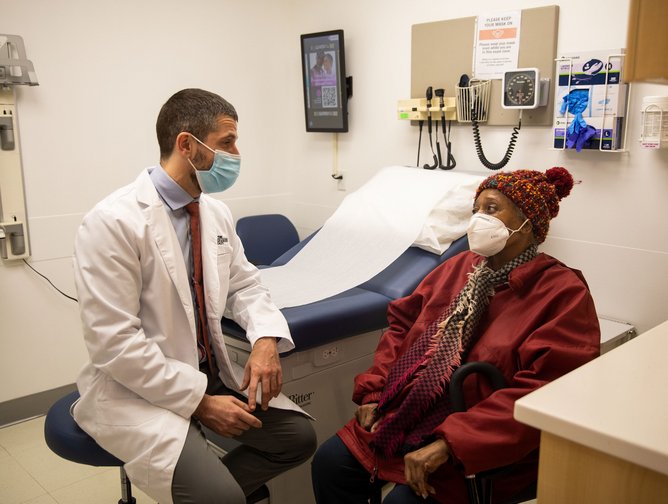 NYCBS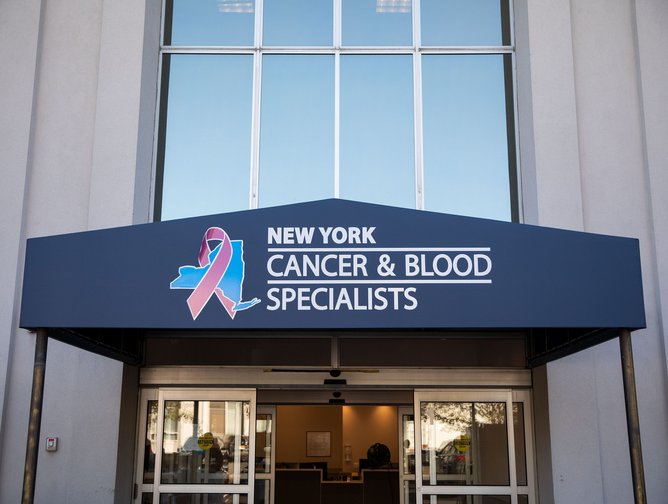 NYCBS