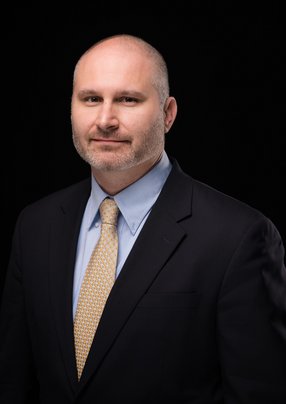 Shawn Draper
Vice President Enterprise Platform Engineering, Lumen Technologies

Lumen Technologies' Vice Presidents Christopher Smith and Shawn Draper draw on their shared software and technology experience
There is much to unite Christopher Smith and Shawn Draper – beyond the fact both are now VPs at Lumen Technologies, anyway.
Lumen is the amalgamation of dozens of acquisitions over the years, and both VPs' paths have been clearly interwoven.
Lumen brings together the talent, experience, infrastructure and capabilities of CenturyLink, Level 3 and 25-plus technology companies to create a new kind of company, one designed specifically to address the dynamic data and application needs of the 4th Industrial Revolution.
Smith was VP Connected Security at CenturyLink, which specialises in hybrid networking, cloud connectivity, and security solutions, and held a number of positions at Level 3 Communications over a near 11-year period.
Prior to his current post, Smith was VP Security Product Management at Lumen.
Draper also worked at CenturyLink for over 11 years, where he was Manager OSS Conversions and Director of IT Systems Conversion for nine years. Previously, he was Software Engineer at Sprint (1999-2006).
Lumen has been working to advance sustainability goals for many years and is focused on creating lasting value for all customers and stakeholders.
The non-profit JUST Capital recently announced (with its media partner CNBC) that Lumen Technologies has been named to the 2022 Rankings of America's Most JUST Companies and Newsweek's list of America's Most Responsible Companies 2022.
Newsweek partnered with global research and data firm Statista to rank 500 of the largest public corporations that stepped up with their environmental and social responsibilities. Lumen was the only Louisiana HQ company on the list and came in at number 309 overall.
"We are not only empowering next-gen technology and amazing experiences, we are also committed to making a positive impact in the communities we serve, supporting environmental sustainability efforts and upholding the highest standards in our corporate governance," says Smith.
Read the full story HERE.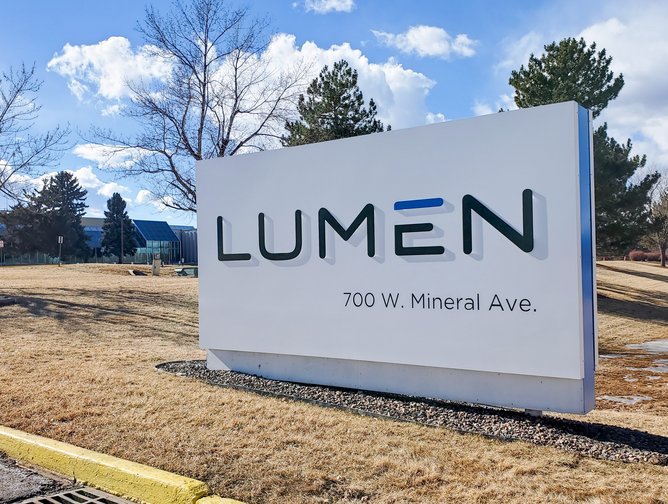 Lumen Technologies
Lumen Technologies
We've built some unique features into our insurance program specifically because we've listened to courier partners in every country