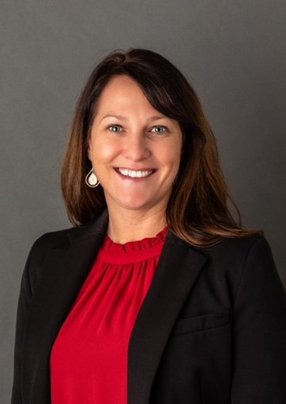 Steph DeRuyck
Vice President at Orbia, CIO at Dura-Line

Steph DeRuyck, CIO Dura-Line and Global VP at Orbia discusses her career journey, inspirations, and achievements
Steph DeRuyck has been in the IT industry for more than 20 years.
"I have the privilege of serving two roles in Orbia, I started in September 2020 as the Vice President of global infrastructure. My team and I are responsible for overseeing all aspects of infrastructure including data centres, network, architecture, operations, all end users devices, and digital workplace.
"Then in July 2021, I had the opportunity to take on an additional role as the CIO for Dura-Line, one of the business groups we have at Orbia. They are one of the market leaders for producing data connectivity solutions. In this role I get to partner closely with my peers, driving the technology and strategy roadmap for digital transformation."
But DeRuyck's career journey didn't begin in IT.
"I was a liberal arts major with a strong focus on philosophy and sociology. My first role out of college was on the business side of retail for Target Corporation. After a few years of working in the stores and learning about a variety of different aspects in retail, I moved to IT. I started as a call-centre specialist, which I think is a great way to learn about IT and the customer experience."
What inspires DeRuyck?
Over the length of her career, there has been a lot that has inspired DeRuyck.
"One of the first things that comes to mind is the people that I get to work with every day. They are so good at what they do. They bring different experiences and perspectives. Every day I get to surround myself with humble and extremely bright and talented team members, that is very inspiring.
"Another thing that inspires me is the opportunities that we have here at Orbia to truly make a meaningful difference in the world, through the products and services we offer. We have a portfolio of solutions and products to tackle some of the world's most complex challenges, and it's pretty exciting to get to come to work every day and contribute to that."
DeRuyck's proudest achievement
Reflecting on her career so far, DeRuyck contemplates that there are many achievements of which she is proud. "I've been really fortunate. I have had the opportunity to build strong teams, to deliver business value through digital customer solutions and lead large data centre transformations.
"But what I am most proud of is the journey I've been on to where I am today. I didn't start my career in IT; I grew into it. There were times where I felt not having a deep technology background was a disadvantage when comparing myself to my peers. Over the years I learned that I brought a unique perspective and was able to use that as a strength. This led to opportunities that I would never have dreamed of, such as travelling the world, learning new industries, and working with extremely talented people along the way."
Read the full story HERE.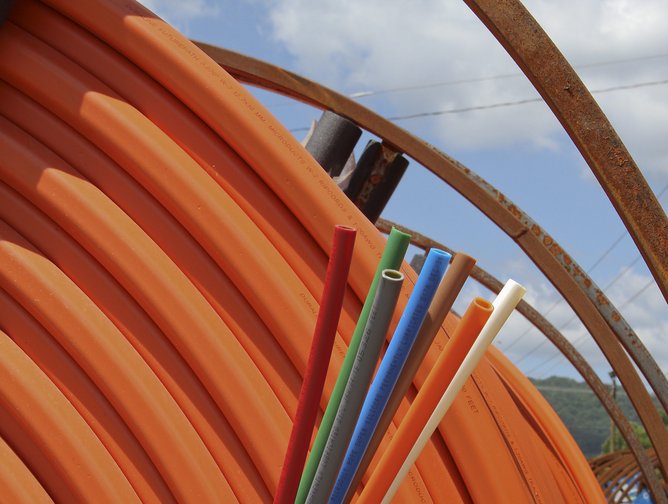 Orbia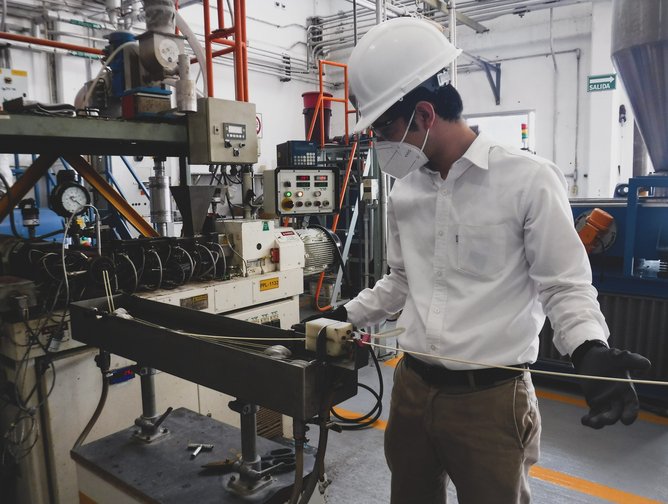 Orbia
It's not just about mission – it is about a whole-of-enterprise transformation. The way you maintain superiority is through digital transformation, culture and process reform, and rapid adoption of commercial technology.