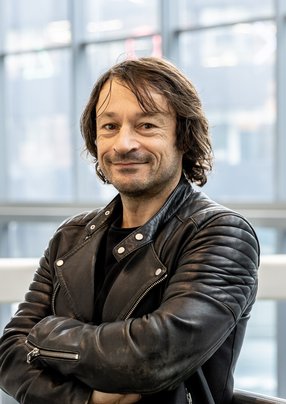 Stuart Whittle: From a baptism of fire to innovation leader
Chief Technology and Innovation Officer at Weightmans

In a career of almost 30 years at law firm Weightmans, Stuart Whittle has held a number of roles, but almost all with technology and IT at the heart
Since joining Weightmans in 1993 as a trainee solicitor, legal IT pioneer Stuart Whittle has held a number of roles at the firm, with IT a key theme throughout his career.
Practising as a professional indemnity lawyer until 2003, he went through a "baptism of fire" when still a trainee, working under the firm's IT Partner Frank Maher, who Whittle says showed him what can be achieved with technology.
"We got involved in the biggest claim that had ever impacted the legal profession. At the time, there were 2,500 claimants and something like 7-800 law firms involved. There were 40 banks and societies involved. And then there was us and a London firm acting for the solicitors.
"The 2.5k claimants had assigned their rights to take action to the Investors Compensation Scheme, which was represented by Clifford Chance, who even back then were an enormous law firm. Their response to the volume was just to throw people at it because they could – they were huge.
"There was me, a trainee, the associate, and Frank, and for quite a while we were struggling. The London firm had an IT department and had created this beautifully crafted Microsoft Access 95 database. It was designed to help deal with litigation, but it didn't work because the assumptions they made about how the litigation was going to work weren't true. Frank said, 'That's the answer. We just need to fix it'. So he sent me on a week-long Access 95 training course. That just didn't happen then, not even for the IT team, let alone for lawyers!"
On his return, the process to dismantle and repopulate the database began to take shape. "We had a team of people doing it, a team of people checking the people doing it, and then a small team of people checking the checkers, because it was so important," Whittle says. "And we built up this database with a lot of information and, suddenly, from the point of view of running around looking at hundreds of files of paper, we were then able to respond very quickly."
In 2000, Whittle studied for his Master's Degree in IT at Liverpool University while working, which led in turn to an opportunity to involve himself in Weightmans' IT, before spending five years running Weightmans' IT department.
In 2010, he took on the role of Operations Director, where he was responsible for all of the operational functions of Weightmans apart from finance. "In those seven years, I learned an awful lot about how a business functions and how all the functions of the business function," Whittle says. "We had a strategic review in 2017, in which I was part of the project team, and I then took a role as business services and innovation director. That's where we started to create our innovation team. And then more latterly, five years on, I've got this new role as Chief Technology Innovation Officer."
As Whittle describes, his career has involved variations on a theme. "Fundamentally, IT's been at the heart of it all in terms of where my interest and passion lies," he explains. "I think that's partly why John Schorah, the Managing Partner, asked me to put together the product and innovation team.
"We're very clear," he concludes. "It's not just about technology, but, ultimately, there's always some technology at the back of it."
Read the full story HERE.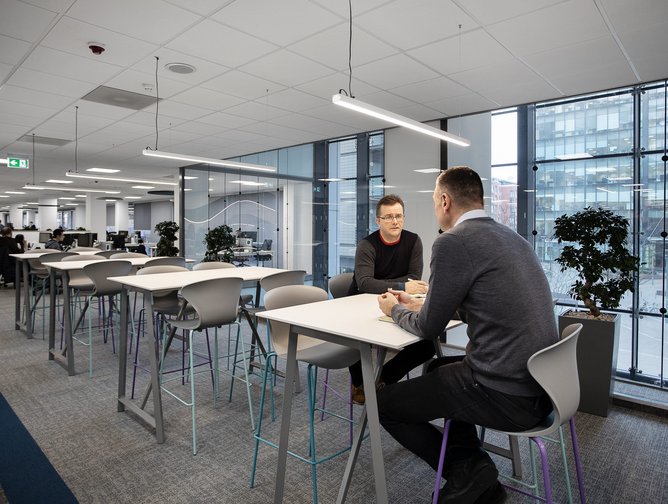 Weightmans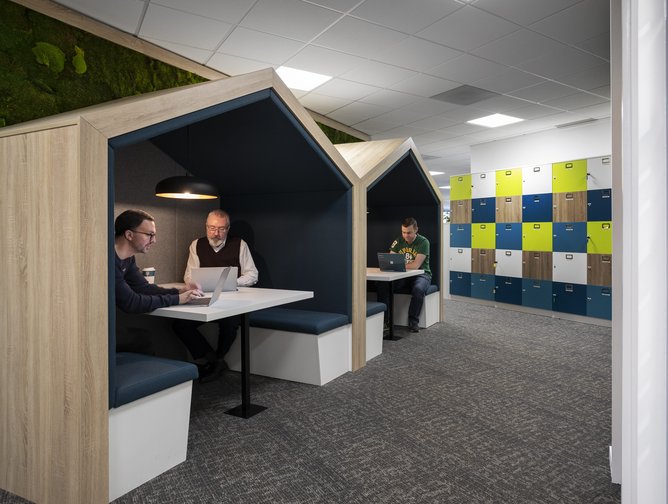 Weightmans