Subu Iyer
Global Head of Cloud Services and IT Intelligent Automation at Syngenta

Global Head of Cloud Services and IT Intelligent Automation
Subu Iyer is modest about his achievements, though it must be a source of pride for him to be one of the growing fellowship of talented individuals hailing from India to lead beneficial change in the West's IT sector.
He chose computer science to study at university in the mid-1990s. "It was not that I knew much about computers at that point, but it seemed to be a promising field to pursue as everyone was talking about computers then! And, of course, in my case, in hindsight, it was definitely the right thing to do, at the right time. I had chosen to specialise in the engineering side of computer science, and that too proved helpful in my career."
Fresh out of university, he went through the campus recruitment service and landed a job with an information technology firm in Pune. "I started as a test engineer. When Java came along, I quickly mastered it and established a solution engineering practice on it – a first in the company. I have never looked back since then."
For the next ten years, Iyer says he was fully invested in technology and consequently became known for his skills in IT. In that time, he migrated first to the Netherlands to lead one of the largest digital transformations in the B2E domain for a BFSI customer.
"During my stint in Amsterdam, I realised the need to acquire techno-management skills, and that's when I started to take up those kinds of opportunities. In 2004, I came to the USA to consult for a school supplies firm as their ecommerce technology manager, working closely with their customers as well as managing technical teams back in India."
After eight years as an architect and technology manager in a consulting services firm, Iyer moved to the senior Motorola position of enterprise architect and head of integrations. There, he broadened his expertise as well as wore different hats at different times – from overseeing the company's Salesforce architecture and devising the IT Integration strategy to designing and leading the execution of the company's first cloud-native application suite for Partners.
Looking back on this, Iyer admits that he got into IT without any clear plan, but has really loved the journey so far. "I am really passionate about technology and dabble with code even now. Thinking beyond the here and now gets me excited. I equally enjoy building relationships with my business partners and the people development aspect of my role within Syngenta; I want to make sure that my leadership team and the extended staff get the opportunities they deserve, seeing growth in their career just as I did!
His proudest achievements? "I love to tackle tough challenges, strategise and build a thriving practice where nothing exists. I did this at Syngenta when I brought in the API platform, establishing the engagement and operating model around it. The other notable accomplishment is the enterprise-wide SSO rollout in 2019. Now I am really excited about shaping the cloud space in Syngenta."
Clearly, while his life as a senior technology executive is absorbing and enjoyable, we all need some downtime. "In my leisure time I love to read and grow veggies in my backyard. I also have an interest in musical instruments and I enjoy pursuing that."
Read the full story HERE.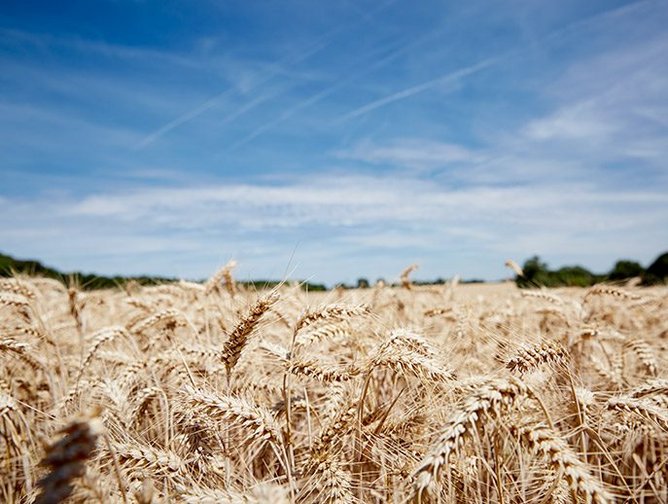 Syngenta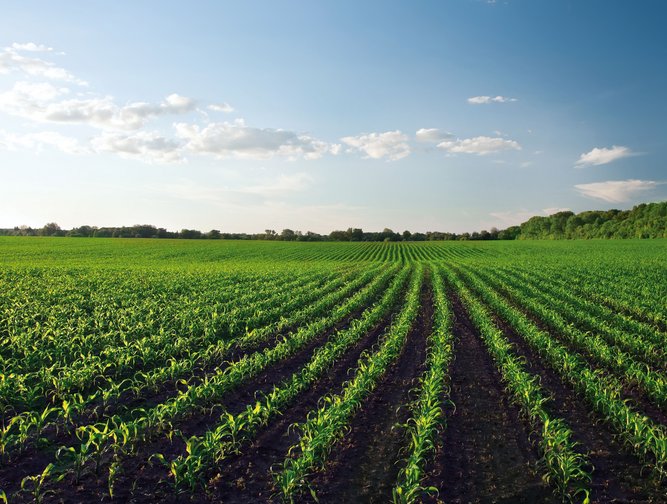 Syngenta
We've built some unique features into our insurance program specifically because we've listened to courier partners in every country