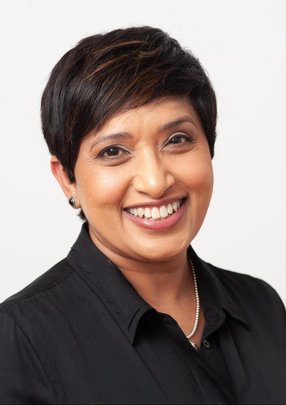 Supriya Iyer
Director of Supply Chain and Commercial Operations at Google

Supriya Iyer is the Director of Supply Chain and Commercial Operations at Google. Here, she explains what it takes to lead and who inspires her
Supriya Iyer was born in India and completed her schooling there. After completing a double Master's in Mathematics and Information Systems from B.I.T.S Pilani India, Iyer moved to Melbourne, Australia, where she worked in global supply chain and operations roles across a variety of industry sectors, such as automotive and high tech.
"My work at General Electric was especially pertinent to my growth as a professional," she explains. "It was there that I truly learnt about managing change and driving transformation."
In 2016, Iyer moved to the Bay Area with her family and started working at Google Cloud in the Global Partner Programmes team, and subsequently in the Professional Services Organisation. "In October 2019, I took on my current role in the Google networking team as the Director of Supply Chain and Commercial Operations. The Google networking supply chain & commercial operations team is structured to effectively manage procurement and supply of networking equipment to sites and oversees significant investment in assets/services across the business."
Managing procurement at Google
The challenges in this role range from supporting Google Cloud's enterprise customers to ensuring effective procurement and delivery to complex countries.
"The shift over the past 40+ years to just-in-time inventory and global manufacturing has helped to optimise costs," says Iyer. "However, the pandemic added a new set of unforeseen challenges. On the supply side, border closings combined with lockdowns constrained manufacturing and shipping of key components and goods, significantly increasing lead times. Juggling supply to meet growing demand has therefore posed new challenges."
Hiring supply chain and project management talent globally in a labour constrained environment has been more of a challenge recently.
"As a leader, supporting team members to take care of their health and overall wellbeing during the pandemic is critical, but not always easy to do. The last two years have been a marathon and it isn't over by any stretch of imagination!"
Iyer and her team are working hard to overcome these challenges.
"We have developed frameworks, processes and metrics to help better understand and quantify these challenges. For example, working with business stakeholders on an emerging market roadmap, developing a materials supply playbook for these markets and investing in planning ahead to support timely deployment in these markets have helped.
"Similarly, developing a two-year capability roadmap has helped not only supply chain, but also our partner teams to work on the right tools, data structures, reporting and processes to enable scale and velocity.
"Strong partnerships with strategic suppliers have been pivotal to ensure smooth supply and early notification of supply constraints. Jointly, we have been able to develop solutions that have supported Google networking's rapid growth."
Vulnerability and authenticity in leadership
The best piece of advice Iyer has ever been given is to 'get out of the office and connect with customers, vendors, peers and team members' – pretty difficult to do in the pandemic, but not impossible.
"Only then can you hope to understand them and build relationships of trust and open communication," she says.
This advice is in part inspired by an eclectic range of Iyers personal heroes.
"I'm inspired by seekers – anyone who is committed to learning, growth and giving back: Malala Yousafzai, Mahatma Gandhi, Greta Thunberg and Maya Angelou, they are some examples of people who inspire me by what they stand for and how they lead. They demonstrate vulnerability, authenticity and standing up for the community.
"At work, I am inspired by the Google leaders, my peers and, of course, my team who have shown customer centricity, perseverance and teamwork despite the tough challenges of the last 2 years. Compassionate and competent leaders – my first mentor (John Gafferena) and my father (Alak Sundararaman) – have always inspired me to challenge the status quo, invite diverse perspectives and focus on the customer."
Read the full story HERE.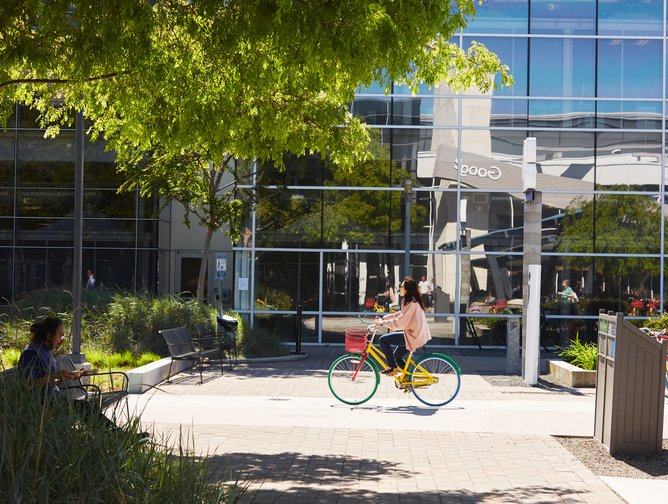 Google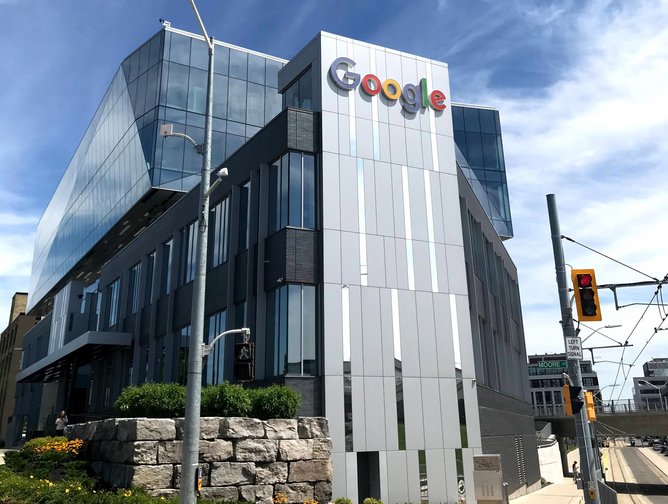 Google
We've built some unique features into our insurance program specifically because we've listened to courier partners in every country