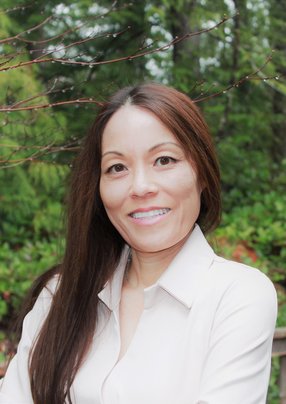 Teresa Duran

Make-A-Wish America's CIO, Teresa Duran, discusses her dedication to a digital transformation that will benefit the organisation's noble mission
Teresa Duran is a powerhouse of technology and digital innovation. Her career spans a number of instrumental STEM-based roles for various organisation - including a period using her science credentials while working for Pfizer Pharmaceuticals.
Each of these roles has overseen some form of transformation, whether digital, policy, or culture-based, and provided Duran with considerable knowledge, effectively preparing her for her current role as Make-A-Wish America's Chief Information Officer (CIO).
"This is my third time leading a complex technology department. And when an opening arrived at Make-A-Wish, I was extremely excited to join," Duran smiles, her genuine enthusiasm palpable. "Number one, the inspiring Make-A-Wish mission itself. Number two, because Make-A-Wish is going through the largest business transformation in its history — and for me, that's my sweet spot. I love and am very passionate about technology and how it can enable any company to reach new heights."
"They wanted to find somebody who has led this type of business and digital transformation and has been a Chief Information Officer before - it's a very complex function. There are so many different moving parts. You have cybersecurity; you have the front lines of help desks - there's also a lot that we do on new product evaluations, innovations, and emerging tech, somebody who can fit themselves in a variety of different shoes.
When it comes to Make-A-Wish America's digital transformation, Duran emphasises the importance of developing a cohesive, standardised, and centralised system capable of managing the entire fundraising and wish-granting process for the different US chapters.
"We currently support and serve 59 different chapters around the US, currently, and our systems and processes are extremely fragmented — there are 59 different ways to manage our information. And we're on very antiquated technology," says Duran.
For those familiar with the geography of North America, you'll be aware of the dramatic differences between states: "vast, rural parts" that are effectively isolated and then "some very central, sprawling cities". The disparity between the funding, amenities, and capabilities of each chapter is, as a result, ever-growing.
The digital transformation Make-A-Wish America is undergoing aims to resolve these issues and develop a centralised system to store data and analytics related to donors, volunteers, and children. Luckily, the foundation has a very experienced Duran on hand to guide the process.
Duran acknowledges that seeing women in leadership positions within the tech world is relatively rare - so what does she see as important in changing this?
"We are pretty rare still in these roles. But I also believe that more and more women are aspiring to be leaders in this space. I'd love to help mentor anyone who is interested, because it is a job that I think is so exciting. It's fun," Duran enthuses. "I'll get that feedback where people will say, 'Hey, now that I've seen you in this role, I feel like that could be me!' and I think that's awesome. Visibility is key."
Just like the organisation she works for, Teresa Duran is inspired by a heart-warming cause to keep doing what she does each day
"My biggest influences? It's my family. They're the ones who really help keep me centred and grounded, but also inspire me to be the best I can every day," she concludes. And at Make-A-Wish America, dedicating herself to such a noble cause, Duran really is the best version of herself she could possibly be.
Read the full story HERE.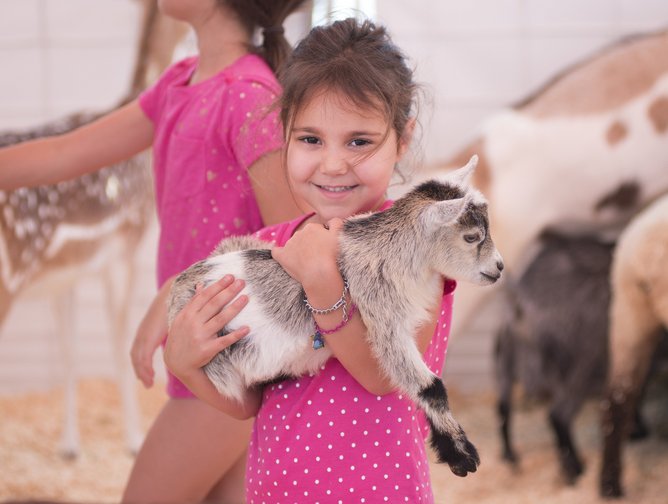 Sabrina - "I wish to have an outdoor experience"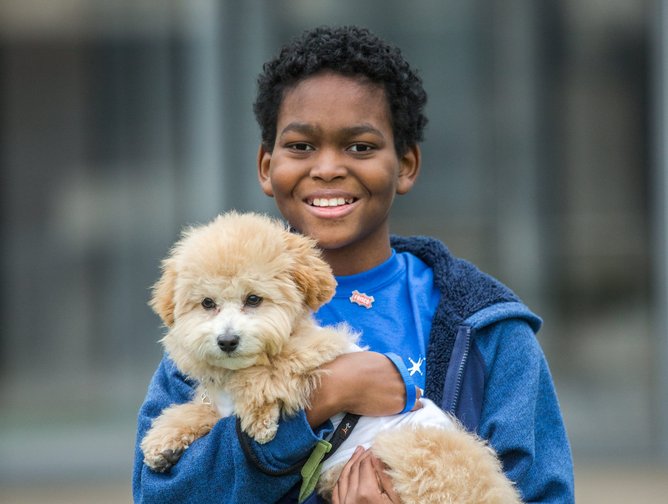 Nick - "I wish to have a puppy"