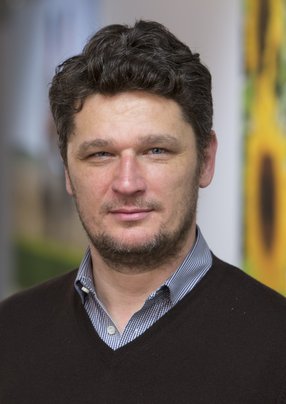 Vanja Vlaski
Global Head of Infrastructure and Cybersecurity at Syngenta

Global Head of Infrastructure and Cybersecurity
Born in Croatia, Vanja Vlaski moved to Canada with his family in his late teens, where he attended college in 1996, though unsure of what discipline to follow. "Until that moment, I don't think I had ever touched a computer in my life, but someone suggested that IT was the up-and-coming thing, so why not try that?"
Vlaski went for it and graduated in 1999 from a college in Ontario, just as the IT boom was at its height.
Once he left college, he went straight into work, performing a number of jobs. "I worked for a succession of startups in Canada and Germany as a Java Engineer until that bubble burst. Then I found myself in steadier corporate jobs, first within a pharma industry then in the agrichemical business.
"Looking back, I have done all kinds of different things, with every single one of them having a strong technology component. From being an engineer/programmer, taking development roles in Finance and HR, AND running transformational programmes to lead roles managing end-to-end IT and Digital for different region/business units. That variety of experience across Syngenta businesses is what I like doing. It is what makes me excited and motivated.
"And I have done these things in different cultural environments. I've made my home in a lot of different places since I left Croatia. I lived in Switzerland for 17 years, seven years in Canada, and I've been in the United States now for four years. All of these places leave a mark and influence you one way or another."
Though Vlaski pays tribute to individual mentors and coaches that helped him in specific areas of business over the years, he says the cultural variety of the people and places he has encountered have shaped his life, his personality and his profile just as much.
So what about his approach to leadership?
"I'll be honest with you, I don't know that I am always the best in pinpointing my leadership strengths and/or weaknesses. Leadership is to some extent also tied to role requirements; it can be situational, being able to adjust your style and approach is critical. In my current role, coming from a strong technical background helps tremendously! However, being action-biased while fully present for the team, having them empowered to execute and bring decisions, is a balance I am looking for.
"This, coupled with experience from different business units, functions and geographies, helps me keep Infra&Sec in touch with where SYN is headed.
A picture emerges of someone who really appreciates the value of knowing enough to be able to delegate – and switch off. "I played basketball all my life, and am still somewhat active in it when time from family allows it!"​​​​​​​
Read the full story HERE.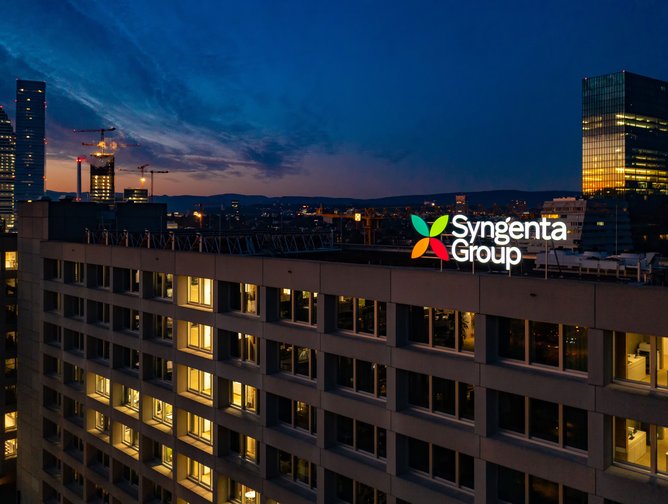 Syngenta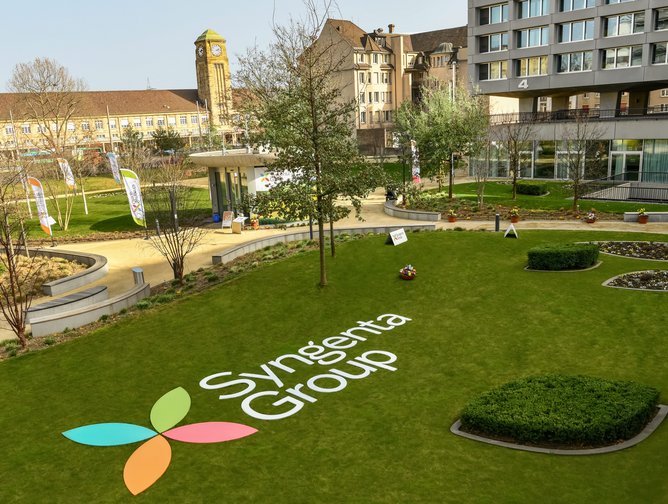 Syngenta