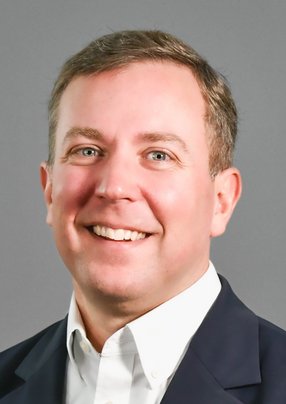 Walt Sirene
R&D and Presales Technical Director at SAP NS2

Finding unique solutions to today's digital challenges is all in a days work for SAP NS2, says Walt Sirene
As the R&D and PreSales technical director at SAP NS2. Walt Sirene describes himself as wearing two hats in terms of his role. "I run the presales organisation focused on our defense and intel clients. I also run our labs organisation, which is an Research and Development and sales-focused organisation that does a lot of collaboration with partners such as AWS and others to create and bring solutions that are unique to our clients and accelerate sales cycles."
Sirene, who also considered a career in the FBI - which would have meant him following in the footsteps of his father, has a forensic attitude when it comes to overseeing and examining the benefits of new technologies and innovation.
This unique positioning of his current role puts him in two critical areas that view new developments - and the application of those developments in a commercial setting.
Sirene started off his career in the functional supply chain business for the US Federal Government. He attributes this experience and background as having given him a unique insight into the supply chain lens.
"I like to view things as raw material coming in, that you add some sort of value to it, and then you release a finished product," he says succinctly. "Having that lens and looking at things very simply allows me to look for ways to improve things. I'm always about improving things, making things better. And that foundation of the supply chain gave me a good start and put me on my career path into technology."
The project resulted in a streamlining of the department's data flow and security. "Now they're able to see those data sets, and really it enhances the analyst's environment because they're able to do their job a lot faster. They're also able to get a lot deeper with their analysis and they have deeper findings."
Unified data layers and ideal technologies
A passionate advocate of new technologies and the global industry, Sirene would like to see more research and development internationally, going into unified data layers and unified model layers. These, he believes, would have a truly transformative effect on today's technology systems. He says, "I really think that if you could turn back time - if we had implemented very strict standards for data and for models, things would work together a little bit better at the moment. We'd be that much further along in this world of AI and ML that we're in right now."
He sees such a move a disruptive. "It could definitely give us an edge up on our competition, and it's something that I see as a little bit lacking at the moment. If we could turn back time and set those standards before we did everything - rather than have it come afterwards, it would really improve technology today."
Securing business in the cloud
SAP NS2 cloud performance plays a major role in bringing digital solutions to companies globally. With its focus on cloud security in a growing, worldwide market, demand has never been so high - and is expanding exponentially, says Sirene. "Security is our middle name. We're really about cloud security. It is our largest market. It's also our largest growth market," he confirms.
Sirene explains that SAP NS2 provides SAP technology in a secure cloud-hosted environment. As part of this, the entity has also partnered with global leading business solutions providers such as AWS, to create a layered, integrated approach to secure, cloud services.
"We partner with organisations like Amazon Web Services (AWS), take their baseline security and add additional layers of security that our customers require on top of that. This means they can run our SAP software products in a very secure fashion, and they can meet the needs of whatever requirements that they might have."
Sirene says that each and every customer requires varying sets of security requirements. "We can meet the majority of those security requirements. Advanced security offerings are how we focus on enhancing our cloud performance for our clients."
A dynamic industy
Symbiotic relationships within technology are transforming the way the world does business. They are also driving disruption and innovation. It is this aspect that attracted Sirene to the industry - and keeps him there. He adds, "I think that there are all sorts of problems that can be solved that we probably aren't even thinking about right now through those tools and through enhancements to those tools in the future. So I'm very excited about that. I know it's a niche topic, but it gets me excited and wanting to come to work in the morning."
Read the full story HERE.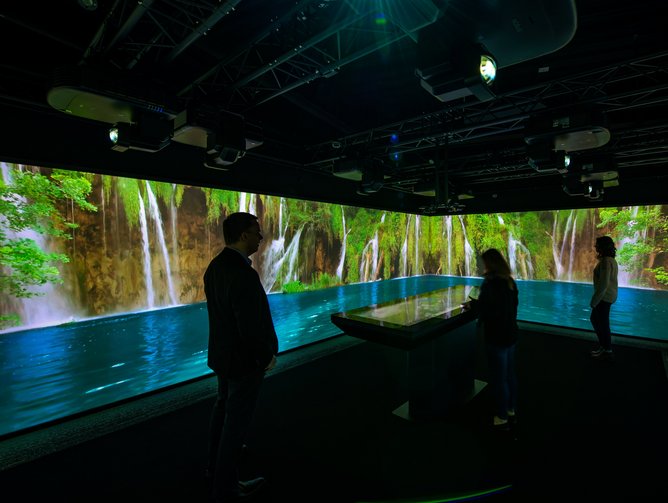 SAP NS2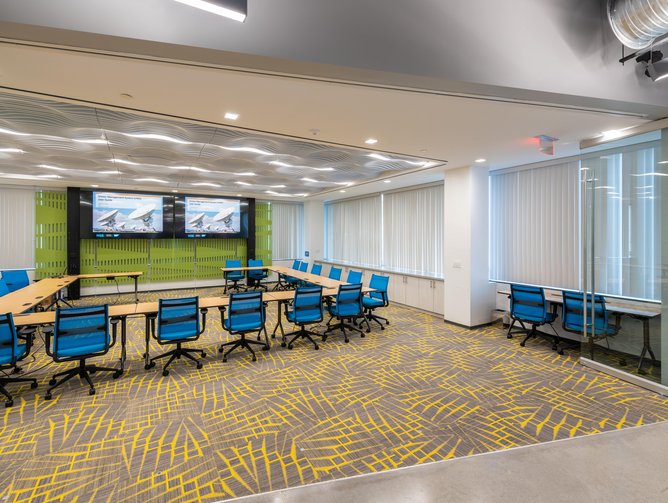 SAP NS2
We've built some unique features into our insurance program specifically because we've listened to courier partners in every country