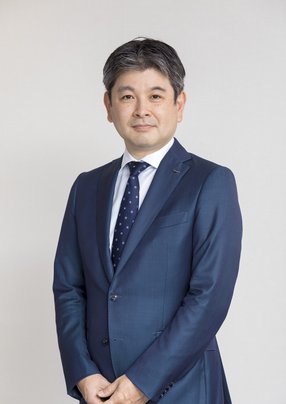 Yasuhiro Higashiyama
Head of Global Business, Telecom & Utility Sector, NTT DATA Japan

Yasuhiro Higashiyama on a more collaborative future for NTT DATA to realise the growth opportunities of 5G in the global B2B market
In 2018, NTT R&D published a thesis in Nature Photonics outlining its latest innovation: a groundbreaking vision for the future of communications technology called the Innovative Optical and Wireless Network (IOWN). It is a global initiative of two parts that will power NTT DATA's global expansion into industry and B2B markets. The first is collaboratively developing and establishing a global infrastructure standard as a proponent of Open Radio Access Networks (Open RAN) technologies. The second is the introduction of all-photonics technology that will bring greater speed to the network while simultaneously reducing energy consumption.
As the 5G era matures, a shift in technology will also drive a new focus in B2B markets for NTT DATA and the wider telecoms industry. "Our success and our clients' success in 5G will come from the B2B market," says Yasuhiro Higashiyama, Head of Global Business, Telecom and Utility Sector, NTT DATA Japan. "CSPs in the B2B market will provide not just connectivity, but also additional value-added services on top of that infrastructure."
It will also require a more collaborative mindset and the forging of partnerships - which Higashiyama admits the company has historically not engaged in. "But now, in the 5G era, we need to strengthen our cross-industry activity."
The company's partnership with Mavenir is a good example of this, Higashiyama adds. "Mavenir can deliver cloud-native vRAN solutions, but in the B2B market, a non telco client requires a full-stack solution. On top of the private mobile network, the client will want to deploy some use-case applications. Mavenir cannot provide full-stack solutions, but as a system integrated and IT services specialists, NTT DATA is good at providing those solutions. So through our partnership, we can deliver that full-stack solution together to all industries."
Many other collaborative programmes are already underway. In LatAm, NTT DATA partnered with Facebook and Telefonica, delivering the lean operations with open source technologies to bring low-cost mobile connection to rural areas of Peru. In more mature markets, such as Europe, the company is teaming with industry leaders to set standards for autonomous and connected vehicles, among other emerging technologies.
"In the near future there will be more cars connected to the network, and it will be very important to have a global standard for navigation technologies," Higashiyama says. "Cars will be connected not just for voice and content, but for cloud services, and those services are not necessarily standardised across the globe. Vodafone and NTT DATA are creating the standard for 5G roaming across Europe, where we are providing standardised compliance solutions to CSPs."
Manufacturing industries, particularly the automotive sector, will be a major driver of NTT DATA's mid-term growth, Higashiyama says. In Germany, the company is working together with BMW and other Tier 1 suppliers to establish industry standards for automated parking solutions. "We provide what we call the Campus Network," Higashiyama says. "Together with network and AI-based solutions and video sensors, businesses can use this form of autonomous driving within their own localised factories and logistics operations. Meanwhile, consumers can enjoy this convenience in retail locations, for example."
Read the full story HERE.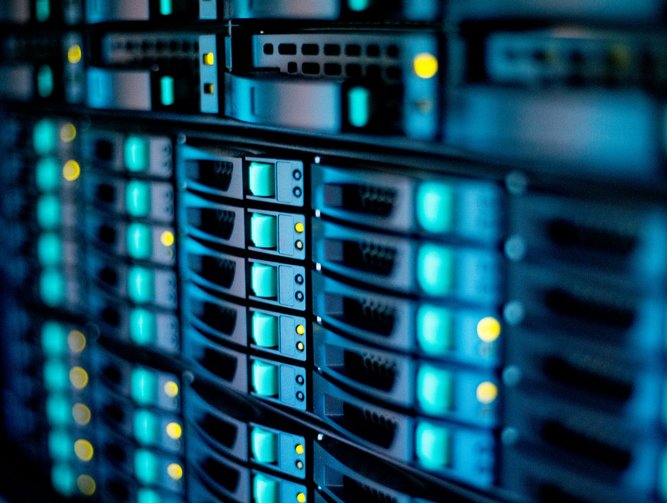 NTT Data Corp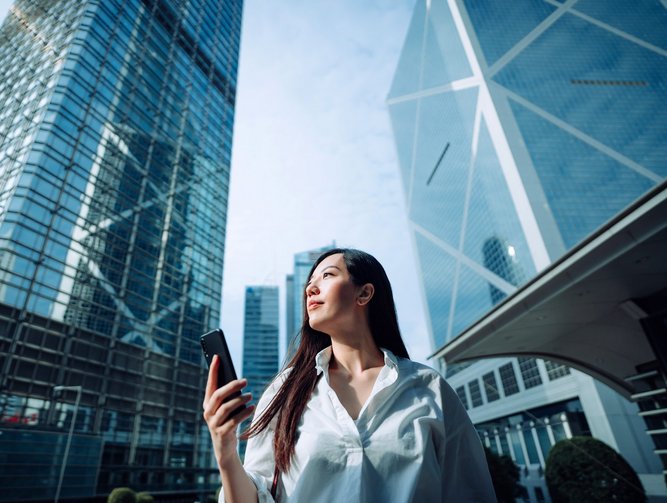 NTT Data Corp
It's not just about mission – it is about a whole-of-enterprise transformation. The way you maintain superiority is through digital transformation, culture and process reform, and rapid adoption of commercial technology.