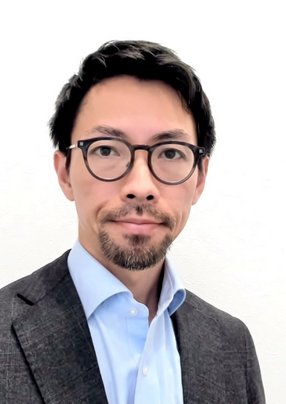 Yoshihide Hojo
Chief Security Officer / Legal & IT Tech Strategy, Anderson Mori & Tomotsune

Yoshihide Hojo is Chief Security Officer and leads Legal & IT Tech Strategy at Anderson Mōri & Tomotsune, one of the 'Big Four' law firms in Japan.
Yoshihide Hojo is the Chief Security Officer at Anderson Mori & Tomotsune, one of Japan's 'Big Four' law firms, and also leads Legal & IT Tech Strategy.
The business is headquartered in Tokyo, with branch offices in Osaka and Nagoya. Outside Japan, they have offices in Beijing, Shanghai, Singapore, Ho Chi Minh City and Bangkok. They also have associated firms in Hong Kong, Jakarta and Singapore.
Anderson Mori & Tomotsune's combined expertise enables the firm to deliver comprehensive advice on virtually all legal issues that may arise from a corporate transaction, including those related to M&A, finance, capital markets, restructuring and insolvency, and litigation and arbitration.
Hojo has led the firm's digital strategy in one of the toughest periods in world history, where its cybersecurity strategy needed an urgent (and ongoing) reshaping, while newer technologies such as AI and ML became part of a new organisational model, which has and always will put its client's quality, service and their digital experience first.
"Since I came to AMT, I have had many responsibilities and opportunities to work in many areas. I have faced many challenges, but I am grateful for all of those difficult situations because I have learned a lot and grown from those experiences. I think the highlight of my time here is the opportunity to be deeply involved in both tech strategy and cybersecurity strategy, which are very important elements in the world of business today," said Hojo.
Previously based at a major law firm in Boston, Hojo couldn't resist the opportunity to take his senior role at AMT; especially in the legal industry, which changes every minute. A keen participant as a volunteer for the Knowledge Advisory Team at the Legal Tech organisation, Hojo also enjoys giving talks at cybersecurity events.
Emerging technologies key to future success at AMT
AMT has been working as an interdisciplinary team of lawyers, paralegals, KMs and technologists, to look into the detail of each legal task and seek opportunities for technology adoption to improve the speed, efficiency of the process, and accuracy of the outcome.
"Working as an interdisciplinary team enabled us to include cultural factors into those processes as well. Although we are just getting started on our challenges and have a long way to go, based on what we've seen so far, I think these approaches and initiatives are driving increased client satisfaction and firm business opportunities," said Hojo.
AMT has been working and experimenting with AI and ML for different tasks such as document review and translation. But, as the pandemic became a catalyst for innovation, people moved toward digitalisation and AI, resulting in explosive data growth.
"Under these circumstances, the use of AI and unstructured data analysis was inevitably promoted, expanding beyond e-Discovery to areas such as cybersecurity and compliance, and beyond," said Hojo.
"We just started building our foundation for our innovation. We've learned a lot in the steps we've taken. We continue to explore the possibilities of emerging technologies," he added.
"I'd like to utilise more brand-centric services with technology. At this moment, we are evaluating those technologies, including AI and machine learning, looking at different approaches to create the best client experience," he added.
Read the full story HERE.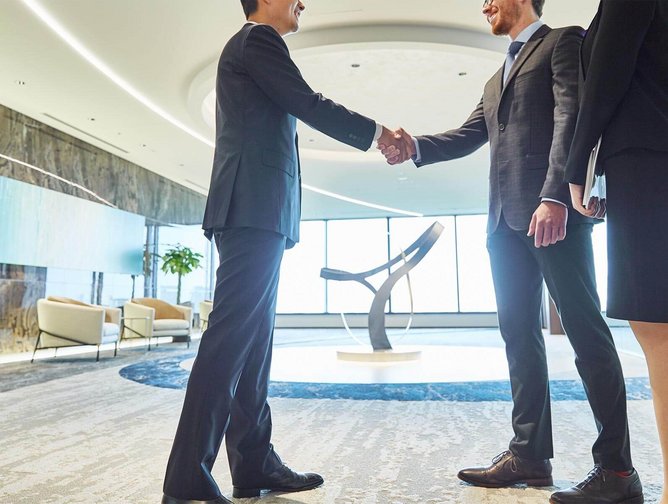 Anderson Mori & Tomotsune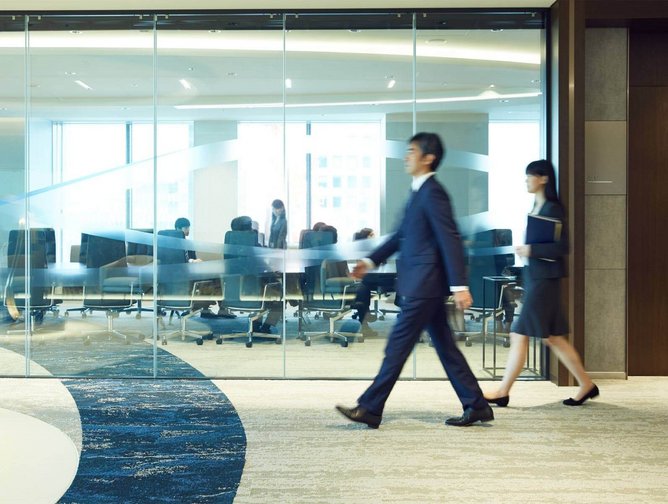 Anderson Mori & Tomotsune