Huawei: we'll allow kit tests to overturn Sweden 5G ban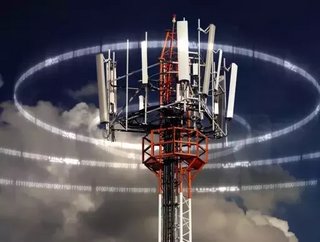 Chinese firm Huawei is battling a decision by Sweden's telecoms regulator to ban its 5G gear from the country's networks – and it's offering con...
Huawei would be willing to set up testing facilities for its 5G telecommunications equipment in Sweden if it meant the country's ban on its equipment could be overturned.
Sweden's Post and Telecom Authority (PTS) specifically banned the installation of 5G network equipment from Huawei and ZTE in October. Huawei sought a court injunction, and won. PTS is appealing the injunction.
Now Kenneth Fredriksen, Huawei's executive vice president, central east Europe and Nordic region, says the company is willing to go the extra mile to get the equipment approved for use in Sweden.
"We are even willing to meet extraordinary requirements, such as setting up test facilities for our equipment in Sweden, for example, if they want to," he told Reuters. "We are now in the middle of the court process, but we are willing to have pragmatic discussions."
Ericsson's CEO Borje Ekholm recently called for the decision to ban Huawei 5G equipment in Sweden to be reviewed.
The court process is delaying the rollout of 5G in Sweden. Other countries to have banned Huawei from their networks include the USA, UK and Australia.