SAP 5G: Frank Wilde talks to The Technology Magazine Podcast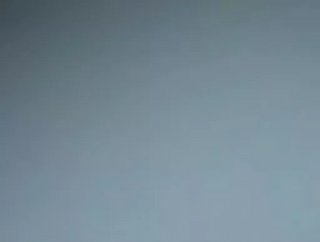 SAP 5G: Frank Wilde, VP of the SAP Global Center of Excellence talks to The Technology Magazine Podcast - Live Now, Tune In! (Episode 7...
Technology Magazine sits down with Frank Wilde, VP Global Center of Excellence at SAP.
We find out about his experience in product strategy and management as well as software and app development makes him an expert in the sector. He currently leads data science innovation with a team of data scientists and platform architects to drive revenue growth and customer-driven innovation.
This podcast covers topics such as technology adoption, the future of 5G and business models with AI and machine learning.
Frank's role at SAP involves leading innovation with Fortune 50 and public sector customers to create insights, enhance customer experience, as well as unlock new revenue models using AI, machine learning and predictive analytics
To Read the full SAP 5G Report, click here.