10 of the world's leading Innovation Hubs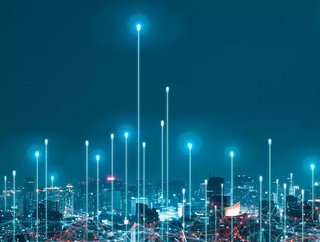 Silicon Valley/San Francisco aside, these are the world's leading Innovation Hubs, according to a recent survey by KPMG.
According to a recent survey carried out by Dutch Accounting giant KPMG the following are the Top 10 cities globally, outside of Silicon Valley/San Francisco, that lend themselves perfectly to being hubs for innovation in the tech space. Factors that have contributed to cities being considered as Innovation Hubs have been proximity to a research-intensive university and access to a vibrant and energetic lifestyle which will attract young professionals thereby contributing to a pool of skilled talent.
10. Austin & Seattle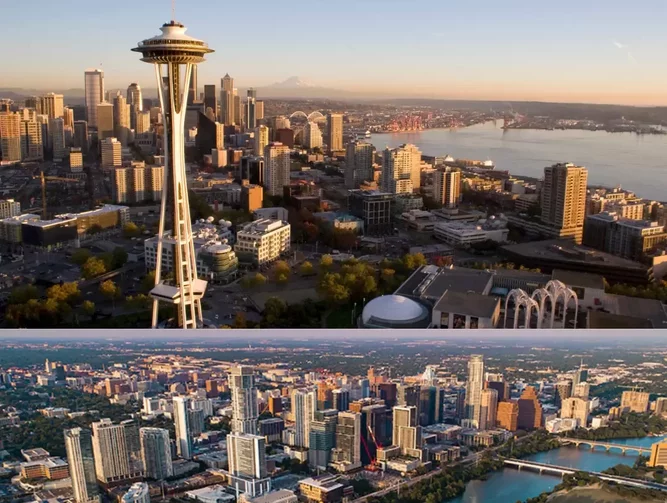 It's a dead heat at number 10 between Technology stalwart Seattle and relative newcomer Austin, Texas. A cultural powerhouse in the 90s, Seattle is famously home to Microsoft, Amazon and king of coffee Starbucks, whose popular app is packed with the payment details of millions, leading it to be considered one of the world's largest Fintechs. Austin on the other hand, is the USA's main beneficiary of what's been coined the 'Silicon Valley Exodus' with Dropbox, Oracle and Tesla flocking to the Lone Star State's centre of cool.
9. Hong Kong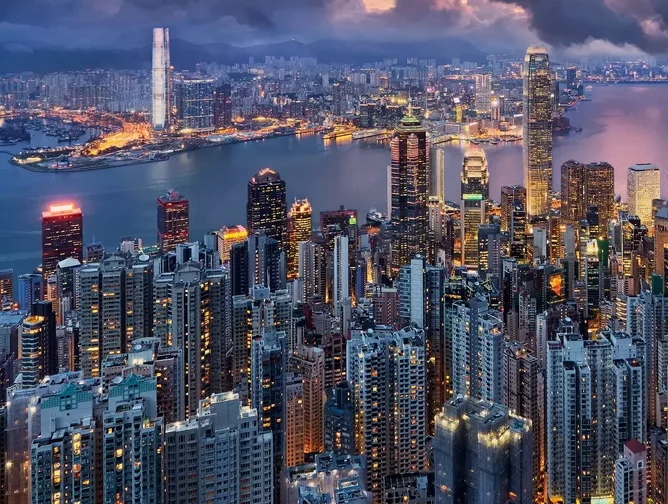 Boasting the Hong Kong Science Park, this sprawling metropolis is widely regarded as a centre of innovation. 600 Technology companies and roughly 13,000 tech talents call Hong Kong home.
8. Bengaluru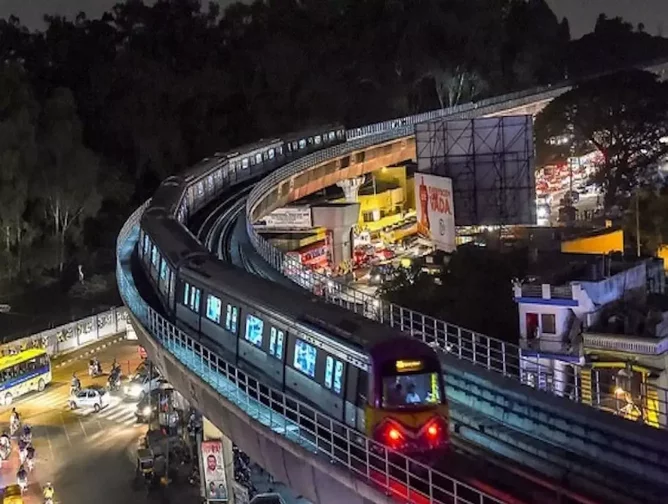 Bengaluru, also known as Bangalore is the center of India's high-tech industry. With companies like Infosys, Tech Mahindra and SAP Labs India setting up shop in the city it has become a hugh draw for talent from around the country and the world. 
7. Tokyo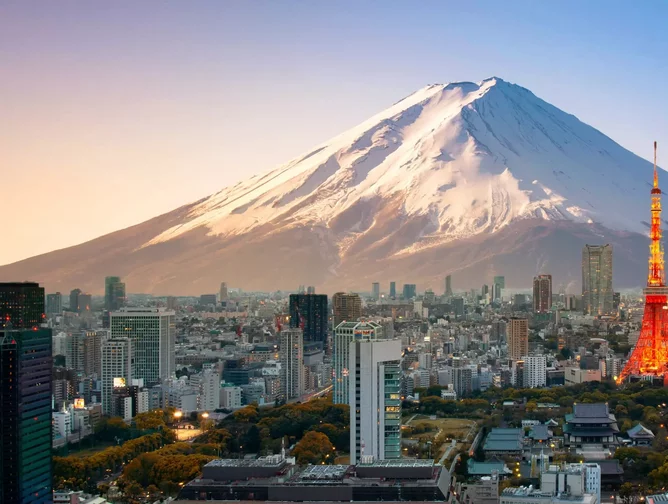 This year's home to the Olympic Games, Tokyo's importance on the world stage is colossal. Always innovative, Japan's capital has a long history of tech entrepreneurship with Fujitsu, Hitachi and NTT all being founded there. Now home to startups like MoneyTree and Yappli it's a legacy set to continue long into the future.
6. Shanghai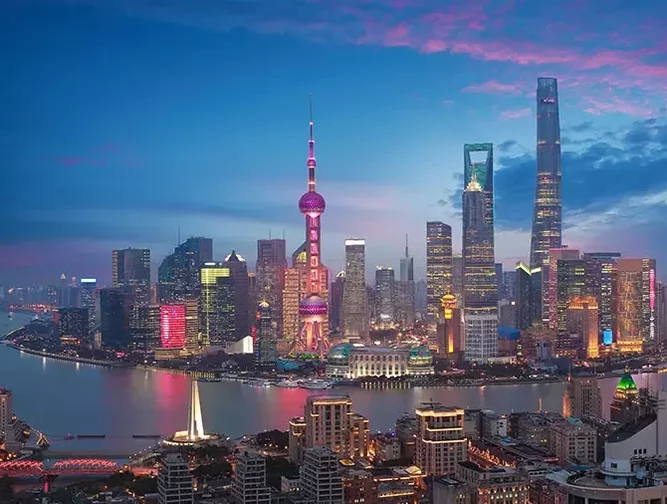 China's biggest city, Shanghai is already a global financial hub but with it housing the regional headquarters of firms like; Deloitte, IBM and PwC it has fast become a breeding ground for innovative and creative technology solutions.
5. London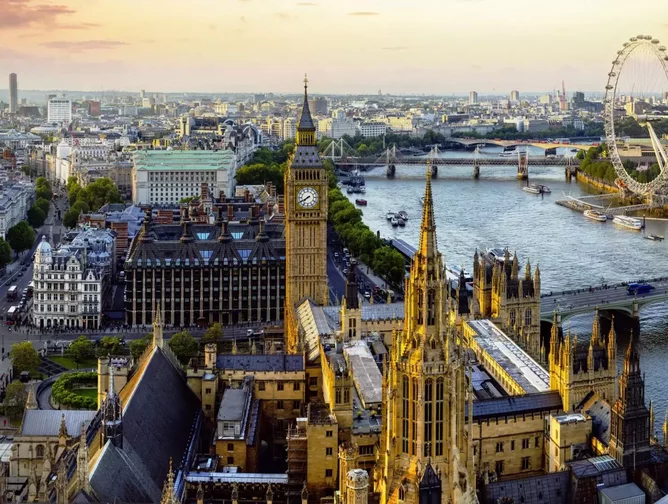 East London Tech City, also known as 'Tech City' or 'Silicon Roundabout' contains a cluster of high tech companies including Cisco, Facebook, Google and Intel and as such, investment in innovation is high. Academnic institutions like; Imperial College London, London Metropolitan University and The University of London are known to be partners in projects based in the cluster. 
4. Beijing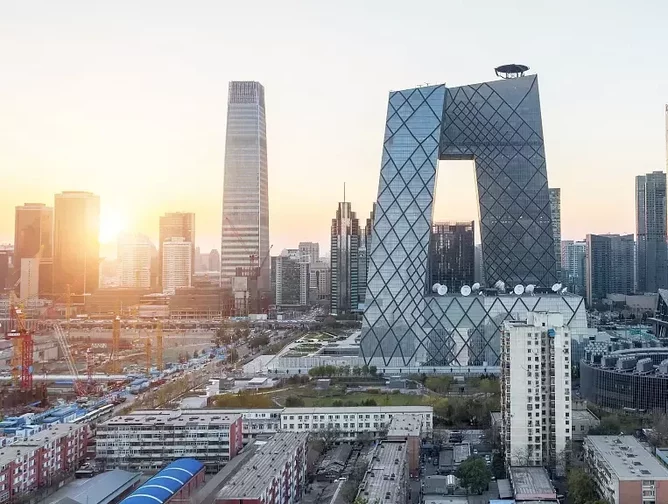 China's capital Beijing has abundant innovation resources, boasting 90 Universities, 1,000 scientific reseach institutes and the Zhongguancun Hub which houses 9,000 tech companies including AI champion Baidu and the Social Media giant Sina Corp.
3. Tel Aviv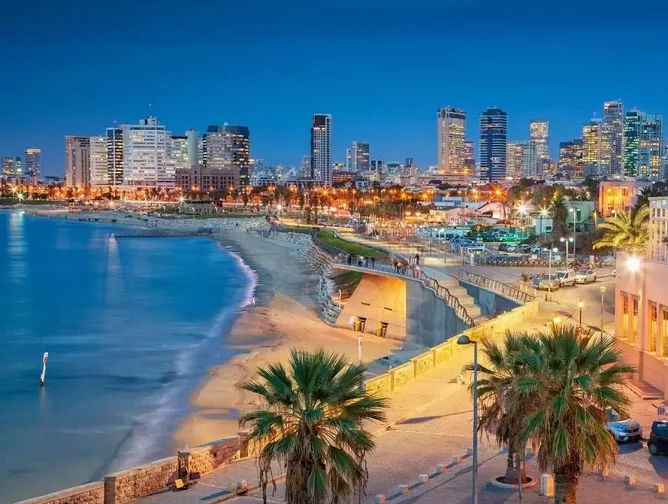 The beating heart at the centre of Isreal's 'Startup Nation' Tel Aviv has the highest number of tech startups per capita in the world. This high concentration of tech related industry is jokingly referred to locally as 'Silicon Wadi', Wadi being the colloquial Hebrew word for Valley or dry river bed. 
2. New York City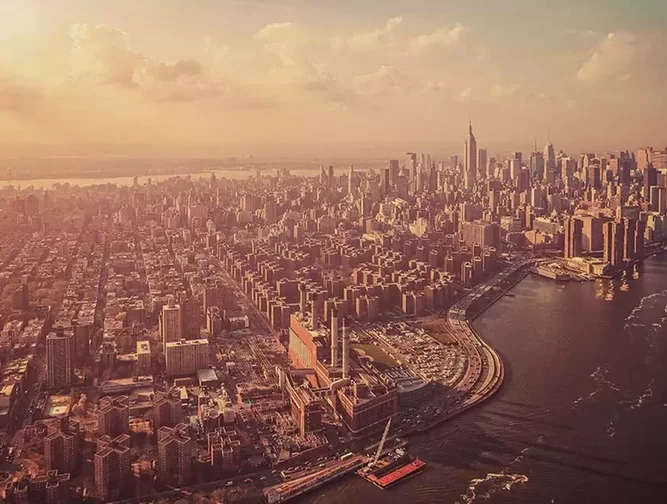 The rise of New York City as a hub for innovation is largely thanks to the companies that have long dominated it's famous skyline requiring digital transformation. As their reliance on technology has grown, so has the demand for talent and innovation. The future of tech is bright in NYC.
1. Singapore
With a low tax rate and strong governmental support for investment in technology, Singapore has made itself an attractive prospect for Tech innovation. The World Bank recently named Singapore as the second-best country to run a business worldwide and geographically it also serves as an incredibly convenient gateway to rest of the APAC region.