Top 10 sustainable smart cities helping make a better world
From air quality monitoring to bike sharing schemes, we look at 10 of the most ambitious smart cities using sustainable technology solutions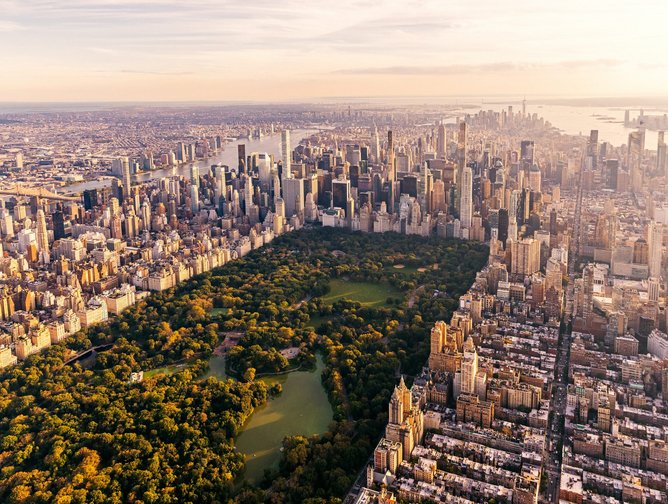 New York is a city to look up to when it comes to real sustainability initiatives. Regulations like the 2019 NYC Buildings Emissions Law, i.e. the Climate Mobilisation Act, for example, which places carbon emission caps on buildings, materialise the city's commitment to sustainability.
The city is prepared to lead the smart cities revolution, with 9,000 companies, $70 billion in total startup valuations each year, investments in climate technology, and 100+ accelerators, incubators, and co-working spaces.
9 Singapore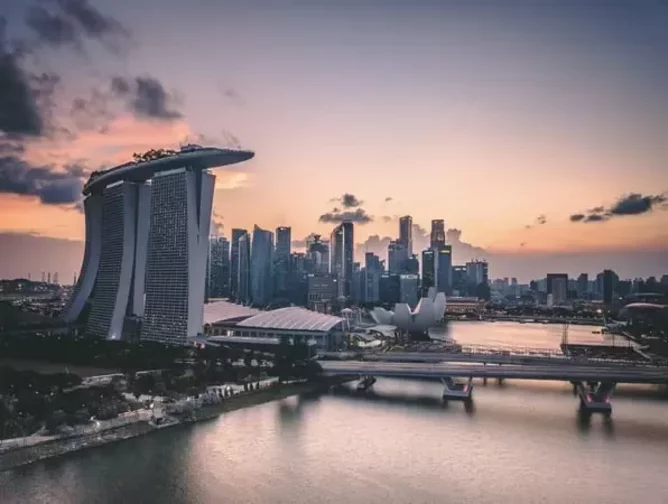 Singapore is set to become Asia's leader in smart and sustainable building solutions. Through the S$50 million (USD 37 million) Green Building Masterplan, it aims to make 80% of its buildings eco-friendly by 2030, making it the most ambitious objective of its type in the world. By the end of 2020, 43% of Singapore's buildings were "greened".
The Green Building Masterplan is part of the 80-80-80 initiative, which will also see Singapore invest in making 80% of new buildings Super Low Energy (SLE), and achieve 80% improvement in energy efficiency for green buildings
8 Sydney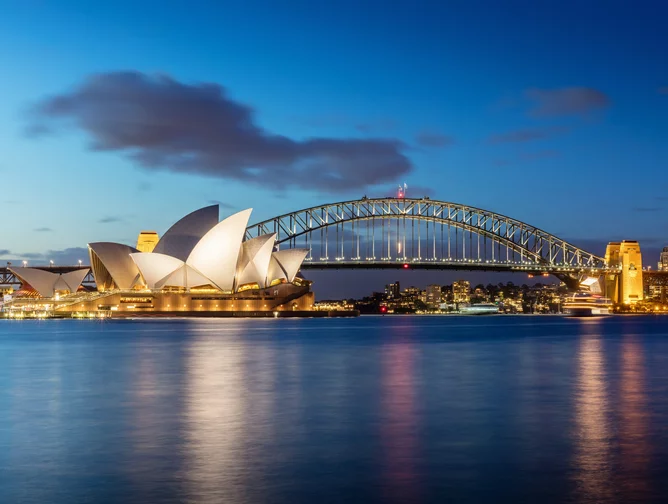 Sydney has created a smart city strategy framework to capitalise on the possibilities created by digital disruption and prepare for the future. The framework forms the baseline for an ambitious project, Sustainable Sydney 2030, which sees the city as a flourishing, inclusive, and resilient place.
Sydney leverages technology and data and allows collaborative innovation across the local government, businesses, and its citizens. From July 2020, the City of Sydney began using 100% renewable power to satisfy its demands. This will reduce the city's emissions by about 18,000 tonnes per year, comparable to the electricity use of 4,000 residents.
7 Vancouver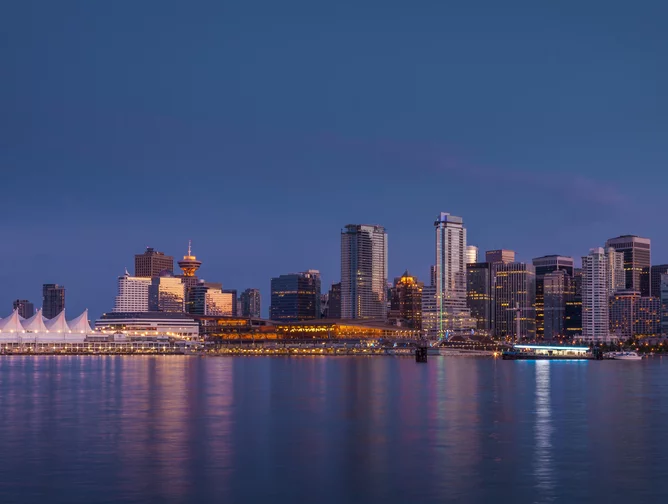 Vancouver runs on over 90% sustainable energy and emits the fewest greenhouse gases per capita of any major North American city. Vancouver has been able to achieve results thanks to their use of real-time data and technology, which has increased connectivity, sustainability and convenience.
Smart city initiatives include accessible WiFi in 755 public spaces, wired bike sharing, electrical vehicle plug-in spots, and video feeds in busy intersections to smooth traffic. Vancouver's green plan has been further developed due to mandates for green buildings, renewable energy, and sustainable mass transit.
6 Oslo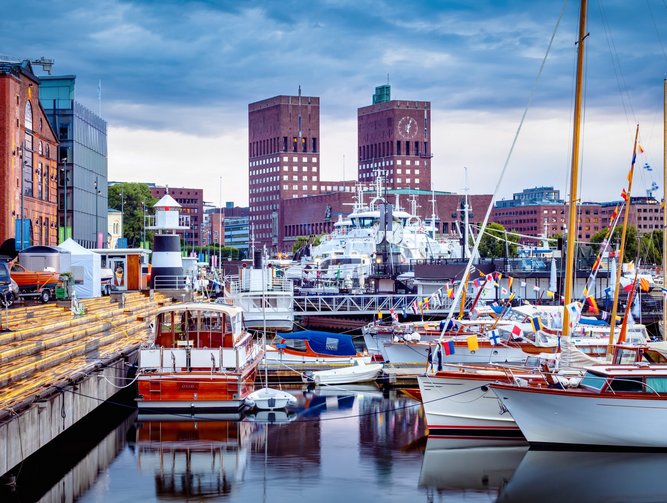 More than 70% of cars purchased in the Norwegian capital in 2020 were electric, with plans to abolish access to non-electric vehicles altogether by 2025. Oslo is expediting the transition to "zero emissions" cars by allowing them to use bus lanes and providing free parking and reduced tolls.
Any services that the city of Oslo can digitise will be digitised, city officials have said, including developing multiple ICT and IOT in various city's key sectors. Electric bus trials, zero-emission construction sites, retrofitting of existing buildings with sensors or Building Management Systems, and the development of circular waste management and green energy systems are just a few examples of sustainable Smart City efforts.
5 London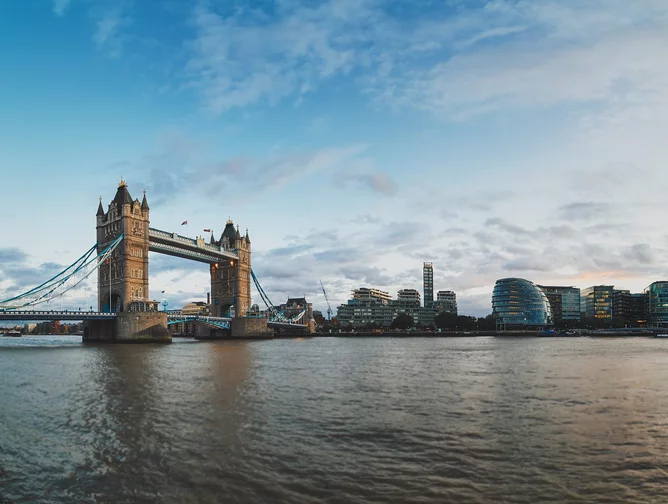 A worldwide hub for CleanTech, GovTech, Digital Health, EdTech, and mobility-related technologies, London is one of the most interconnected cities in the world with one of the most technologically-advanced public transport systems, and the goal of the local government is to make it the world's smartest city.
London is also Europe's centre of artificial intelligence and boasts the world's biggest network of air quality sensors, with over 750 companies innovating with the city's data – more than Paris and Berlin combined. In 2018, it also ranked 11th in the world for environmental sustainability, having over 3,000 parks and green areas.
4 Amsterdam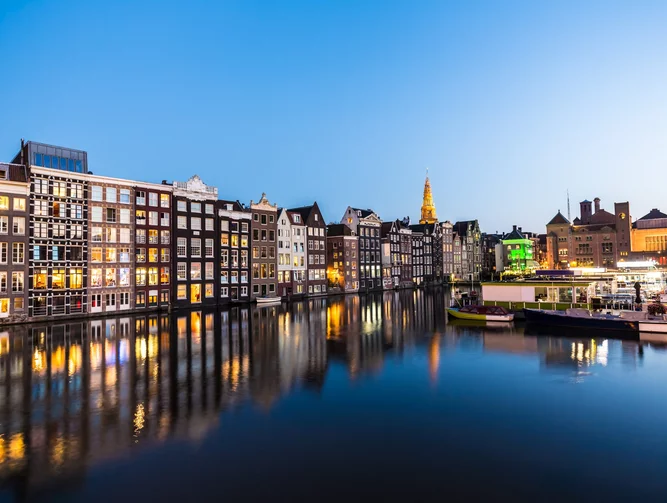 Amsterdam's sustainability initiatives began in 2009 with the launch of the Amsterdam Smart City program. The program uses innovations in technology to achieve sustainable city goals. By 2025, the city plans to cut CO2 emissions by 40%.
Transportation and traffic data is shared with developers, who can use the data to create mapping apps that can then be integrated into the city's transportation system. Automation has also been utilised in Amsterdam in the form of delivery boats, called 'roboats'.
3 Copenhagen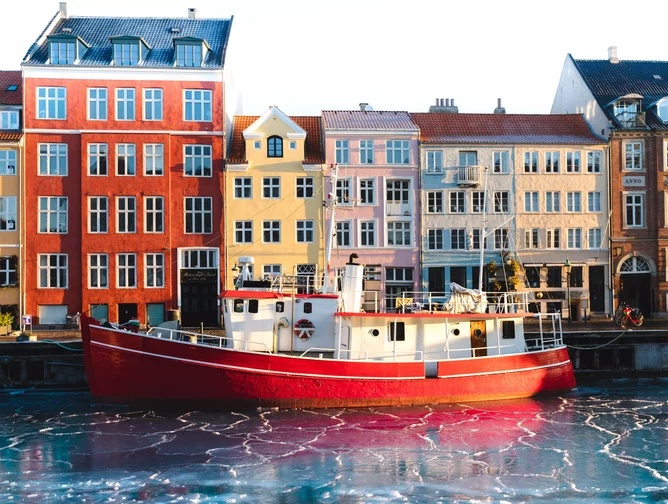 Copenhagen makes clever use of wireless data from mobile devices, GPS in buses, and sensors in sewers and garbage cans to assess the state of the city in real time and make improvements to decrease traffic, air pollution, and CO2 emissions.
The Danish capital aspires to be the world's first carbon-neutral city by 2025, and the country is committed to becoming fossil-fuel-free by 2050. Over a third of all transportation fossil-fuel consumption has been removed through sustainable transportation alone, resulting in a reduction of 90,000 tons of greenhouse gas emissions each year.
2 Stockholm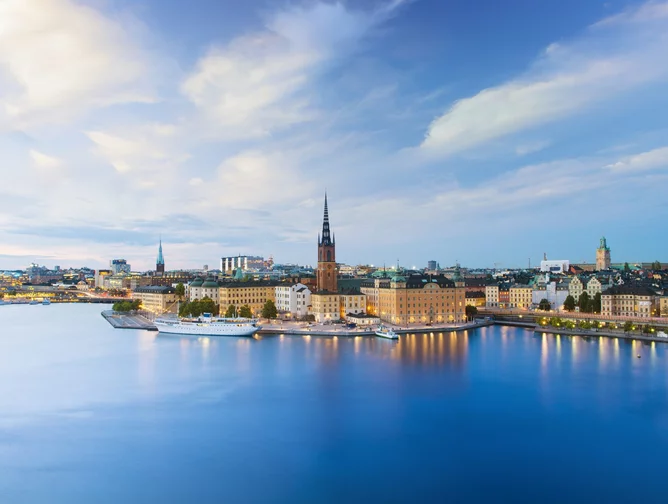 Stockholm earned the World Smart City Award in 2019 after being placed second in the Sustainable City Index. The city is constantly innovating and testing smart sustainable solutions in both existing and new-built locations in collaboration with academia and private enterprises.
Stockholm's goal is to become climate positive by 2040. To this end, they use smart technologies to measure and optimise for air and biogas, energy efficiency, heating & cooling, smart grids, water, and waste management.
1 Zurich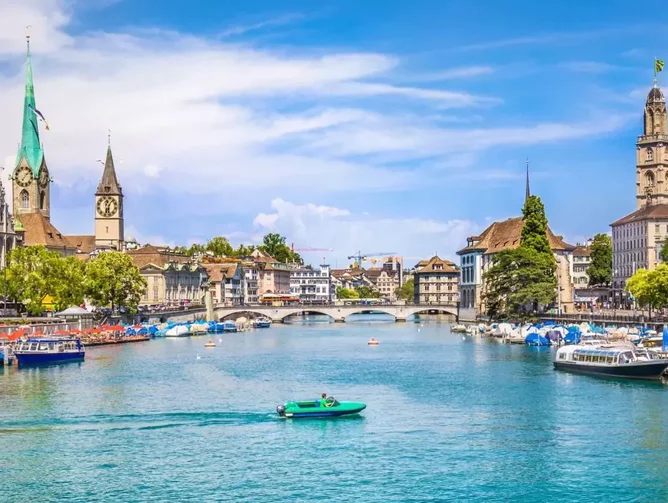 In 2018 Zurich launched "Smart City Zurich" to meet the city's long-term goals of promoting innovation and making Zurich a Smart City. Integrating public transportation, upgrading the city's digital infrastructure, and "smart participation"— an effort that encourages the participation of businesses and individuals in establishing Smart City Zurich — are among the main areas of focus.
There is a world-class public transit network in the Swiss city, as well as a smart building management system (heating, electricity, and cooling are all integrated and maximised). The city's fast-paced traffic and well-developed digital infrastructure have made it a popular destination for tourists.