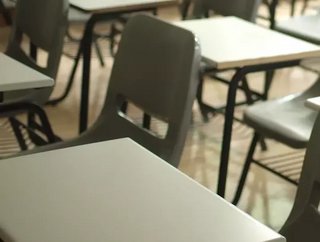 We look at 10 different technologies changing the education industry and the classroom
Technology within the classroom is becoming increasingly important. Over 80% of the population have a smart device and technology is something we now rely on. The classroom therefore needs to innovate to engage students and support learning. Here we take a look at some of the latest technologies and products that are changing the classroom.
10. Virtual Reality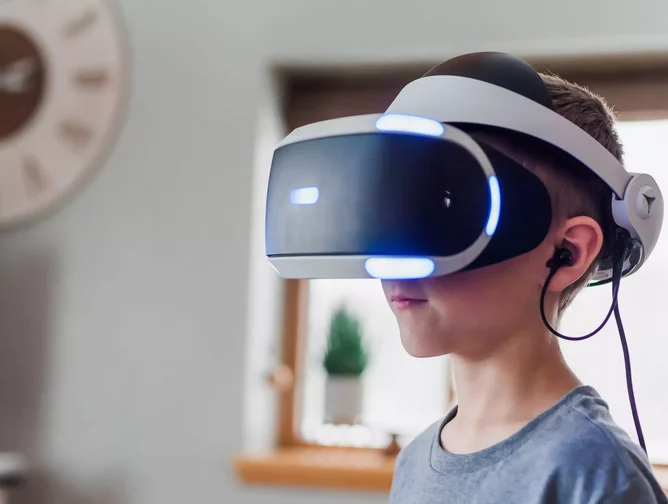 Virtual reality can be used within all parts of education. Virtual reality is an artificial environment which is viewed through the use of a headset, allowing you to explore in a way closest to real life. This technology is being used to allow students to explore different parts of the world from the classroom. Museum tours are also available in virtual reality which are beneficial for students studying subjects such as art, science and history.
9. Digital Pads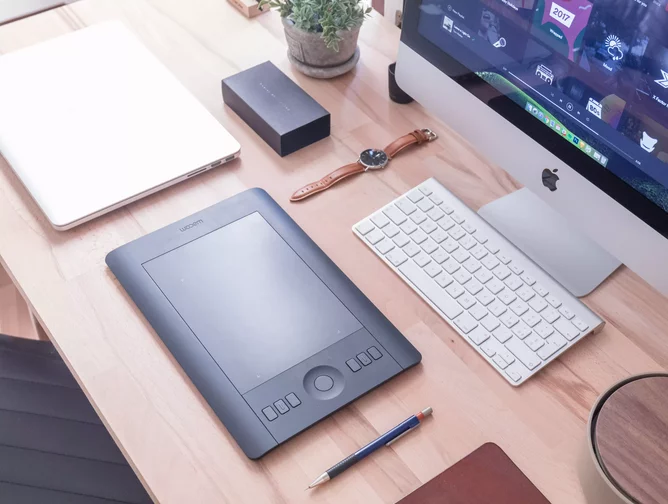 Digital pads are plug-in or wireless devices that allow students and artists to create digital drawing and work. These devices also teach students digital design which is a growing industry. In addition, the use of the pads takes the need of paper away and reduces waste as students can use an unlimited amount of digital paper and materials. Some of the most popular digital drawing devices are the IPad Pro with Apple Pencil, the Wacom Intuos and the Huion H420.
8. Game Learning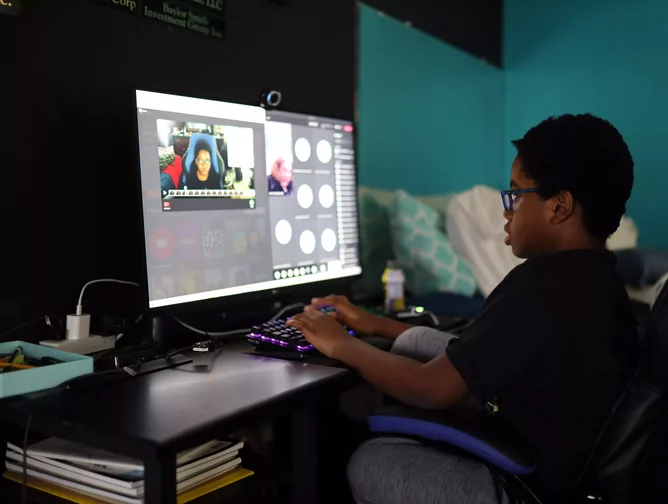 Over 90% of children in the United States play video games on a regular basis, the gaming industry is now one of the biggest within entertainment. Using gaming within the classroom engages students more than any other method of teaching, as well as using games to teach the curriculum, it also improves children's memory and hand eye coordination. Teaching students how to create and code games is also a valuable skill, especially with the continued growth of the gaming industry, more and more jobs in this field will become available
7. 3D Printing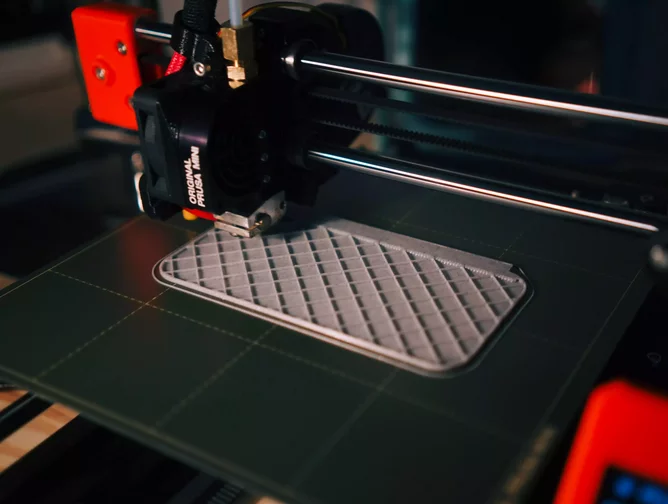 3D printing is an important technology within the education industry. It is especially useful within design based courses, students studying architecture, resistant materials, and engineering can use 3D printing to create prototypes and models for their projects. Also students studying science can use the technology to print molecules and models to then study from.
6. Ozobot Robots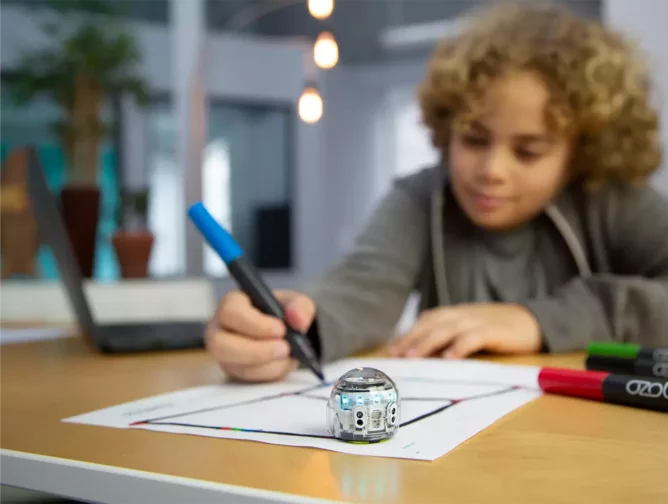 Ozobot is a company which teaches young children about coding, it offers a range of products and devices that can be used at home or within the classroom. Students can use the Ozobot Evo robot with a tablet application or with paper and markers. The purpose of this product is to get children interested in coding and teach them the basics. 
5. Tablets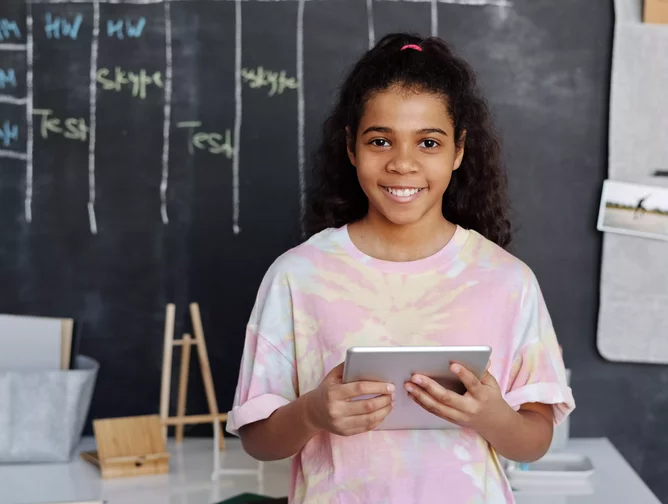 Tablets are now commonly used within our daily lives and within the workplace. These are now being introduced into the education industry. Tablets have many uses in schools the most common being a replacement for notebooks and textbooks, this allows students to store all their work on one device and schools are able to cut down on their paper use. Students are also more engaged when using technology and tablets are more easily usable compared to computer rooms and laptop trolleys. The most common tablet brands being used in the classroom are the IPad Mini, the Amazon Fire Tablet and the Samsung Galaxy Tab.  
4. Smartboards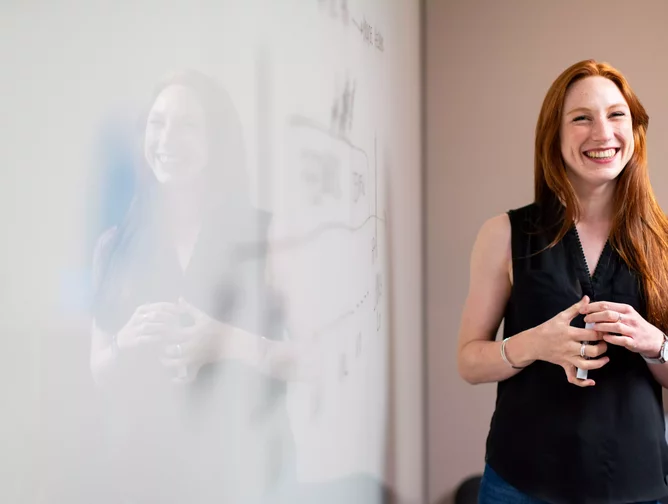 Smartboards are large interactive projector screens. They work with a projector which creates an upscaled version of the computer screen, this can then be drawn on and controlled via the screen itself. This is beneficial for schools and classrooms as students are able to fully interact with the work on the board without using the computer. Unlike regular whiteboards, these are not drawn on with real pens and do not need to be constantly cleaned. 
3. E-Books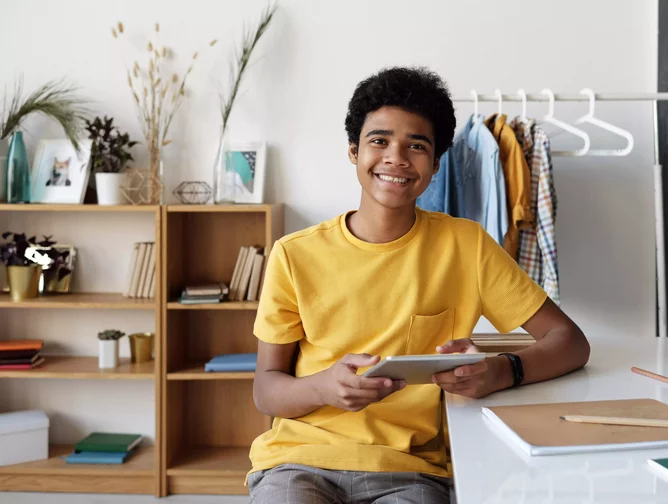 E-Books are publications available in a digital form. There are two types of E-Books - applications for digital products like phones and tablets or E-Reader devices which are similar to a tablet but are solely for E-Books. Books available on ebook devices and platforms are commonly cheaper, as multiple books can be stored on one device. These are especially useful in the education industry as students are required to read a large amount of books. Once books are no longer in the curriculum or become damaged, they are disposed of which creates a vast amount of waste, E-Books prevent this from happening due to their capabilities and extended lifetime. 
2. Document Camera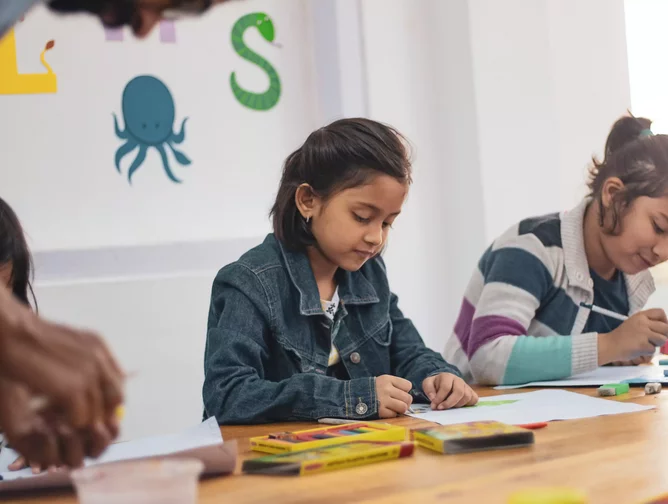 The Document Camera is a new technology product that allows teachers to project paper documents onto new projectors and smartboards. These cameras are being used in the education industry to show classes, objects and images. The Document Camera is predominantly used in science classes to showcase experiments so that students do not have to gather in an area.
1. Remote Learning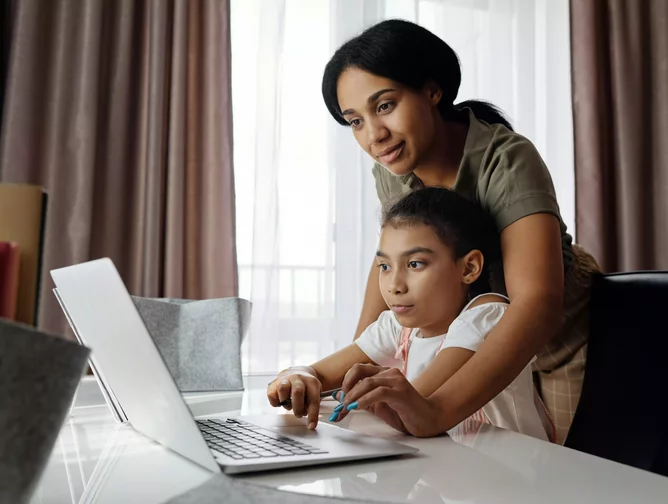 Remote learning has taken over education, this is mainly due to the global pandemic. When students were unable to go into the classroom, the education industry innovated and began using video conference platforms as an alternative. Platforms such as Zoom, Teams and Google meet all allowed student education during the lockdown period. This use of technology meant that students did not miss out and were about to continue their education.