Top 5 Artificial Intelligence Creations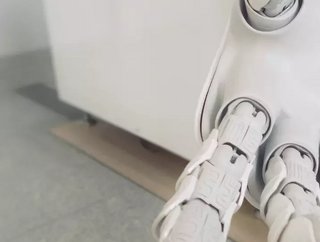 We take a look at 5 new inventions that use artificial intelligence Technology
Artificial Intelligence is making its way into every home and household, and has the potential to change our lives. Here we look at 5 of the most innovative creations that use artificial intelligence from reducing carbon footprint to helping treat cancer. 
5. People.ai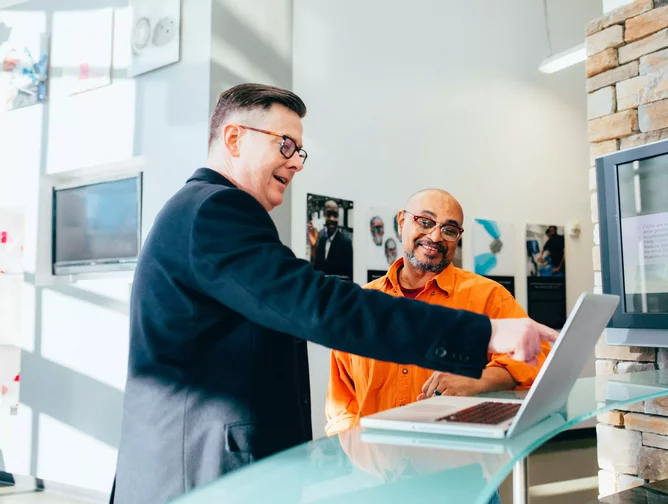 This artificial intelligence platform is used for predictive sales management. The platform was created to improve sales performance in business by analysing sales behaviour and activity to then automate coaching as well as sales ramping. People.ai was founded during 2016 by Oleg Rogynskyy and is now valued at $1.1 billion. 
4. Meeting Owl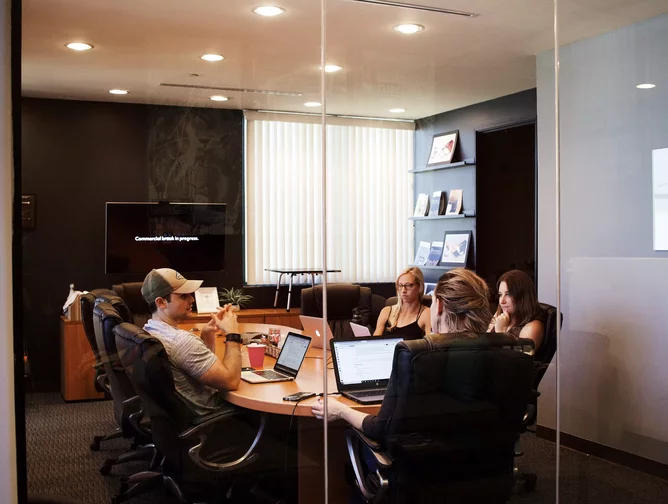 The Meeting Owl is a new artificial intelligence product which was created to improve the quality of virtual meetings. The device is a 360 degrees camera, which connects off-site clients and employees with on-site ones, this allows users to become more involved within conferences and meetings without technology issues. The device is compatible with Zoom, Skype, google meet and teams. The company was founded by Max Makeev during 2014. 
3. TrailJectory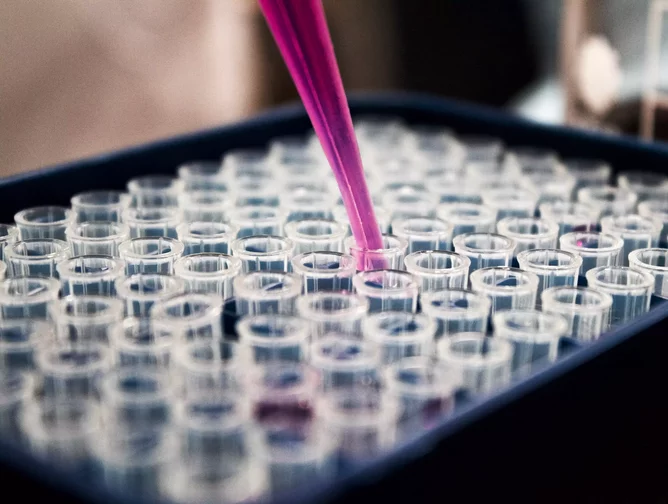 TrailJectory is an artificial intelligence platform popular within the healthcare industry. The company provides personalised cancer treatments that align with the patient's diagnosis. TrailJectory presents this information in easier to understand language, as well as allowing patients to easily track their symptoms. The company was founded during 2017 by Tzvia Bader and the platform has achieved 500% growth each year.   
2. Embodied Moxie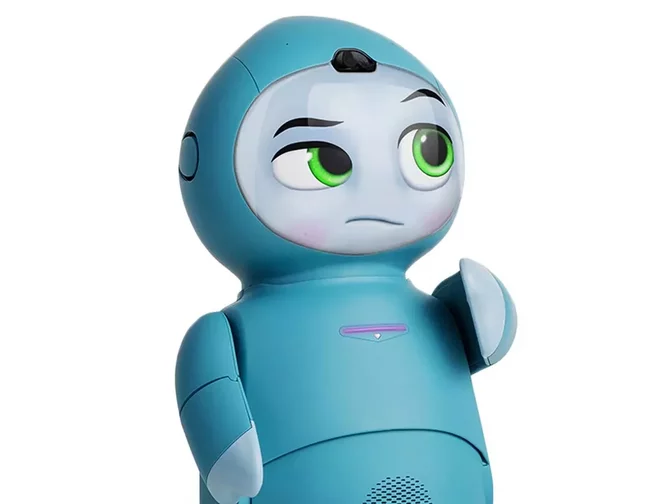 Moxie created by Embodied is an artificial intelligence robot, created as a companion for children, the robots main purpose to play, it's also capable of recognizing human faces and needs. The robot was first released during 2020 and was founded by Paolo Pirjanian. The Moxie has become extremely popular among children with autism and learning difficulties because of its ability to tailor to different learning needs as well as making eye contact.
1. Brainbox AI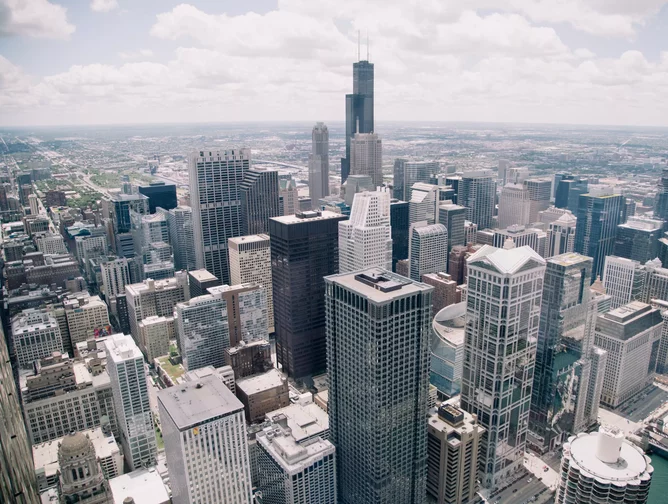 Brainbox ai was first created by Jean-Simon Venne during 2017 in Canada. The Brainbox ai platform uses self adapting artificial intelligence to analyse the energy consumption of users building. This technology allows users to reduce their personal carbon footprint, while decreasing the effect on the environment. 20% of greenhouse gases are produced by buildings, Brainbox AI was created to reduce the effects buildings have on the environment.