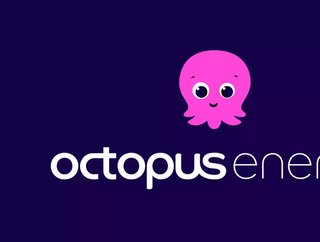 Greg Jackson, CEO of Octopus Energy sits down with BizClik for a brief 5 minutes...
To celebrate the launch of November's issue of Technology Magazine, we share the kind of insight you can expect to see inside the publication. Today we speak one of our key contributors, Greg Jackson, CEO of Octopus Energy.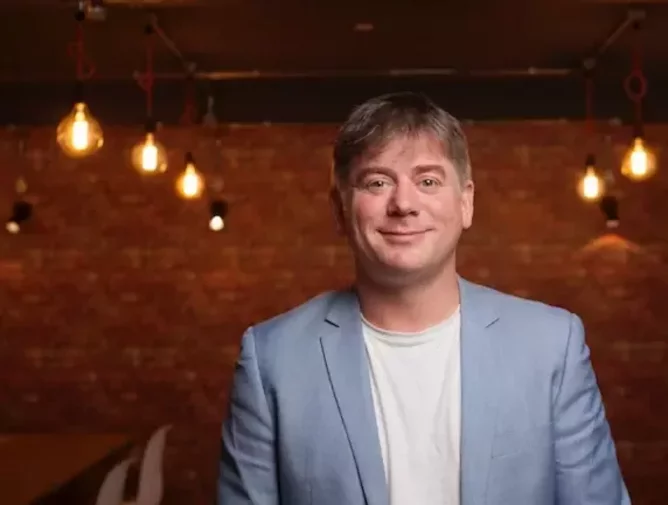 Can you tell me about your role and responsibilities?
I'm the chief executive and the founder of Octopus Energy and we've got an astonishing team here.
I'm kind of the guardian of culture. Our business has got deep values and is on a mission we're proud of. Most of that is about how we make green energy cheap through technology.
What is Octopus Energy's platform, the Kraken, how does it support your customers?
What's really special about the Kraken is it replaces all of the outdated software that many companies use to run themselves. 
Kraken also help to bring a cheaper, renewable world faster. The secret to renewables is, renewable electricity is cheaper than fossil fuels. You just have to use it right. That means when the wind's blowing, the sun's shining, we charge cars and we heat homes more cheaply and Kraken makes that possible at scale. It's like Uber for electrons. 
Kraken is being licensed globally now, are there barriers in terms of rolling out the tech in new markets?
Energy transition is something we need to do globally. We've got very little time to reduce the impact of catastrophic climate change on our planet and our species. Broadly speaking, the move to renewables involves solving the same problem in many countries. 
So actually I think the existence of a global platform for decarbonisation helps take whatever you learn in one country, any algorithms, and immediately deploy it everywhere. So rather than thinking of it as having problems in global deployment, it's a colossal opportunity. 
In what other ways do you think technology will support Octopus Energy in the future?
I think the biggest thing we have to do now is start turning electricity grids into an internet for electricity. So that if you go to the control room of any grid operated like the national grid, it looks like a minicab office and we need to turn into Uber. So the huge opportunity of Octopus Energy, but really for the energy system, is to digitise not just the kind of customer experience and some of the data generation, but the entire system, so that at any moment in time we are using these astonishing green electrons as efficiently as possible.
Thanks very much to Greg for sharing his story - inspiring stuff in the drive for sustainability in technology.
Interview by Catherine Gray.