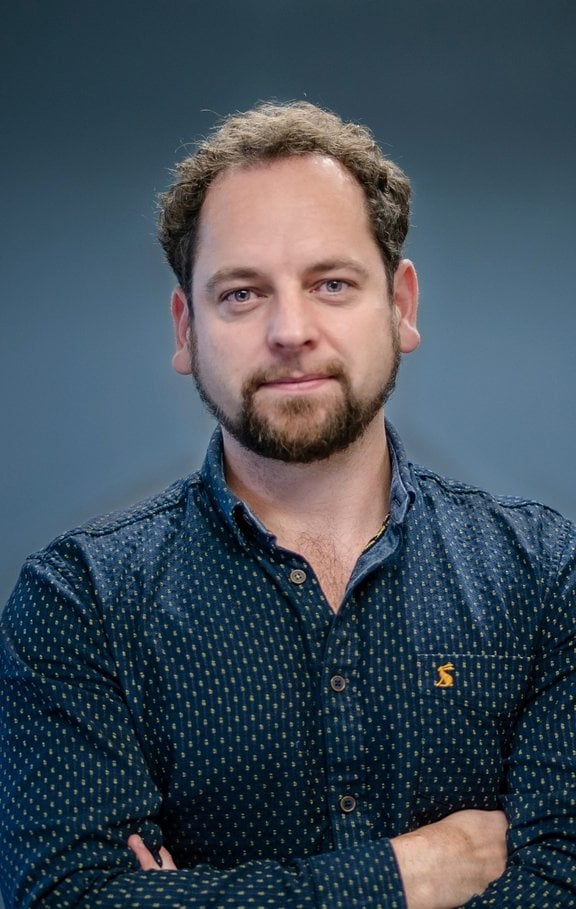 Alex Tuck
Editor in Chief - Technology Magazine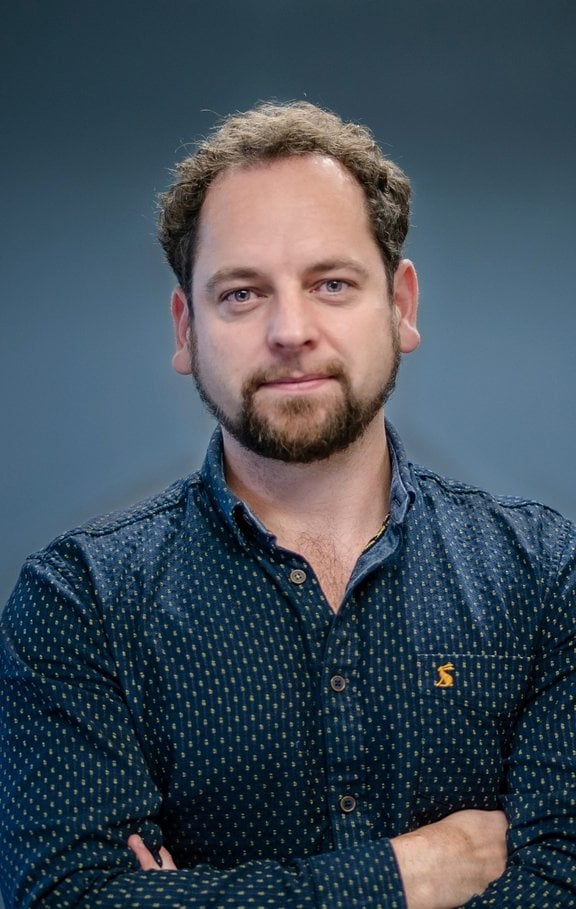 Alex Tuck oversees the Technology magazine and it's portfolio of sub brands (and separate magazines); AI, Cyber, Mobile and Data Centre.
He has over 15 years' of editorial experience working inside some of the biggest brands in media, including Red Bull, Discovery Inc, Sky and Walt Disney.
Alex is also a agency scriptwriter, brand strategist and copywriter.