The top 10 best cities to pursue a tech career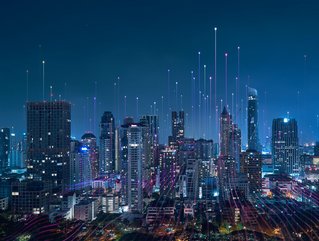 The award-winning digital skills academy, Codeclan, have run a study based on the top 100 cities listed in Mercer's Quality of Living ranking
The trend of working from home shows no signs of waning in the tech industry, but the physical office still holds a vital place in business.
Codeclan, an award-winning and industry-led digital skills academy from Scotland, has created an index that reveals the best cities in the world to pursue a career in tech.
Gathering data from the the top 100 cities listed in Mercer's Quality of Living ranking, Codeclan used factors such as number of tech companies, average rent per month, average salary, average broadband speed and how many jobs were available in the tech field. Against each factor, a weighting was given to generate an overall score.
Read on to see who made the top 10 and see who took the crown as the best city in the world for a career in tech.
10. Boston
Companies: Hubspot, Skillsoft, IBM, Klaviyo, Tripadvisor, Akamai, Formlabs, Capgemini,, VMware, Wayfair, NVIDIA, Salesforce, Adobe, Red Hat, Dell, Mathworks, AMD, NetApp, HPE
Population: 689,326 (2020)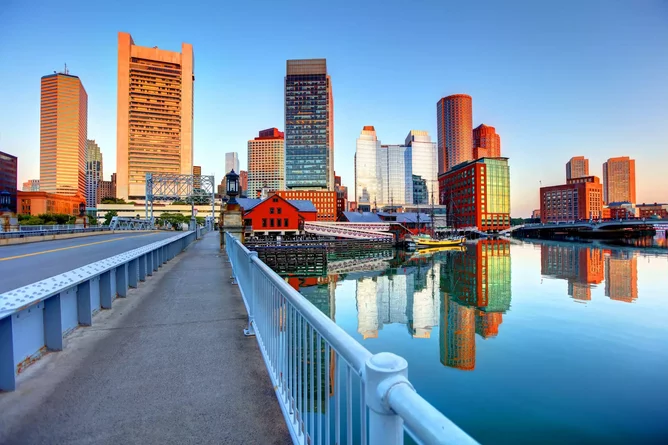 9. Minneapolis
Companies: TCS, Infosys, Amazon, Cognizant, Wipro, IBM, Thomson Reuters, Oracle, Honeywell, Apple, Capgemini, HCL, Microsoft, Dell, SAP, Seagate, Mastech Digital, Lumen, ADP
Population: 424,536 (2020)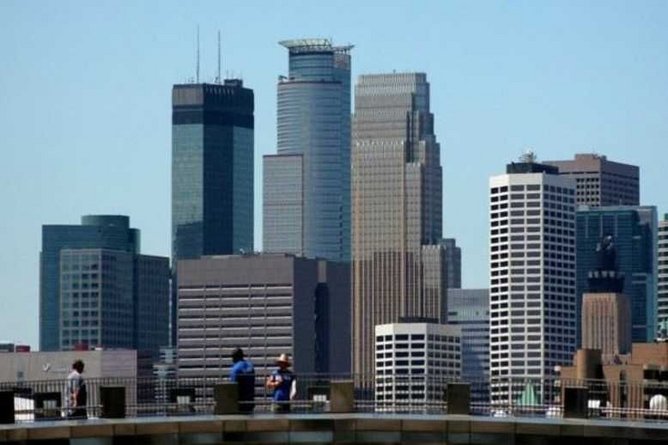 8. Miami
Companies: United Data Technologies, Yext, Apple, TCS, Amazon, Ontop, MoonPay, Alienware, Ryder System, Neoris, Brightstar, Open English ClearSale, Monday, Wix, Chewy, EPAM, ServiceNow
Population: 461,080 (2020)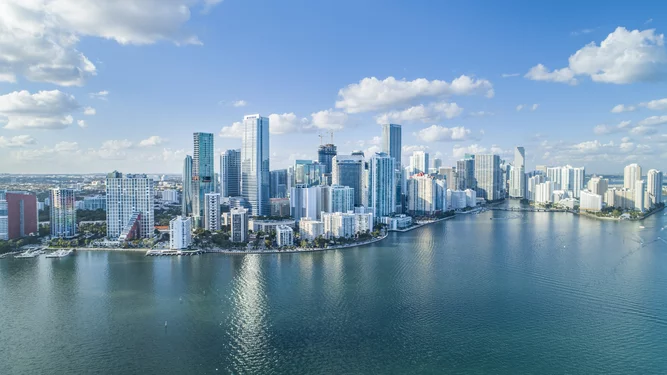 7. Pittsburgh
Companies: Duolingo, JazzHR, Argo AI, Seegrid, Niche, Gecko Robotics, Petuum, RoadBotics, Bonterra, ServiceNow, Crown Castle, CVS Health, Arconic, PPG, Omnicell, Highmark, Wabtec
Population: 301,286 (2020)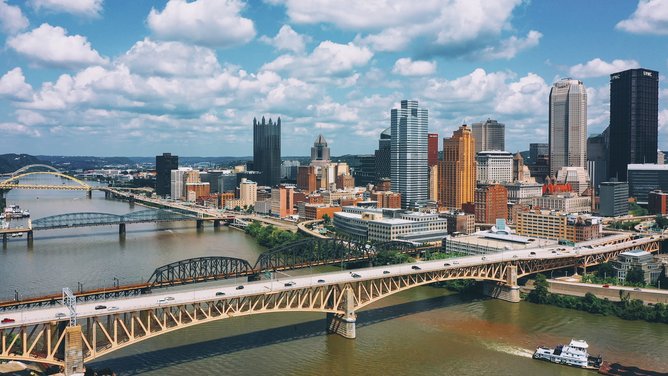 6. St. Louis
Companies: Perficent, Belden, Daugherty Business Solutions, TierPoint, Omnigo, Spectrum, EPAM, Boeing, ServiceNow, BJC, Nidec, Varsity Tutors, Cashapp, ServiceTitan, Decide
Population: 304,709 (2020)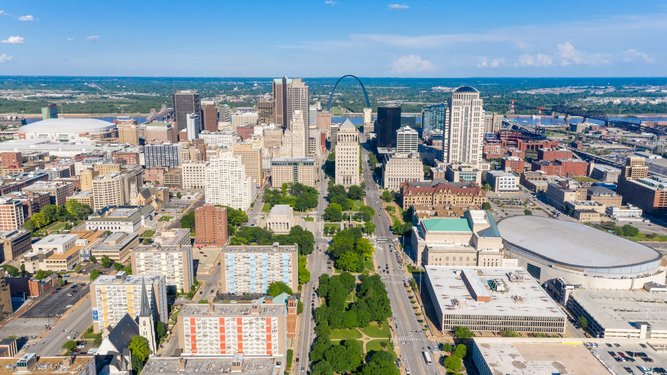 5. Seattle
Companies: T-Mobile, Microsoft, Apple, Google, Meta, Dell, Expedia, Accenture, Wipro, Amazon, TCS, HCL, Unisys, Mindtree, Tableau, Cray, Tech Mahindra, CSS, Lumen, Inspur, CompuCom, Docusign, Epic
Population: 741,251 (2020)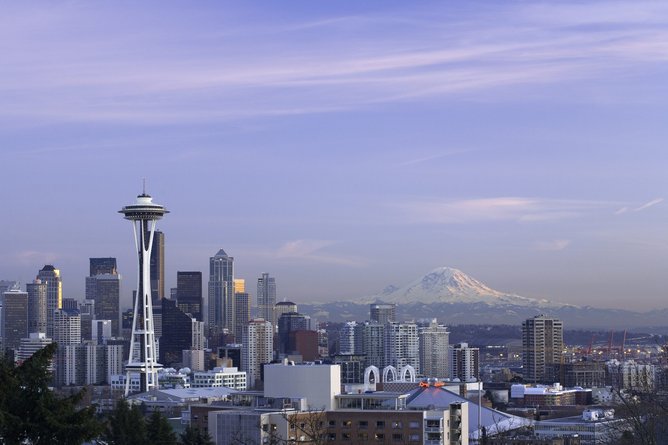 4. Washington D.C
Companies: ZS, Digital Turbine, Yext, Qualtrics, The Aerospace Corporation, Syndigo, Bonterra, EPAM, West Monroe, Capital One, SerbviceNow, Boeing, Optum, VMLY&R, Gannett, Siemens, Perficient
Population: 701,974 (2020)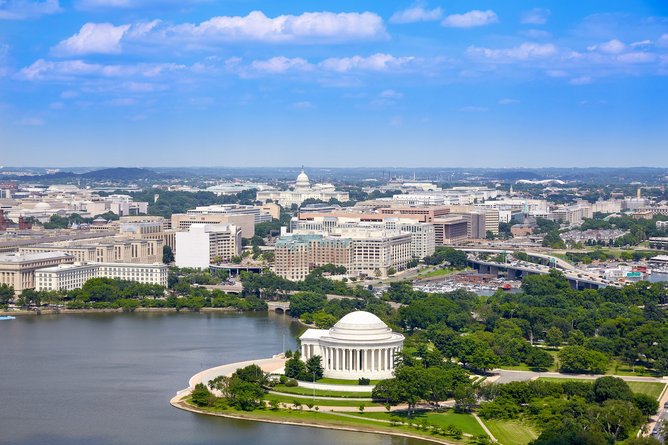 3. Atlanta
Companies: Apple, Alphabet, Microsoft, Visa, Mailchimp, Secureworks, Unity, PGi, Cricket Wireless, Global Payments, Fiserv, Urjanet, Bakkt, Kabbage, Calendly, STORD, GenSpark, Cyble
Population: 497,642 (2020)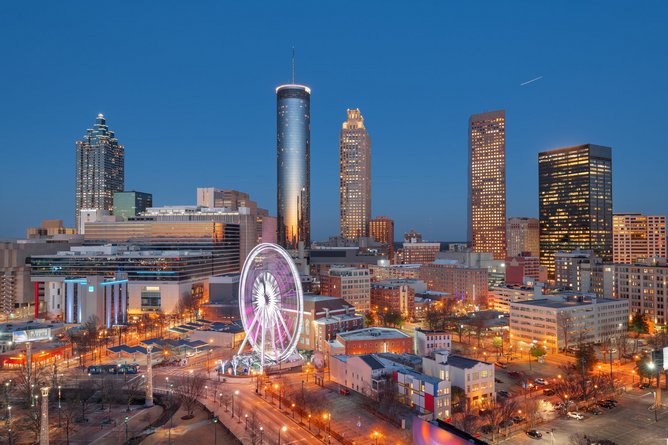 2. Zürich
The financial epicentre has the highest number of tech companies per capita, along with Atlanta and Pointe-à-Pitre.
Companies: Google, IBM, Cognizant, Microsoft, SAP, Infosys, Apple, Oracle, amazon, EPAM Systems, Zurich Insurance, Salesforce, Capgemini, Cisco, Wipro, Dell, DXC, TCS, Swisscom, HPE
Population: 402,762 (2020)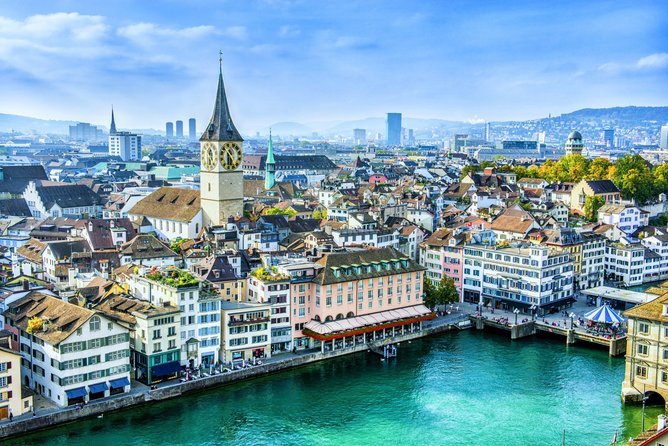 1. Bern
Bern is Switzerland's capital, a beautiful city benefiting from the tech boom. Topping the ranking is an impressive feat for a relatively small city, which regularly gets voted as one of the most liveable places in the world.
Companies: Swisscom, Ebay, IBM, HPE, DXC, Cognizant, Google, CSC, Mathworks, Wipro, Oracle, Microsoft, Capgemini, Tech Manhindra, Unisys, Cisco, HCL, Atos
Population: 133,115 (2020)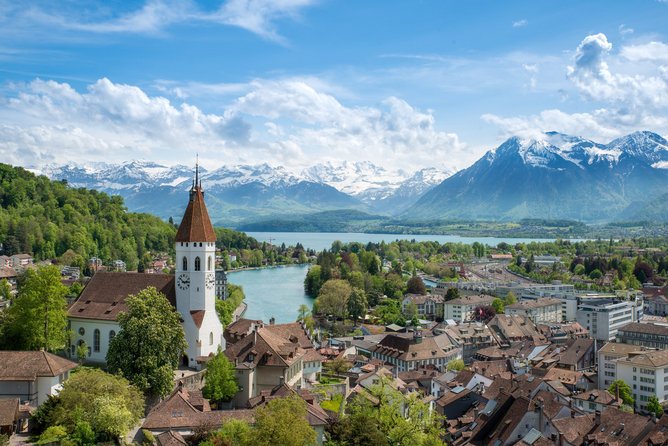 In conclusion
While Switzerland is waving the flag proudly for the European Union, one of those to leave the EU, London, ranked as one of the worst cities to pursue a tech career, though it was only second to Tokyo in terms of the amount of tech companies.
In a top 10 dominated by the USA, where San Francisco took the mantle of having the highest average salaries, Asia did claim one category as Singapore took the win as the fastest fixed broadband speed worldwide.