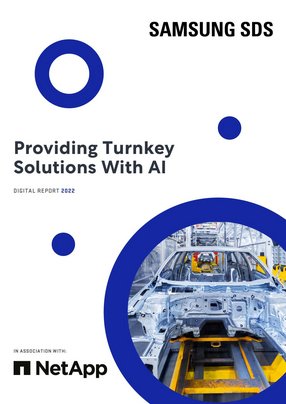 NetApp and Samsung: providing turnkey solutions with AI
NetApp's Russ Sagert and Samsung's Patrick Bangert explain how the companies' partnership provides a best-in-class AI solution for manufacturing
The manufacturing industry is going through a significant transformation that is impacting all aspects of operations, from the supply chain through to production. As the industry turns to technology and software providers to support them with this transition, NetApp brings manufacturers best-in-class solutions that address crucial workloads in the cloud and on-premises.
With a sound understanding of its own capabilities, NetApp partners with other key players in the technology industry. Through its partnership with Samsung SDS, the company believes it has formed an effective collaboration to support manufacturing companies as they continue to digitally transform.
Outlining some of the changes in the industry, Russ Sagert, NetApp Business Development Lead for Manufacturing, says, "In manufacturing, everybody is looking to improve top-line revenue or profitability. They're trying to improve their bottom line – that's the goal of every operation: Can we do better? Where can we apply technology? And where does it make sense? It has to be cost-effective and has to have a real business impact."
Technology has already enabled more streamlined and comprehensive manufacturing operations. Greater detail can be effectively inspected, and machines now perform repetitive tasks faster and more efficiently. By utilising artificial intelligence (AI) and the industrial internet of things (IIoT), manufacturers are gaining real benefits in terms of efficiency, cost and safety.
"In these high-speed production lines, you need the ability to do quality assurance on everything," says Sagert.
Adding to the streamlined product quality checks, technology can also contribute to improving environments for workers. "If you're looking at potentially hazardous environments in assembly plants, your goal is to keep your employees safe, while improving efficiencies. Technology enables systems that monitor the workplace and can provide early warnings when staff is fatigued. You can also start looking at models around how employees interact with their environment, leading to innovations that boost efficiency and worker satisfaction," outlines Sagert.
Maintenance is another key area where technology is playing an increasingly vital role in manufacturing. With the ability to be more proactive with maintenance, AI and IIoT can help manufacturers minimise outages and get the right people and parts for their specific needs.
"Pre-planning eliminates the wait for a downcycle, which leads to general efficiency gains on any form of manufacturing production line," adds Sagert.
Combining NetApp's and Samsung's offerings
By partnering with Samsung SDS, NetApp has access to its Brightics AI Accelerator platform that offers data collection and preparation, AutoML and AI model training, and data and image analysis. With such a robust platform, NetApp customers can be assured that both companies are prepared to solve issues around maintenance, internal communications and disruptions.
"One of the things I really appreciate about the whole Brightics AI Accelerator platform is that Samsung developed it to meet their own needs, and it has evolved by incorporating their own best practices. They are a major electronics manufacturer. Now you've got a platform that has all the credibility of Samsung, but it also has that evolution and that pedigree that comes from a well-recognised producer," says Sagert.
"The methodologies for streamlining the training data categorisation implemented within Brightics AI can be applied to many other industries," Sagert continues. "We see the uptake of AI and recognise the benefits Samsung themselves are experiencing can be realised by our other customers as well."
Equally invested in the benefits this partnership will bring the industry, Patrick Bangert, VP of Artificial Intelligence at Samsung SDS comments, "One of the secret sauces of the Brightics AI accelerator application is called Distributed Training, which means that for a single training task, you use multiple computers, each of which has several GPUs.
"The hunger for data goes up exponentially and the storage system, which is generally just the one system, must be able to feed all of this. So you distribute the compute, but the storage remains a monolith. But now it has to feed the multitude of GPUs," Bangert explains.
"NetApp is perfectly positioned to accomplish that task. At Samsung SDS, we just write the software, so we rely on our hardware partners to be able to ensure it is performant, resilient, cost-efficient. NetApp has been extremely helpful for us," he adds.
Both Sagert and Bangert recognise that NetApp and Samsung SDS are better together as they can combine their expertise to develop a solution that will deliver real benefits to their clients.
"We do artificial intelligence, but that's really just mathematics. It's a bunch of lines of code," says Bangert.
"But, when we need to run the code, we need computing infrastructure. Data is really the heart and soul of artificial intelligence, and that needs to be on storage systems that are large enough and efficient enough to serve that data to the compute side of things in a timely manner.
"The ONTAP platform, the software layer within the NetApp storage systems, is capable of serving the data very effectively with a high rate of throughput and low latency, which is exactly what we need for AI because we want to eat as much data as quickly as we can," he continues.
Supporting industries as they turn to AI technology
Adopting AI into any business strategy is no mean feat. It is time-consuming and complex, and the implementation of AI threatens to bring a lot of challenges to uninitiated technologists who have never worked with these types of enterprise systems before.
"We're trying to offer a more holistic solution than other people, to take away that organisational effort from our customers and say, 'We're going to offer you everything at once. Here's a computer, storage, a software environment: everything's ready to go. It's all been tested. We can solve your problem more readily'. I think this kind of partnership is very helpful to the customer. They can trust that they get a holistic solution to their problem," explains Bangert.
While the solution will address the specific needs of the manufacturing industry as it transforms, Sagert explains how this joint solution can be scaled and implemented to support a wide range of industries. "Looking at the benefits, it depends on the industry. For healthcare, we know that Samsung SDS has proven technologies that help identify anomalies in x-rays and CT scans. We also know that the same technology can be used for parts identification, whether it's food and beverage or automotive assembly, anything along that line. We already know that the technology for anomaly detection will be directly applicable."
Samsung and NetApp: learning from each other to create a best-in-class solution
Interestingly, the partnership was created when NetApp reached out to Samsung SDS to sell infrastructure. Explaining how both companies discovered a greater interest in a partnership, Sagert says, "It really came back down to our account managers seeing the benefits of not trying to sell Samsung something and instead asking 'Why don't we go to market together? Why don't we bake our capabilities into their go-to-market solution?'
"With common industries and geographies that we operate in, it's a win-win for both companies," Sagert explains. "And I think there are far more things we can do together as a joint solution for manufacturing than if we stop at just selling each other things."
Still in the earlier stages of the partnership, NetApp and Samsung are keen to continue learning about each other's capabilities to ensure they can benefit as many industries as possible. "One of the ways I want to evolve the partnership is by learning a lot more about the Brightics AI Accelerator platform. What are the actual technical challenges? How do they differ for each industrial application? When it comes down to image recognition and pattern recognition, how broadly can we apply this?" outlines Sagert.
He is also focused on learning more about how NetApp can support the platform as well as the "business challenges Samsung SDS's AI can address."
"As technology continues to evolve, we're going to have more and more opportunities to learn together, and better understand where our platform is of greatest value. Now, it's all about making sure that, in our labs, we have really understood how best to support the Brightics AI suite, and the data management challenges we will face in the joint go-to-market. Once we really have fleshed that out, it's a matter of taking a turnkey solution to customers. It's early yet, but looks very promising," adds Sagert.
"The keyword is turnkey," says Bangert. "We will save the customer a lot of time and effort with assembly - we deliver it all."
He concludes, "The solution has been fine-tuned so that once it is delivered and installed, it works faster, better, and more efficiently. All the software has been certified by us both to provide the assurance that it's actually going to work, as opposed to being a guinea pig for that type of new assembly."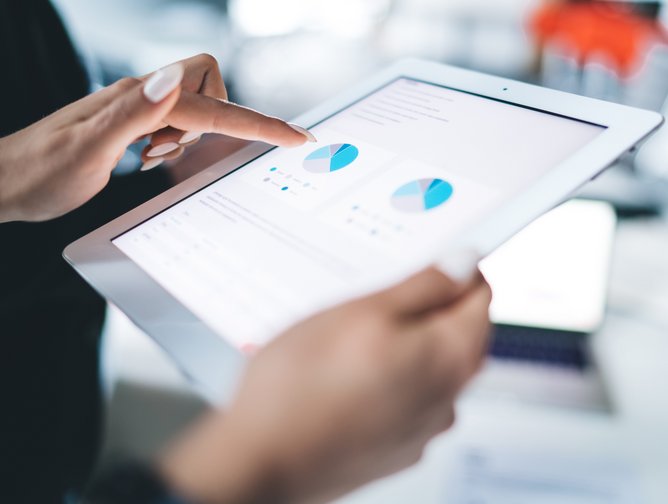 Netapp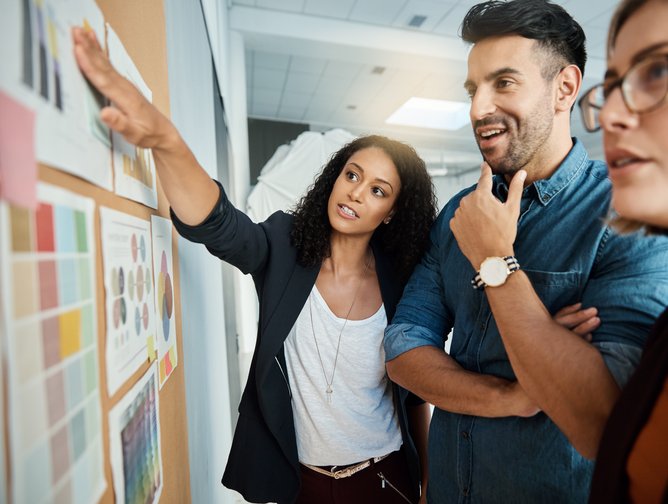 Netapp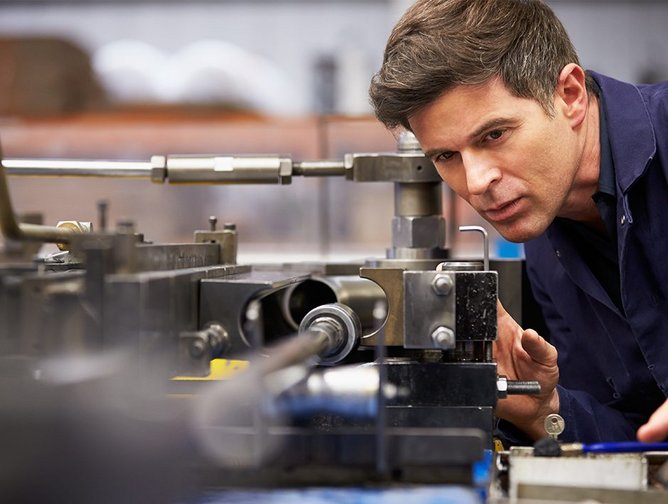 Netapp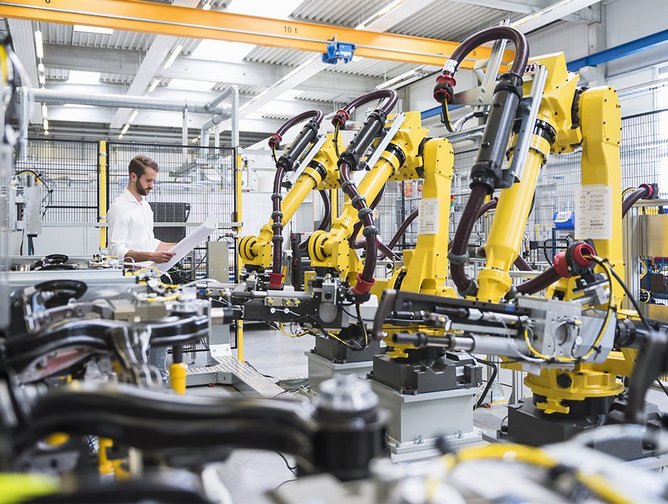 Netapp