Trailblazer - Zendesk CTO, Matthias Goehler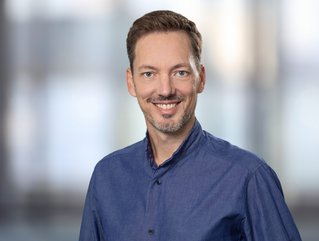 Matthias Goehler
As CTO EMEA at Zendesk, Matthias Goehler uses innovation to tackle future challenges. He shares more on Zendesk's quest to understand their customers
Ranked #1 for Digital Customer Service by Gartner, no less, Zendesk is a service-first CRM company that builds software designed to improve customer relationships.
They pride themselves on their software, which is 'powerful and flexible, and scales to meet the needs of any business,' as Customer Experience becomes a major differentiator.

As CTO EMEA for Zendesk, Goehler works with customers and partners to support them in their digital transformation journey, helping them to to make use of our products in the best possible way and to optimise their customer experience. He also advises them with best practices on changing business models across industries and listen to them on how Zendesk can further improve their products going forward.

As our August Trailblazer for Technology Magazine, Goehler expands on what makes his and his company's approach unique and market-leading.

What is the key to success in your role?
Connecting and listening to our customers is critical to continue improving our platform and build more innovative, customisable solutions that are going to help with evolving the role of their customer experience. As part of that, I am also engaged in driving the technology strategy for Zendesk.
How is Zendesk leading the way?
One of Zendesk's strengths is that it is an easy to use and open platform, so it can be quickly implemented and integrated with existing systems, as well as easily picked up by agents. It's my responsibility to make sure that we're both purposeful and forward-thinking in our development, so that every time we add new features we make sure that they add value without adding complexity.
We're a growing company, but still with the values and energy of a startup.

What technology is driving Zendesk into new areas?
For me, the big one is AI. It has the capacity to augment the workforce in a range of incremental and impactful ways that extend beyond intelligent chat bots: automation of end-to-end customer service processes; intelligent routing; suggesting next-best actions to agents; self-optimisation of the support system; surfacing of the right data at right moment in time; or automatic enrichment of customer and ticket data. Demand for conversational AI isn't just limited to customer experience. We're seeing huge demand from companies using our solutions for employee experience too.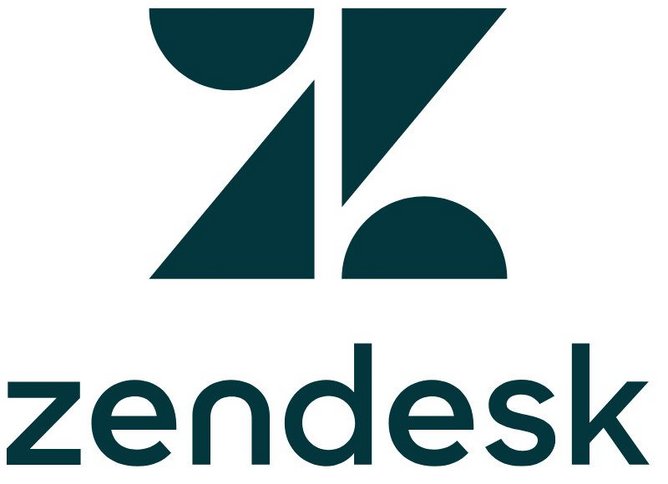 Can you tell us more about your current market position?
Zendesk's EMEA revenue today is larger than the global revenue was five years ago. We continue to grow our customer base and team across the EMEA region too, with the UK being our second largest market globally and the largest market in Europe.
We're investing in developing Zendesk even further as a tool not just for relationship management with customers, but for improving communication between teams within a business. We are also focusing on helping our customers to better leverage their customers' data to gain greater knowledge of their preferences, removing data silos and connecting the dots to provide more tailored experiences.
What has been your highlight in your current role?
Being part of and able to contribute to the company's growth in the EMEA region and bringing further innovation, particularly in AI. I love to connect with customers, partners and prospects in person, as we recently did during our regional Relate events. It is great to hear directly from customers about how they're using our platform to advance their business growth.
Also, working with this amazing and highly motivated team at Zendesk. I really love the positive energy of Zendeskians. Everybody wants to make a difference for our customers.
What is your leadership style?
I truly believe that you achieve the best results in a diverse team, embracing the range of experiences and opinions. The three "principles" of my leadership style:
1. A team works best when they're not being told what to do but when they are bought into what needs to be done. So it's important to spend time with the team to define goals and what you want to achieve together. Change happens best when you have everybody on board.
2. One cannot ask for trust, one can only earn trust. So I operate by the principle of "I cannot tell you everything that is true, but everything I tell you is true."
3. Coach team members when needed & always stand in front of your teams.