UST grow portfolio with Accrete Hitech Solutions acquisition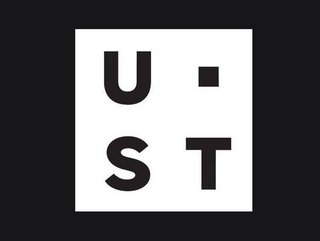 Digital transformation specialists UST, Technology Magazine's cover stars for February, acquire silicon valley based Accrete Hitech Solutions
The acquisition of Silicon Valley-based Accrete Hitech Solutions is part of California-based digital transformation solutions provider UST's expansion of its digital product engineering capabilities, according to a company statement.
UST and Accrete Hitech Solutions will now be able to offer a broader range of mechanical engineering services, electronic services, and supply chain management and operations.
Accrete Hitech Solutions are a consulting and outsourcing company specialising in hitech, semiconductor and networking. Founded in Silicon Valley and based in Santa Clara, they help businesses such as SAP to derive value through digital transformation and have offices in New Delhi, Gurgaon, Chennai, Bengaluru and in Singapore.
UST has experienced 'higher than industry average' inorganic growth through acquisitions and strategic investments, which has also seen the addition of 10,000 new employees into its workforce in 2021. The business is highly protective the identities of their clients – believed to include some of the biggest brands in the world – and traditionally doesn't like to promote its use cases, preferring industry reputation and word of mouth.
Accrete Hitech Solutions in action within manufacturing
UST growing their innovation ecosystem
UST – owned by Comcraft Kenya Ltd – is currently focused on expanding and improving digital product engineering capabilities, according to Sunil Kanchi, Chief Investment Officer and Chief Information Officer, who said that: "The acquisition of Accrete Hitech Solutions will help us achieve that goal."
Product engineering is the process of innovating, designing, developing, testing and deploying a software product, taking care of the entire product life cycle from the innovation phase (ideas being conceived) through to the deployment and user acceptance testing phase.
Expanding on the acquisition, Accrete's Sanjay Minocha, CEO and Managing Director, said: "Under the UST umbrella, we hope to make an even bigger impact in areas like networking and semiconductor services and solutions."
Want to know more about UST – technology's best kept secret?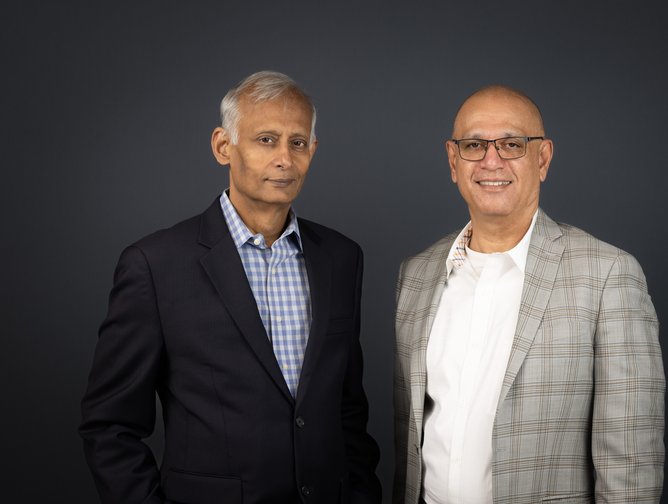 Chief Technology Officer Niranjan Ramsunder and Chief Innovation Architect Kuruvilla Mat are our cover stars in this month's magazine.
They describe how they're using technology to engineer a better future for the world's best companies. On their unique approach, Ramsunder said: "When you look at our customers' digital ambitions and what they want to achieve, they really want to change the way their customers perceive them and use their products and services."
To find out how UST achieves transformative results for their clients, click here to read the exclusive profile.