Founder Konstatin Sidorov on leading London Technology Club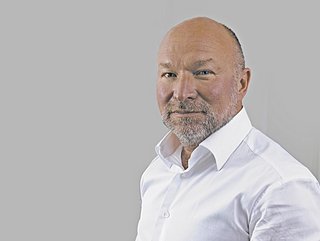 In the heart of Europe's startup capital, the London Technology Club is a platform for venture capitalist investing, networking and knowledge exchange
When Konstantin Sidorov came to London, he was taken aback by the number of member's clubs. However, being from an IT environment himself, he was surprised to learn that despite London being such a rich place for startups to thrive, there was no community for investors and tech professionals.
This led to the foundation of the London Technology Club, a platform for investing, networking as well as an exchange of ideas and experience. With access to excellent tech companies seeking investment, which are often hidden or closed for many investors, Sidorov could pool professional expertise and experienced investors together, opening up a wealth of previously closed opportunities.
Technology Magazine's Trailblazer in our digital issue this month, Konstatin sheds light on his compelling journey into technology investment.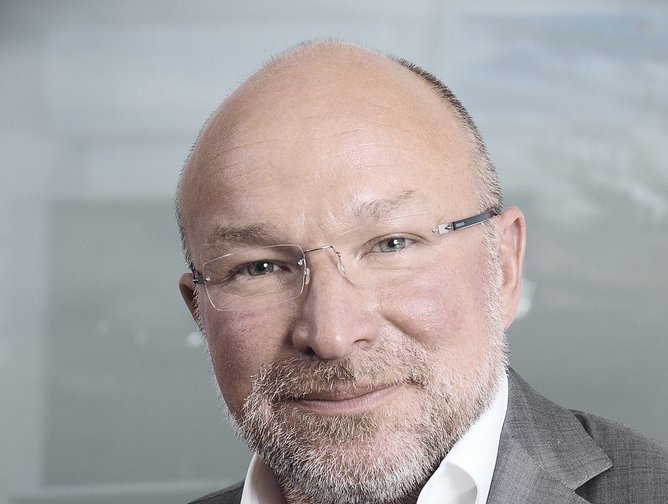 Creating value between investors and late stage tech companies
"I'm a serious entrepreneur and I started my first tech business, CIS, in 1992 after my graduation from the University in Moscow. I grew the business to more than 5,000 people and 1 billion revenue with offices in 18 different countries. I was probably the first Russian who started to build these kinds of businesses outside of Russia," he said.
According to Sidorov, "the club has a very simple aim: to bring together investors and late stage tech companies to create value."
The switch from entrepreneur to investor happened very organically, as Sidorov went into the venture capital world.
"From building and developing companies myself, it helps me to understand the young entrepreneurs who are trying to do the same," he added.
After selling his Eastern European businesses nearly a decade ago to the NASDAQ-listed, US-based Ingram Microphone, Ingram became one of the largest distributors in the world.
A spot of luck with Spotify
Sidorov built an extensive network of data centres in Europe, but his first exit as an investor was with Spotify.
"My friend Alexandre Mars recommended the company to me. I didn't know anything about the music streaming concept at all. I just love the idea, love the management. I didn't do proper due diligence - so it probably was not a scientific approach at this point! It was just an emotional decision, which is actually very important when you invest in startups too", he said.
With private investment fraught with access issues with growth-stage startups, Sidorov knew the answer was institutional investment: "I like to invite my friends in tech to invest together. London is the capital of clubs, but I was really surprised that there were no clubs around technology. I thought: why not build the London Technology Club? We now have 85 members and are always looking for new members as investors. I'd like to have another hundred people knocking on my door for membership," he added.
Record number of unicorns in Europe
The club utilises members with different expertise and leverages this knowledge for the benefit of the collective. London is seen as Europe's capital for tech investments and tech entrepreneurs, receiving capital of up to GBP 14bn over the first 7 months of 2021, already well up on 2020.
Financial services and the disruption of FinTech startups has been a key factor in creating a hot-bed of investment opportunities. According to Sidorov, the best tech talent is also available from world class universities.
2021 was a great year for LTC, seeing a record number of unicorns in Europe - three times as many as China: "Our sweet-spot is between GBP 100mn to 2bn. The liquidity is in the market. With the likes of Tiger Global coming in with us, it only increases the appeal for private investors to be part of a collective effort like ours," he added.
Members include June Felix, CEO of IG Group, Peter Brabeck-Letmathe, Chairman of Nestle and renowned investor and Non-Executive Director of Agronomics, Jim Mellon.