The tech club at the heart of Europe's startup capital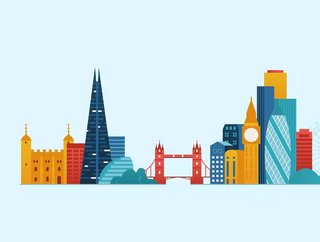 London Technology Club is the first club of its kind in the city. We asked them to share some investment insights from last year and 2022 predictions..
With 2021 drawing to a close, Europe and particularly London has had a stellar year in terms of venture capital and tech investment particularly. As a big year for VC closes, the big question is whether the sector will continue to boom or eventually overheat.
Founder and CEO of LTC, Konstatin Sidorov, is Technology Magazine's Trailblazer for the February issue (which is out soon), so Konstantin and the LTC have shared some investment insights with us.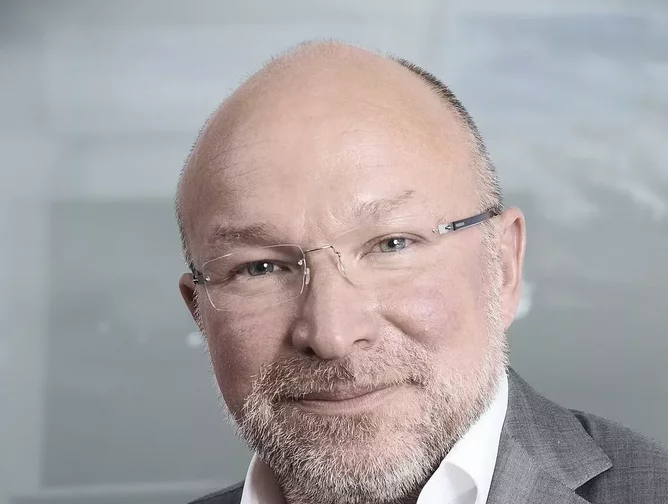 Some of the main trends in 2021
London is now the number one start-up city in Europe and has already seen record levels of venture capital technology investment this year. (London tech start-ups receiving USD $13.3bn in the first seven months of the year so far eclipsing, more than the USD $10.9bn raised in the whole of 2020.)
Late-stage capital has dominated deal value, and financing options have grown—thus allowing UK & Ireland start-ups to lengthen their investment runways.

European VC / tech markets maturing – a record number of unicorns have been minted in 2021 YTD. Europe has produced three times as many unicorns as China in 2021. Europe also now has a healthy flock of "decacorns" – unicorns valued over €10 billion.  These "decacorns" were not around 2-3 years ago, but more are set to be created as US investors pump more into European countries with FinTech is the most popular sector to receive funding

VC's like tech investments due to low upfront capital requirements, high upside and ROI potential, fewer employees, easier to scale and risk largely limited to execution.

Silicon Valley is losing its shine – workforce moving to other centres also US VC's balancing their portfolios between US and Europe (and UK).
What's in store this year?
2022 could well see a new 'golden age of the entrepreneur'

Companies will stay private for longer

Market is becoming increasingly irrational – hyper disciplined approach needed

Venture capital is now an access class not an asset class. It's about strong relationships to the best allocations and being able to deploy quickly.

Decentralised finance is likely to continue to explode as well as digital assets and infrastructure space.
About the club
Based in Mayfair, the LTC is made up of UHNW (Ultra-high-net-worth individuals), private investors, family offices, top global VCs, institutions (UBS and Barclays) and industry leaders that collectively invest in interesting areas of technology.
Bloomberg has reported exceptional returns for LTC members busy investing in late-stage start-ups across the tech space in 2021.
Konstantin Sidorov is the founder of the London Technology Club (LTC) and an entrepreneur and investor with over 25 years of experience in building, developing and restructuring businesses in the tech sector (e.g. RRC Group, Inline technologies). Privately he also invested in various tech companies including early stage investments in Lyft and Spotify.
Konstantin found as a private investor that the structural opportunity to invest in late-stage, high growth technology companies was limited (even for UHNWIs) and set about increasing the opportunity for 'collective investing' by creating a tech focused investment club
Subsequently created LTC in 2018, the club has a combined membership of the club net-worth over £20bn, LTC has over 70 members including well-known names such as:
June Felix, CEO of IG Group,

Martin Gilbert, CEO of Aberdeen Asset Management, Chairman of Revolut

Luke Nosek (co-founder of PayPal)

Peter Brabeck-Letmathe, Chairman of Nestle 

Alexandre Mars (Epic Foundation, also known as the French Bill Gates)

Chris Rust (ex-Sequoia VC Investor)

Jim Mellon (founder of Juvenescence, Agronomics and author of Moo's Law)  
The club provides opportunities to invest to high performing tech companies funding rounds not typically available to private investors because of things like allocation scarcity. Since 2018, LTC and its members have gone on to invest in funding rounds for well-known tech unicorns including Revolut, Airbnb, Klarna and Picsart as well as other high performing scale-ups such as Sharebite, Rapyd, Paysend and Outdoorsy.
LTC also provides a platform for networking, the exchange of ideas and experience by pooling deep tech expertise and investment experts at events (and webinars) and regularly hosts investment roundtables and develops sector reports (feeding into the club's annual publication: Venture Magazine) on specific technology areas of interest, with recent iterations covering the space sector, fine wine, technology in fashion and the next generation of FinTechs.