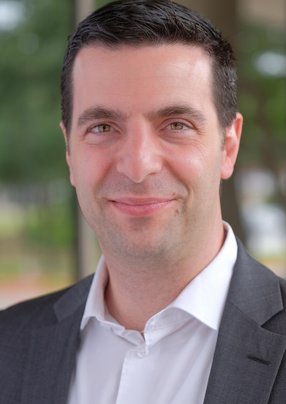 Marco Petruccelli

Petruccelli explains his joint roles for Lallemand and how he has led their digital transformation over the last two years.
Before joining Lallemand in 2019, Marco Petruccelli spent 10 years at McKesson Corporation, a global fortune 10 company distributing pharmaceuticals and providing healthcare medical supplies, as well as care management tools - delivering a third of all pharmaceuticals used in North America.
A stint at IBM followed as Associate Partner of Cloud Application Migration Services, before an opportunity arose in his hometown of Montréal in the Canadian province of Quebec. It was just the chance he was looking for.
"It was a huge opportunity to make a difference globally, while still having the main office based in my hometown of Montréal. You don't see that very often: a true digital transformation was being presented to me going all in with technology to help the business achieve another level of efficiency and productivity, passion and enthusiasm ‒ all of which the executive team displayed throughout the conversations leading up to my arrival, stimulating my true belief in this company. The support I would get with the newly created role was key to my decision," says Petruccelli.
Complementary roles of CIO and CTO
"As Chief Information Officer, my role is focused on our internal technology operational processes and strategic value, looking at operational excellence from a day-to-day perspective. And when I think of the title of Chief Technology Officer, I'm looking at emerging technologies and ensuring we're integrating them into our ecosystem, to bring improvements to our business and help serve our customers more efficiently. Two completely complementary roles, but very distinct and I cannot lose focus on either one to remain successful," he says.
Changemaker at Lallemand
Petruccelli is effusive in his praise of his team and the technology they are bringing to life within the company, making a point of mentioning the strength and belief in his team and in the business itself:
"Our IT organisation is a key strategic component to the success of our business. It's really been an exciting journey. Breaking the stigma of Cloud services and instilling confidence in our team that these emerging technologies are not only important to understand, but critical to improve our company's operational efficiency and productivity through new service enablement, allowing our company to retain its competitive edge of operational efficiency," said Petruccelli.
A culture of positivity and openness
Petruccelli insists that it is all about the people at Lallemand, as they're eager to make a difference in their day-to-day jobs and are open to understanding how to do things differently to increase efficiency.
"From my perspective, just to be a part of this has been a blessing. The company and its people are really open to change. Knowing that we're making a positive difference with our team, with our company and, ultimately, our customers is, again, a huge reason why it's an absolute pleasure to do what I do daily, and I don't consider it work. Being surrounded by a culture of positivity, openness, and entrepreneurship in a company that maintains a family feel after 100+ years is what makes this place so special," he added.
In terms of his leadership approach, Petruccelli is all about honesty, transparency, employee empowerment and helping his team reach their true potential. Ensuring all the team members understand how the value of their work contributes to the greater good of Lallemand and the overall IT vision and roadmap:
"It's key that everyone understands how their contributions are making a difference to the company's overall goals. Listening and appreciating everyone's opinions is key from my perspective. We're better with everyone's contributions and motivations.
"I also have the benefit of being part of two Quebec-based organisations. We meet regularly, focused on sharing technology advancements, challenges and strategies to share our learnings and benefit all our organisations. This supports our local businesses to ensure none of us are lagging behind and motivates each other to know that if others can do it, so can we," says Petruccelli.
"These non-profits have been key in my career growth and something I'll continue doing for the rest of my life."
Read the full story HERE.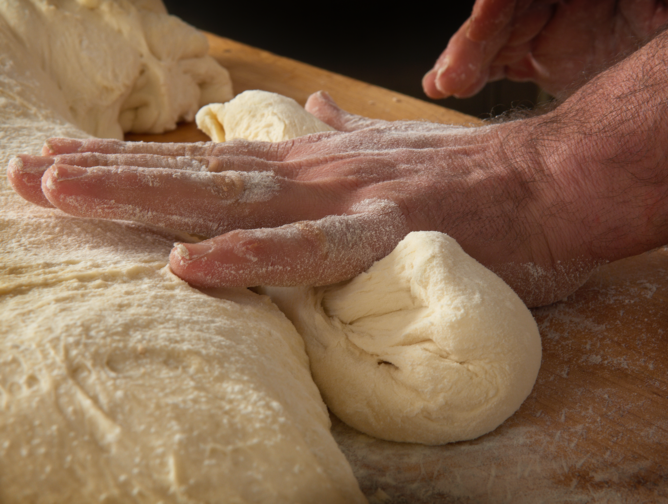 Photo credit: (C) Lallemand Inc.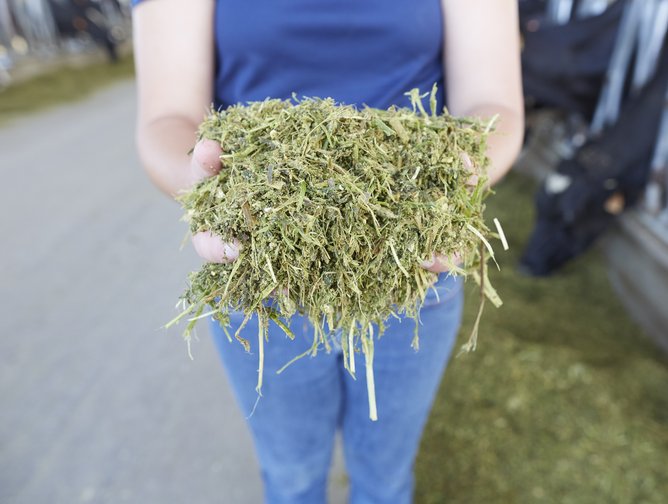 Photo credit: (C) Lallemand Inc.
It's not just about mission – it is about a whole-of-enterprise transformation. The way you maintain superiority is through digital transformation, culture and process reform, and rapid adoption of commercial technology.