Juro evolving contract ecosystem with all-in-one automation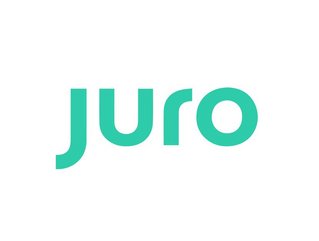 London-based Juro expedites critical business processes with an all-in-one contract automation platform. Co-founder Richard Mabey tells us more about them
Juro was founded in 2016 by former Freshfields lawyer Richard Mabey and Pavel Kovalevich, and is backed by Eight Roads, Union Square Ventures, Point Nine Capital, Seedcamp and the founders of TransferWise, Gumtree and Indeed.com. Juro has offices in London and Riga as well as remote hubs in other countries. Its customer base covers more than 85 countries and includes Deliveroo, Cazoo, Trustpilot, Reach plc, TheRealReal and QuantumScape.
Juro is an all-in-one contract automation platform enabling legal counsel and their teams to manage contracts in a single web browser. By providing a single unified workspace, Juro enables clients to avoid a patchwork of online and offline tools and processes, expediting critical business processes.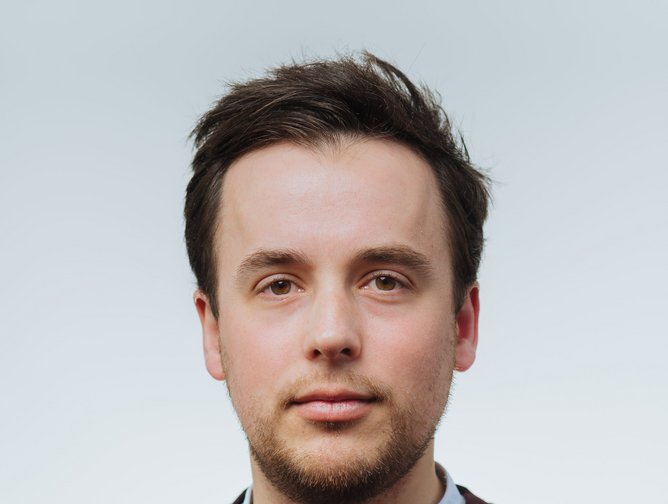 What's next for the business?

"Juro is expanding globally and undergoing a developer and executive recruitment drive to help their expansion".
How have you built your digital ecosystems?
"We set out in 2016 to work in a lean, digital ecosystem, collaborating in real time between our London and Riga offices using platforms like Slack. However, the wholesale changes to working environments that arrived with the pandemic in 2020, coupled with our significant growth (we tripled revenue and headcount last year) accelerated that process.

Our digital ecosystem, not just for employees, but also for suppliers and contractors, migrated wholesale to a mixture of platforms like Notion and Miro, as well as the videoconferencing platforms that became so universal in the last few years".
What are your looking at internal requirements for doing this?
"As a contract automation platform, we take issues like privacy and security extremely seriously, so these are non-negotiable factors when it comes to system choices. But these systems must be widely adopted. We're obsessed with ease of use and frictionless design in our product at Juro, and where possible we demand this from the key elements of our ecosystem. That's why we make choices like Pleo for our expenses management - a vertical which can have underwhelming UX, whereas Pleo is great to use."
How do you learn from customer and employee data?
"Customer data is constantly analysed, not just through broad metrics like NPS, but through a rich series of product KPIs that help us to understand how customers interact with our product, as well as those in the ecosystem around it (like our chat support or our help centre).

For employees, we carry out a detailed quarterly engagement survey to generate employee NPS, with actionable insights that drive concrete improvements to our working environments, through things like enhanced benefits and upgraded equipment. Our focus on employee satisfaction is one of the elements that saw us named the top startup in London to work for in 2022."