Top 10 emerging technology platforms for enterprise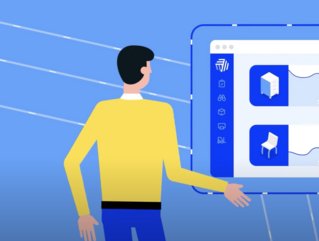 As the enterprise software market booms in 2022, Technology Magazine takes a look at some of the exciting new platforms in the enterprise space
Enterprise platforms improve the quality of the experience in the business, running the processes that keep a business going.
Optimising the balance between supply and demand, they provide insights on how to improve the business in the future.
There are many different types of platforms that make up a business's digital ecosystem. We look at some new contenders across the three core areas of ERP (enterprise resource platform), CRM (Customer relationship management) and SCM (supply chain management).
From supply chain to sales pipelines, and customer relationships to handling business assets, it's the blend of these tools that defines an organisation's success.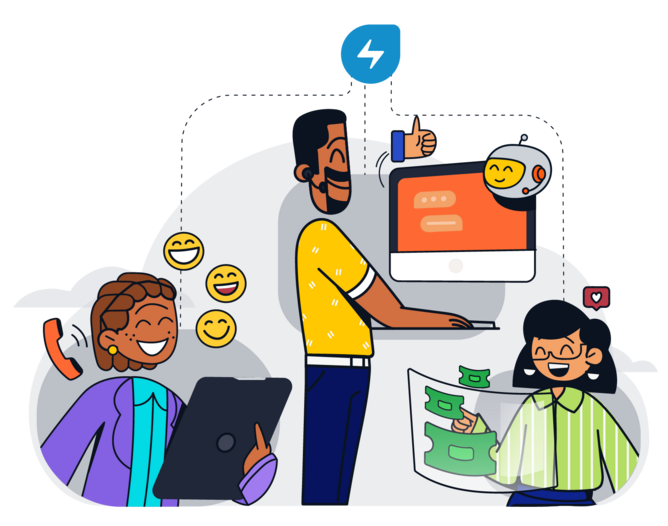 Entry 1: Freshservice
Freshservice is a product developed and provided by Freshworks Inc. that has also designed Freshdesk, Freshsales, and others.
One of the most popular asset management tools in the world, and it's made the number one position on a number of lists.
It's extremely easy to set up and use and saves a lot of time during asset management.
Key features include asset management tools to support tracking, in-depth reporting, and lifecycle management along with comprehensive inventory management tools to monitor and stay up to date with stock levels.
In addition, Freshservice comes with tools for incident management handling, software license management, and project management, among others. With a business growth plan that includes asset management, the Freshworks portfolio of services offers competitively priced solutions for businesses of all sizes.
Founded: 2010
Valuation: US$10bn
Entry 2: Blackbaud
Blackbaud is proclaimed as the world's leading cloud software company for powering social good. They serve the entire social good community, which includes nonprofits, foundations, corporations, education institutions, healthcare institutions, and the individual change agents who support them.
An established provider of software and services designed for non-profit organisations, Blackbaud enables them to build strong relationships and raise more money to support their missions.
Its products are utilised by approximately 19,000 organisations including the American Red Cross, Dartmouth College and the WGBH.
Founded: 1981
Valuation: US$4.18bn​​​​​​​

Entry 3: Infor
Infor is a global leader in business cloud software specialised by industry. With 17,000 employees and over 67,000 customers in more than 175 countries, Infor software is designed for progress.
Infor is building the future of industry enterprise cloud applications. Industry acclaim is common, with Gartner® naming Infor a Leader in the 2021 Magic Quadrant™ for Cloud ERP for Product-Centric Enterprises.
Founded: 2002


Valuation: acquired by Koch in 2020 for US$13bn
Entry 4: Sage Intacct
Sage Intacct's applications are suitable for small and midsize companies, helping them manage the general ledger, accounts payable, accounts receivable, cash management and order management. With an open API structure, you can integrate them with other business applications like CRM, payroll, or POS systems.
Named #1 by Gartner, for the 5th year in a row, Sage Intacct received the highest product score for core financials in its category.
Founded: 1999
Entry 5: Monday.com
Despite being designed as a project management and collaboration platform initially, monday.com has since expanded its use cases, and management is one of them.
Their solution is flexible, which enables users to adapt it to their needs and existing workflows.
Monday.com is regarded as the best project management tool out there, with a clear visual interface, clear workflow stages and even capturing job applications directly from your website and tracking absence.
Founded: 2012
Valuation: US$5.28bn
Entry 6: HubSpot
HubSpot is a highly popular marketing automation software to help people attract the right audience, convert more visitors into customers, and run complete inbound marketing campaigns at scale.
Their all-in-one powerful, easy-to-use CRM platform is used by thousands of customers around the world.
HubSpot was named Glassdoor's #4 Best Place to Work in 2021, and our award-winning culture has been recognized by Great Place to Work, Comparably, Fortune, Entrepreneur, Inc., and more.
Founded: 2006
Valuation: US$25.29bn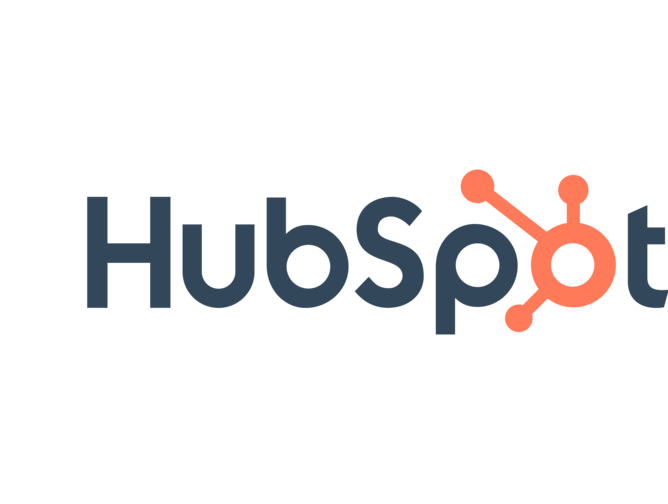 Entry 7: Orderhive
Orderhive provides plans to meet the needs of companies in most industries, from large enterprises to start-ups. It stands out by offering unlimited stock-keeping units (SKUs) and hundreds of integrations in its feature-rich plans, making Orderhive one of the best overall inventory management software solutions.
Orderhive works in all major browsers, and supports the first in, first out (FIFO) method, using the Kanban approach for reordering or replenishing stock.
Founded: 2013
Entry 8: Manhattan Active
Manhattan Associates works across wholesale, retail, pharmaceutical, FMCG, manufacturing and many more sectors. Built on a 100% microservices architecture, the Manhattan Active Platform is a cloud-native foundation for always current, constantly adaptive operations. The supply chain management offering is a mainstay as Warehouse Management Leader in Gartner's Magic Quadrant Report, having featured since 2009. Some other notable recognitions have included making Forbes' 'America's 100 Most Trustworthy Companies' list three years in a row.
Founded: 1990

Market cap: US$8.73bn
Entry 9: Cin7
Cin7 is a cloud-based retail management solution with e-commerce, inventory management, point of sale (POS) and reporting features. The solution combines the functions of inventory management, POS, third-party logistics (3PL) and Electronic Data Interchange (EDI) into a single solution. Cin7 allows retailers to track inventory levels in real time across multiple warehouses to prevent stockouts or overstocks.
Founded: 2012
Gross merchandise value: US$30bn a year
Entry 10: Apptivo
Apptivo is a cloud platform of integrated business apps designed for companies of all shapes & sizes.
For companies that want to manage multiple business functions—sales, procurement, expenses, invoicing, marketing, contracts—with one app, Apptivo is a solid, inexpensive option.
The User Interface is highly customisable and adapts well to the needs of a business.
Founded: 2009