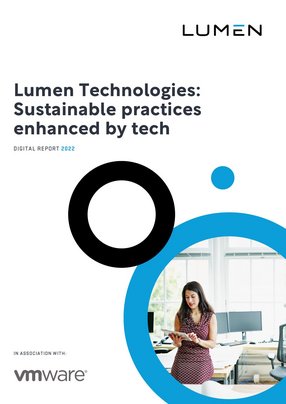 Lumen Technologies: Sustainable practices enhanced by tech
Annette Murphy, Regional President of EMEA and APAC at Lumen Technologies, discusses the company's approach to sustainability and use of technology
Lumen is a multinational technology company that enables companies to capitalise on emerging applications and power the 4th Industrial Revolution (4IR). This revolution is redefining how we live and work, creating an unprecedented need for an advanced application delivery architecture – designed specifically to handle the complex and data-intensive workloads of next-gen technology and businesses.
"We integrate network assets, cloud connectivity, security solutions, and voice and collaboration tools into one platform that enables businesses to leverage their data and adopt next-generation technologies," says Annette Murphy, who joined the company in 2021 and leads the strategy for the EMEA and APAC region.
"I have witnessed the company's evolution into one that is very much a part of the technology ecosystem and aligned with the interests of other large technology companies, like those of our strategic partners – Microsoft, Amazon and SAP," she explains.
"The Lumen Platform is the fastest, most secure platform for next-gen business applications and data, integrating global network infrastructure, cloud connectivity, edge computing, connected security, voice, collaboration and enterprise-class services into a seamless experience. Our reach and our ability to impact the world is significantly bigger than when I first became involved in the technology space."
Lumen Technologies' approach to sustainability
For Lumen Technologies, sustainability is an integral aspect of its mission and purpose as an organisation. "Annually, we express the different ways that our organisation enables sustainability including diversity, equity, inclusion, governance, environmental sustainability, and commitments to science-based targets," says Murphy.
Whilst sustainability has been a part of Lumen Technologies' core operations for many years, Murphy has seen the opportunities surrounding the movement increase significantly. "Our customers are increasingly focused on how they can leverage the capabilities that we provide to acquire, analyse and act on data in a way that can improve sustainability performance."
"What used to be a lower priority for many of our customers, has now become a top priority as they set their own targets for emissions reductions, and work to understand how they can collaborate with partners across their supply and value chain to meet those targets. Our platform's role in this has become crucial to driving these outcomes," she explains.
Lumen Technologies' sustainability focus areas and efforts
When it comes to the sustainability strategy at Lumen Technologies – and the company's ESG strategy as a whole – Murphy explains that the company has taken a "multi-level approach". Within this approach, unlocking sustainability through innovation and transparency are core tenets.
"We know from our work in the industry that our infrastructure solutions are enabling significant progress on sustainability," says Murphy. "This can be seen in the growth of universal communications and collaboration during the COVID-19 pandemic. A lot of businesses required those services to sustain their business, so we knew that our fibre platform plays a big role in sustainability."
Similar to fibre, Murphy highlights the significant benefits of migrating applications to the cloud from a sustainability standpoint. "Running your IT infrastructure and operations in a cloud model allows for data consumption to be controlled much better, and for the optimisation and governance of your infrastructure to be much more sophisticated and robust."
The next level up from infrastructure solutions is collaborating with companies to deliver sustainable solutions that are tied to applications such as smart cities, where the solution is designed with the intent to enable a particular sustainability benefit.
"Examples would be the use of IoT and sensors to enable: reduced energy consumption in buildings; reduced water consumption in agriculture; or reduced waste in manufacturing processes. The solutions that we're designing in coalition with our alliance partners and customers are key enablers of sustainability," explains Murphy.
"There are also strategic interventions, aspects that we can influence that might not be directly related to our business. These include the ability to support the decarbonisation of our energy systems with the use of Industry 4.0 technologies such as AI to optimise the use of renewable energy by dealing with the persistent challenges of intermittency and storage.
"In these cases, there's a lot of collaboration that needs to happen with other companies. To support the digitalisation of those platforms is a great example of how technology enables sustainability across a range of different industries."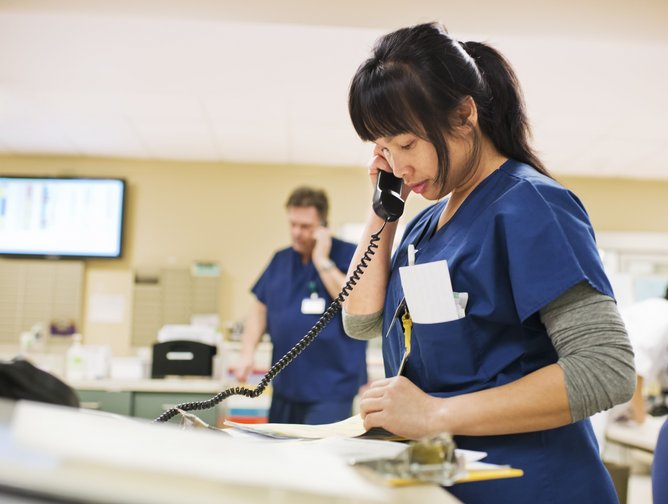 Lumen Technologies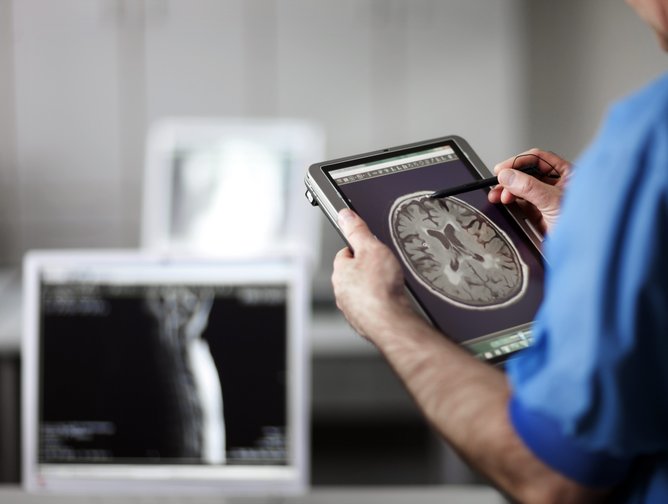 Lumen Technologies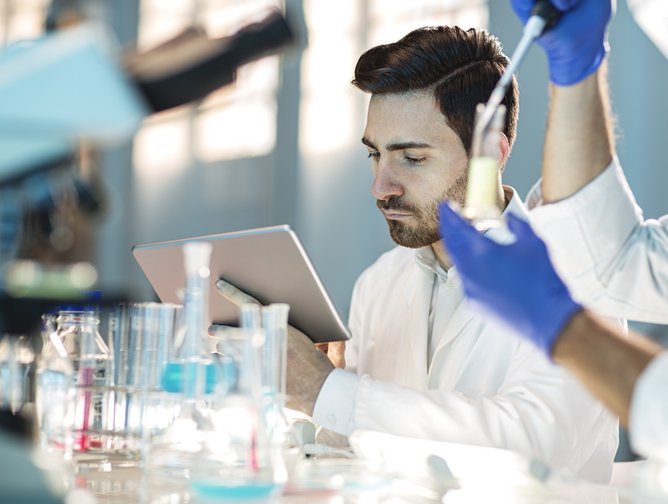 Lumen Technologies