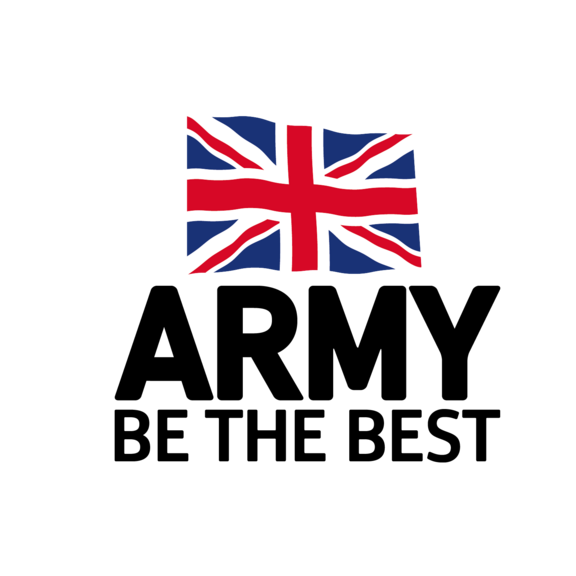 The British Army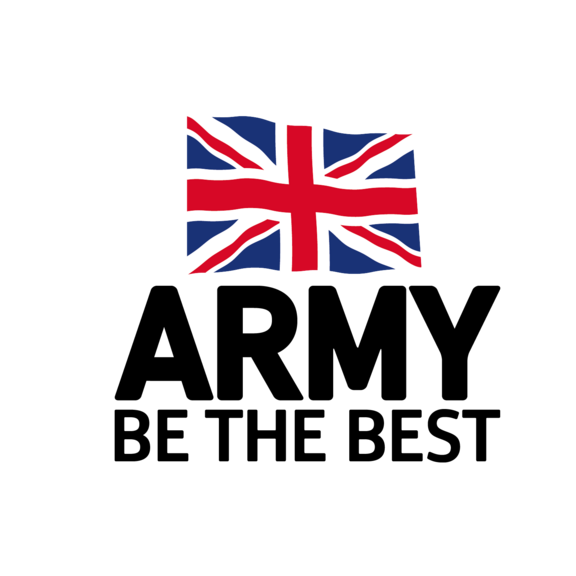 The British Army protects the United Kingdom's interests at home and abroad, providing a safe and secure environment in which all British citizens can live and prosper.
One of the most highly regarded and best equipped armies in the world, the British Army is proud of its heritage of delivering success in combat through the courage and absolute commitment of its soldiers.
A standing Army provides depth: as well as conducting complex warfighting, it is the same, highly-trained soldier who helps support the NHS, deals with floods and trains partner forces abroad. The British Army is your Army; in an uncertain world it is ever vigilant, always ready and steadfast in its commitment to the defence of the United Kingdom and its citizens.
It is in the UK's interest to tackle the causes of instability, fragility and conflict, and to respond rapidly to prevent them – or deal with the instability and conflict that does emerge.
The British Army is currently deployed across the globe on numerous overseas operations and harnesses specialist experience and capabilities to tackle the multitude of problems. Persistent engagement overseas enables an entry point for broader British interests, particularly in support of the National prosperity agenda
Articles with The British Army
Company Reports with The British Army
Interviews with The British Army
Videos with The British Army
Executives in The British Army