Simon Chassar shares his views on increasing connectivity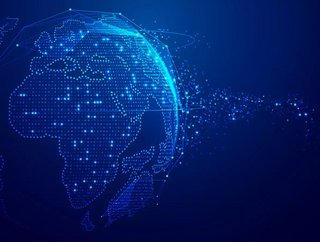 Our Technology, AI & Cyber LIVE event, was full of insightful sessions and panels from industry leaders, including Simon Chassar
Simon Chassar is the Chief Revenue Officer at Claroty, where he leads the global sales organisation including territories, partnerships, sales engineers, sales development, and revenue operations. 
He brings more than 20 years of IT industry experience across the go-to-market on hardware, software, and services at multinational organisations such as NTT, Cisco, Avaya, VMware, and Actifio. 
Prior to joining Claroty, he served as CRO of the security division of NTT, where he ran a sales, channel, and marketing organisation of more than 300 people, delivering $1.5 billion in revenue across products and services.
At our Technology, AI & Cyber live! Event Chassar shared his insights and expertise. To hear his talk entitled 'Protecting the Industrial Economy', check out the video below: