Brave Search opens to public to rival Google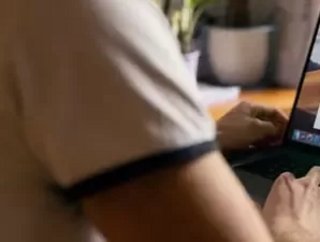 About 32 million people now use Brave's ad-blocking browser search engine each month
Brave, the maker of a popular ad blocking browser, opened this week a public beta of its privacy-focused search engine - a first step in creating a product that could compete with market giant Google. Brave Search will become the default search engine on the Brave browser later on this year.
Unlike other new search engines, which generally repackage results from Google and Microsoft's Bing, Brave is building an independent index of the web. Brave Search will rely on Bing in some areas, for example for images, where its own results aren't yet mature enough. And for ordinary searches, Brave can also blend in Google results for people who enable the feature when prompted.
To start with, Brave Search will not show ads, which is the chief way that Google monetizes its search results. However, later on, it will offer a free, ad-supported search and also a paid option without advertisements.
A challenge to big tech
Taking on Google is viewed as an enormous undertaking. More than 92% all searches go through the tech titan, according to analytics firm StatCounter. Bing is just a distant second with less than 3%. But an opportunity for rivalry and competition may have opened as Google comes under intensifying pressure to protect consumer privacy. This is as governments around the world ramp up antitrust scrutiny. Public opinion, legal action and any associated legislation could therefore help smaller challengers take on Big Tech.
Brave's Chief Executive, Brendan Eich, who led Mozilla and Firefox before co-founding the new browser said obviously encouraging lots of people to use the search engine is crucial to its success, saying users are going to be vital to improve the quality of its search and results. He adds their collective actions would anonymously steer Brave servers toward high quality websites that Brave Search should be scanning and including in its results.
On its website, Brave Search describes itself as putting individuals first, rather than the big tech members. It adds it does not track people's searches or their clicks and that it is impossible to share, sell or lose this data because the company does not collect it in the first place.