SAP pumps $68m investment into multi-cloud for India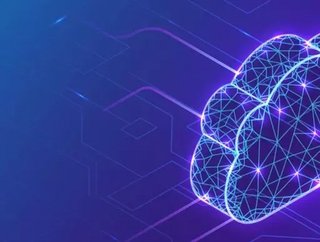 German tech giant SAP has made a rs500 crore investment into 'India's growth vision...
SAP has announced it is investing rs500 crore ($68 million) in India to bring multi-cloud services to the country.
It means the German company will shore up its Indian offering, making multi-cloud services available locally via Indian data centres. It ties in with SAP India's strategy to be self-reliant in delivering agile, scalable cloud technology to Indian businesses.
Deep collaboration
Scott Russell, president, SAP Asia Pacific Japan, said, "SAP's commitment to support India's growth vision remains a top priority, and we are determined to achieve this with deeper collaboration with our customers, ecosystem and the government. Our investment in India is toward accelerating the nation's digital agenda and our customers' transformation in the cloud."
In a statement, SAP said, "With a diverse business-to-business cloud portfolio, SAP India is focussing on addressing the demands of its local customers. "SAP further fortified its commitment to enterprises with the benefits of integrated cloud technologies to deliver the greatest flexibility and be data compliant under the upcoming Personal Data Protection Bill."