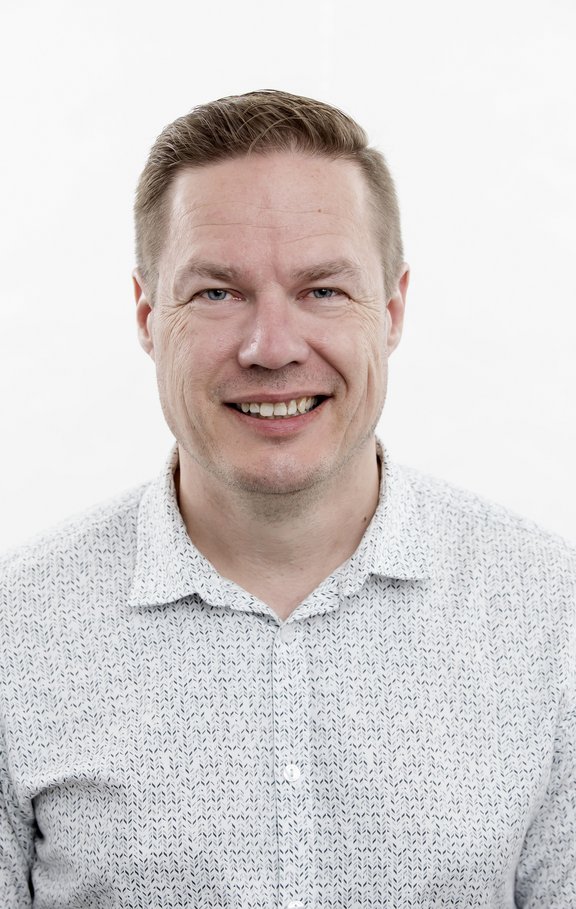 Jukka-Pekka Partanen
Data Center Ecosystem Director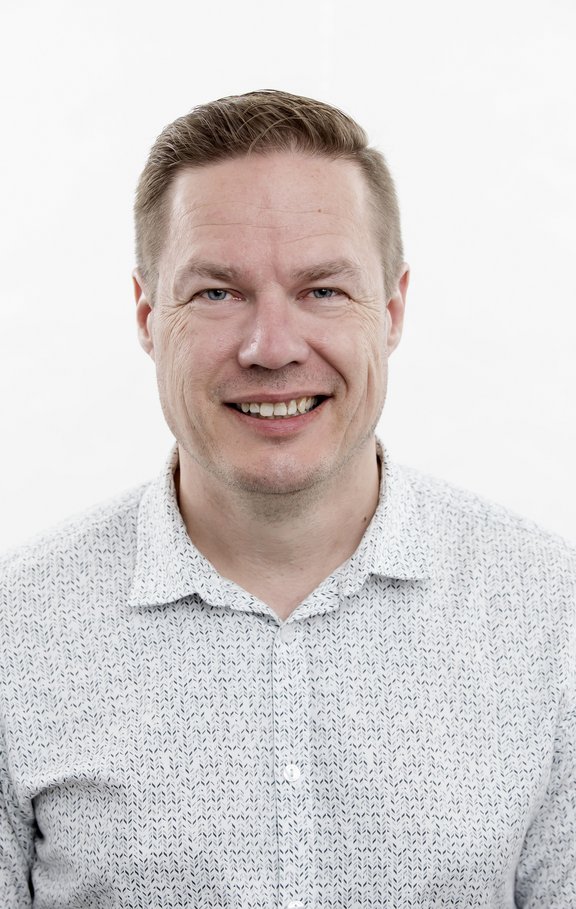 Jukka-Pekka Partanen works at CSC - IT Center for Science as a Director for Data Center Ecosystems, and based in Kajaani. He has been at CSC over 10 years, and before that almost 20 years at Nokia Mobile Phones.
Partanen has been involved in Finnish Data Center industry for the past 10 years, being one of the founders of the Finnish Data Center Forum association and active board member until recent years. In that role he has worked with many colleagues in the global Research Infrastructure scene, as well as with major international data centre operators and investors.
Most recently Partanen has been focusing on growing the Kajaani Data Center Ecosystem, where LUMI, one of the most powerful supercomputers in the world, is leading the way. Ecosystem programme is supported by the city of Kajaani, Kainuu Region and local partners.
Company Reports with Jukka-Pekka Partanen
Interviews with Jukka-Pekka Partanen