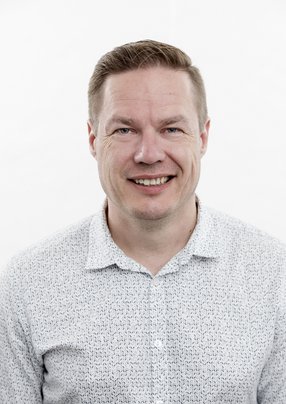 Jukka-Pekka Partanen
Data Center Ecosystem Director in CSC - IT Center for Science

Jukka-Pekka Partanen, Andrew Dieckmann & Hannu Havanka discuss their career journeys and roles in creating a more energy-efficient ecosystem at Kajaani
Joining UPM in 2020, Hannu Havanka, is the organisation's Vice President of Real Estate. In his role, Havanka manages the real-estate strategy as well as developing the use of its real estate beyond conventional needs.
Havanka has a keen interest in acting in real estate to support businesses in various projects globally. "I enjoy difficult real-estate transactions or development projects where you can really add value to businesses," says Havanka. "I have more than 20 years of experience in real-estate development, leasing, construction and management."
Havanka also has an MSc in construction, specialising in construction economics.
Jukka-Pekka Partanen, joined CSC - IT Center for Science in 2012. For 10 years, Partanen has been working at the organisation, taking on the role of Data Center Ecosystem Director in 2020.
In his current role, Partanen leads the local CSC activities in Kajaani and also manages the regional data centre ecosystem programme.
"With this Kajaani Data Center Programme and the LUMI EuroHPC supercomputer as its public reference, we significantly strengthen Finland's – and especially Kainuu's – role in the European and global high-performance computing ecosystem," says Partanen.
He adds: "At the same time, it will strengthen the national and international status of Kainuu's ICT and Data Center services. Kainuu now has the opportunity to take advantage of new prospects and build its data centre ecosystem to a new, improved level. Now is the perfect time to attract new operators to establish their presence as the world's best data centre location."
Andrew Dieckmann is new to AMD, joining the organisation in March 2022. As Corporate Vice President and General Manager for the Data Center GPU Business Unit at AMD, Dieckmann manages an international team responsible for product management, product marketing, business development, business operations and the overall financials of the business unit.
"As a high-school student, I was interested in a wide variety of subjects, ranging from music and English to mathematics and physics. In the end, I pursued an electrical engineering degree following my very strong curiosity for understanding how the technology worked, all the way down to its basic elements – I wanted to know it all," says Dieckmann.
He adds: "I also had a sense that there would be great opportunities for professional growth in technology; I would watch as every next generation of computers unlocked new capabilities that didn't exist previously. I was fortunate enough to get my career started in semiconductors – a newly-formed business unit – with a company (PMC-Sierra) that had a great entrepreneurial spirit building products for the data centre market."
Having spent his entire professional career defining and building products for the data centre market, Dieckmann is excited to be a part of building technologies that are the backbone of so many services and capabilities in the world.
"As part of AMD's Data Center GPU team, I couldn't be more thrilled to be working on products that are the basis of the next generation of supercomputers; unlocking capabilities for new scientific discovery; and to be enabling artificial intelligence advancements that will provide tools, capabilities and innovation that were just science fiction a few years ago. I feel privileged to have a career in an industry where constant change and innovation enable life-long learning," concluded Dieckmann.
Read the full story HERE.
CSC/ AMD/ UPM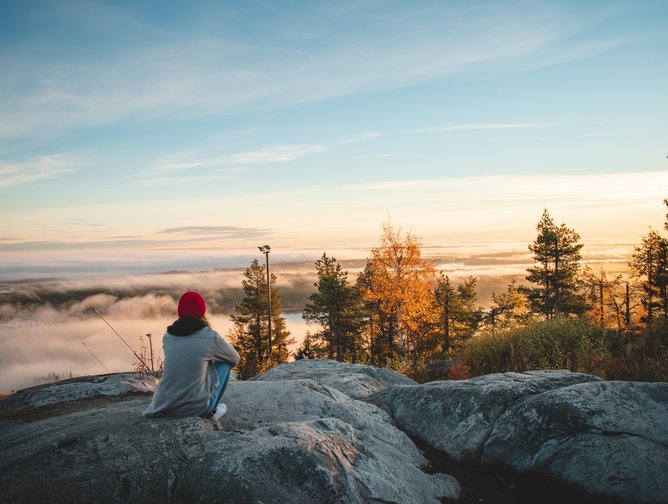 CSC/ AMD/ UPM
It's not just about mission – it is about a whole-of-enterprise transformation. The way you maintain superiority is through digital transformation, culture and process reform, and rapid adoption of commercial technology.