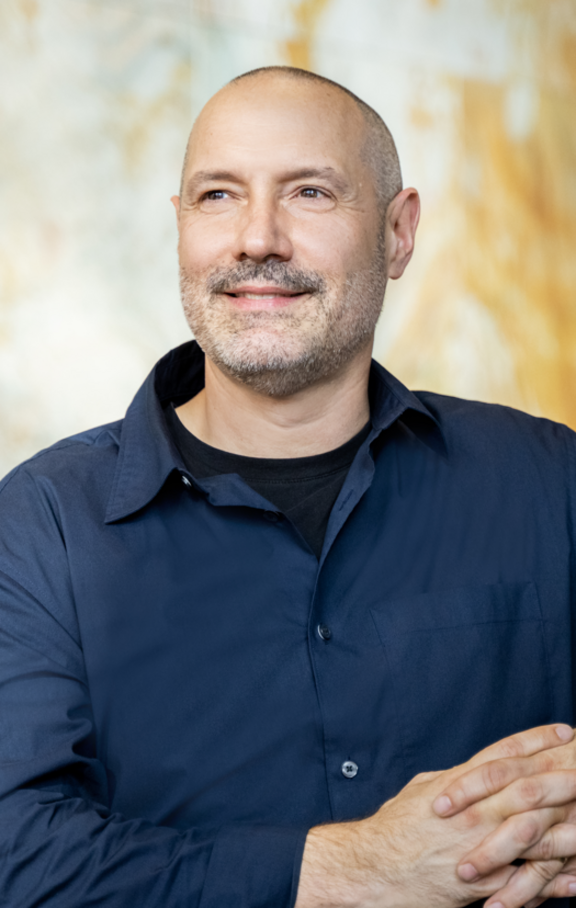 Mark Yunger
Head of Information Technology at Servier Pharmaceuticals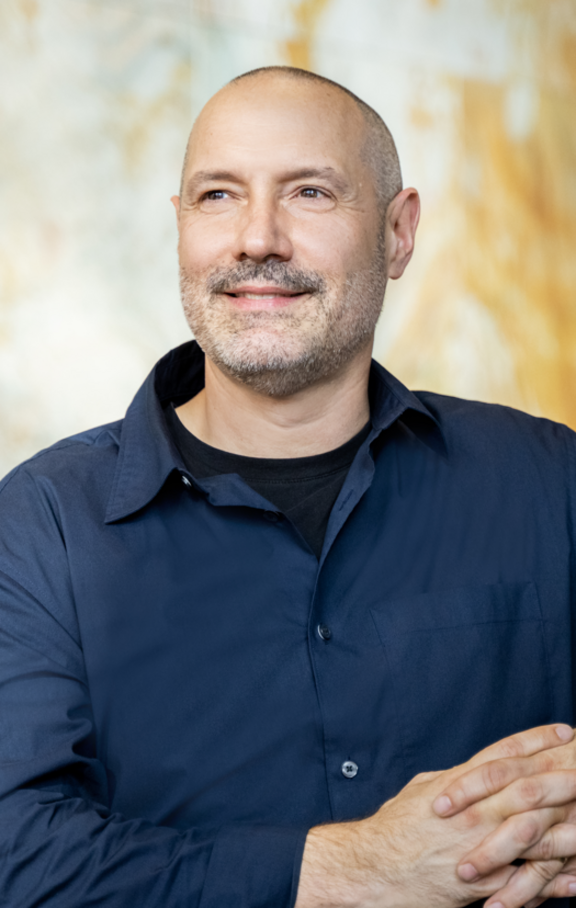 Mark Yunger is the Head of Information Technology at Servier Pharmaceuticals. Working closely with R&D, Manufacturing, Commercial, and Corporate functions, he is responsible for leveraging information technology to accelerate therapies through the pipeline in pursuit to improve patients' lives. He is also responsible for guiding the development and partnering of the company's digital therapeutics portfolio.
With over 20 years of technology leadership experience within the biotech and high-tech industries, Mark is a proven leader in building world class technology organisations. Prior to Servier Pharmaceuticals, Mark held a variety of roles of increasing responsibility, most recently as the Head of IT for Seres Therapeutics where he led the building of foundational capabilities to advance microbiome-based products to cure infectious diseases including C. difficile and Ulcerative colitis. Prior to Seres Therapeutics, Mark was the Vice President of Infrastructure and Operations at Biogen where he led a team of technologists that maintained Biogen's applications from Research & Development, to Pharmaceutical Operations & Technology, to Commercial as well as empowered the acceleration of Biogen's business through designing and building leading-edge cloud services and high performance computing.
Mark graduated from Western Michigan University with a bachelor's degree in psychology, a master's degree in Industrial/Organisational psychology from Springfield College, and a doctoral degree in labour market and workforce development from Northeastern University. In his free time, Mark loves trail running and gardening during the warmer months and alpine skiing during the winters.
Company Reports with Mark Yunger
Interviews with Mark Yunger