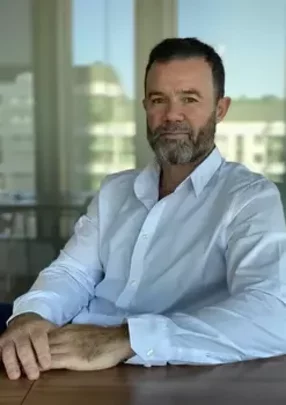 RG Gold CEO Lawrence Rossouw believes in deploying a democratic outlook and giving staff freedom to make decisions
Lawrence Rossouw, who joined RG Gold in October 2020, is an experienced Mining professional with expertise in operations, project development, design, construction and optimisation.
He is skilled in collaborating with all members of the organisation to manage logistics of various projects and provide analysis of performance. 
Alongside extensive experience in delivering successful projects associated with extreme weather conditions and logistically challenging locations, he is well-versed in streamlining and improving business processes, enhancing productivity, and ensuring high quality engineering design is applied across the board.
"I have a democratic leadership style," he says. "I've grown up with autocratic leaders most of my life, and I saw it was something that didn't bear fruit, so I'm 100% the opposite. I like to give staff freedom to make decisions, within a framework, and like to lead by example."
Previous positions include CEO of Tin One Mining, Technical Director at TOO AAEngineering Group, Study Manager at Kazakhmys Projects BV and Chief Project Manager at JSC AK Altynalmas. He is highly endorsed in Mineral Processing, Metallurgy and Mining.
RG Gold is committed to engaging with the communities in which it works, especially as its CIP plant is located in the middle of three small villages. 
This commitment includes social projects worth over 100 M KZT per year, as well as obligatory payments to the Republican budget. Projects include Nikolaevka and Uspenoyurevka schools capital repairs, road repairs, building a new water tower, installment of cell network station, purchasing a new school bus and organising public celebrations on holidays as well as material support, and sports events.
Read the full story HERE.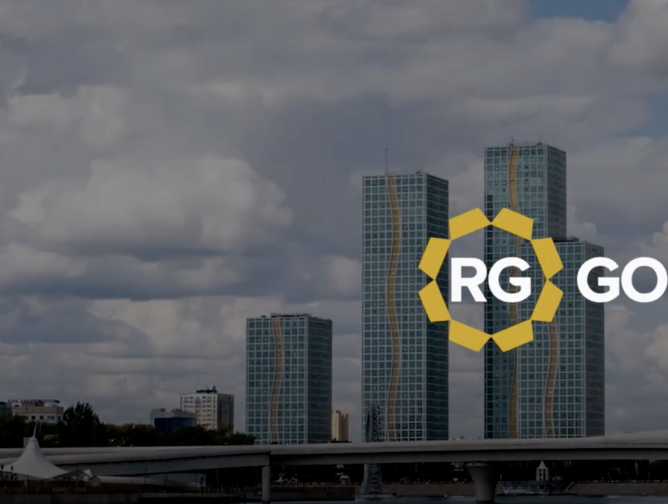 We've built some unique features into our insurance program specifically because we've listened to courier partners in every country