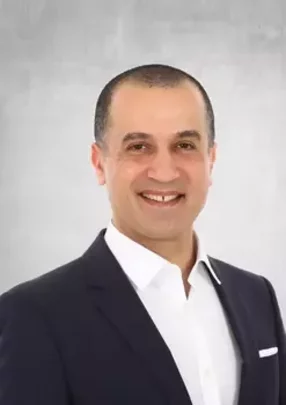 Hüseyin Ipiv
Head of Supply Chain Management, Consumer Business Unit, Vodafone
Hüseyin Ipiv, Head of Supply Chain Management, Consumer Business Unit, Vodafone - career, inspirations and achievements
Growing up in the beautiful city of Bielefeld, Germany, Hüseyin Ipiv is the current Head of Supply Chain Management, Consumer Business Unit at Vodafone, and a father of three.
"I am a fan of the local football club, Arminia Bielefeld. I would consider myself a European and a cosmopolitan. I studied in Germany and the Netherlands, and I have lived abroad for eight years now. So far, I have moved around 23 times in my life, I always say 'change is with me'," says Ipiv.
"Today I am working for a fantastic company called Vodafone. I have the privilege of working with a great supply chain team in Germany, managing the entire end-to-end supply chain for all consumer products (smartphones, tablets, accessories, IoT products, TV, fixed-line products and internet access products)."
While Ipiv works in the telecommunications industry today, he has also worked in the pharmaceutical and agriculture industry. "Today I work in the telecommunications industry, but my first job was in London at Telefonica as a Key Account Manager. After a while, I joined Bayer — a pharmaceutical and agricultural company — in their procurement department. It was a strategic role where we reorganised the entire procurement function worldwide, and I also worked in the supply chain function. After five years, I decided to join Vodafone, back to telecommunications. I joined Vodafone in the strategic procurement area. After two years, I went to Hungry and headed the department responsible for all consumer products, from procurement to supply chain, go to market, and portfolio management. Six years later, I began managing the entire supply chain process here at Vodafone Germany, the inbound of products, the planning process, warehousing, logistics, channel replenishment of products, and the repair and reverse logistics."
Considering himself to be a creative person, Ipiv loves the freedom to develop new innovations that can be brought to customers, "it is really inspiring," says Ipiv. "What is also inspiring is that at Vodafone I work with great people and I am thankful that I can learn from these people every day."
When it comes to his career at Vodafone, Ipiv is proud of the digital transformation programme he has been working on for the last two and a half years. "Embarking on such a journey can be long and exhausting, but my team still decided to say yes. They wanted to come on this journey all the way to the end, so that makes me very proud."
Read the full story HERE.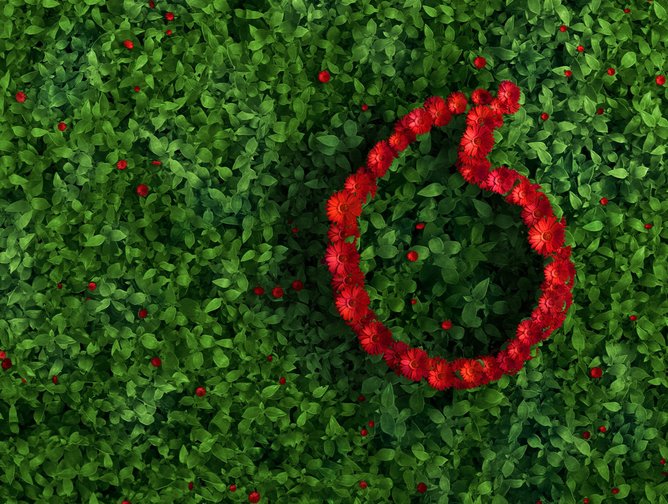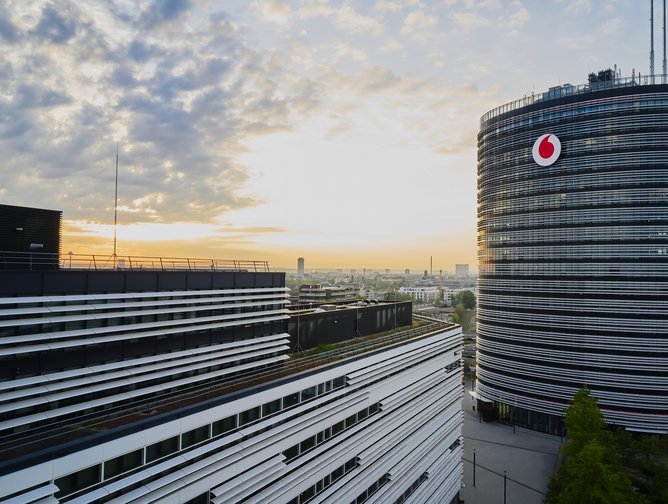 We've built some unique features into our insurance program specifically because we've listened to courier partners in every country