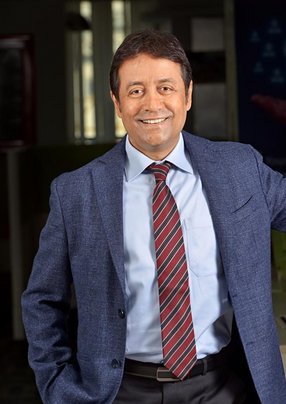 Kamal Nath

What does it take to be CEO of the year? Nath reveals the secret of his success with Indian-based Sify Technologies
What does it take to be CEO of the Year? Kamal Nath, CEO Sify Technologies, attributes this honour - bestowed on him in 2021 - to his team and the entrepreneurial spirit of "striving to keep pushing the envelope."
Nath has almost 30 years' experience in IT, communications, cloud and digital industry and was a first day user when mobile telephony was launched in India on 31st July'1995. "I was very lucky to have been a user of the mobile phone right from first day of the launch in the country."
"Three very important things happened in India in 1995. The first was the launch of the mobile telephone, the second was the country's foray into internet services and from our perspective, the birth of Sify Technologies which was the first private internet service provider in the country," he said.
Commenting on the accolade from the World Leadership Congress he said: "I'm delighted to receive this award. I'm thankful to my Sify family, which has made this possible. I think this award is a recognition of all of our efforts."
Headquartered in Chennai, India, Sify - a NASDAQ-listed company is a comprehensive ICT solutions provider with global service capabilities spanning data centres, networks, cloud and digital services.
Nath joined Sify in 2012 and quickly transitioned it into the most comprehensive ICT solutions and services provider in India. Sify has consistently grown in revenue and profitability and has emerged as a preferred service provider partner for enterprises, public sector and government in India.
"Sify was always a strong brand and was started to address the internet needs of the consumer. Sify revolutionised consumer internet penetration across the county."
"Over time we moved away to an enterprise-facing service provider while we launched the first enterprise network based on MPLS and the first commercial data centre in India 21 years ago. We went on to build services capabilities across the entire spectrum of ICT over the years."
Nath is a lifelong football fan who cites the late Argentinian footballer Diego Maradona as his inspiration. "Maradona was an extremely passionate footballer and a great leader who broke the boundary between football and life"
"I find lots of management lessons in sport. I played football extensively and passionately follow the game. I derive a lot of philosophies from the game which I practice and preach in my professional life," says Nath
Nath pointed out that in the "beautiful game" there is an organised structure of the 11 players and each player has their respective role. "However, when you play the game, you are not restricted to play only your part but support the overall movement of the game. This is comparable to a loosely structured organisation where each department rises beyond their defined role to support the customer and business situation. We have something like this in Sify."
Prior to joining Sify, Nath worked for HCL and reflects that in his 17 years+ career at HCL, he mostly did either start up or transformation flavoured roles. "My role in Sify is a combination of plumbing (fixing problems), incubation (of new business/models) , transformation agent and a growth driver."
"From the day I joined Sify I was mandated by our Chairman to lead the transformation of the company from a Network and Data Centre services company to an ICT Solutions and Services company. I am happy to share that our journey has moved beyond that transformation stage in the Cloud and Digital age"
In recognition of his award, Raju Vegesna, Chairman of Sify Technologies said: "Nath is the architect of our converged ICT play and our 'cloud@core' strategy. Our emergence today as India's most courted data centre, cloud and network player is a testimony to his foresight on the upcoming demand in the market."
Read the full story HERE.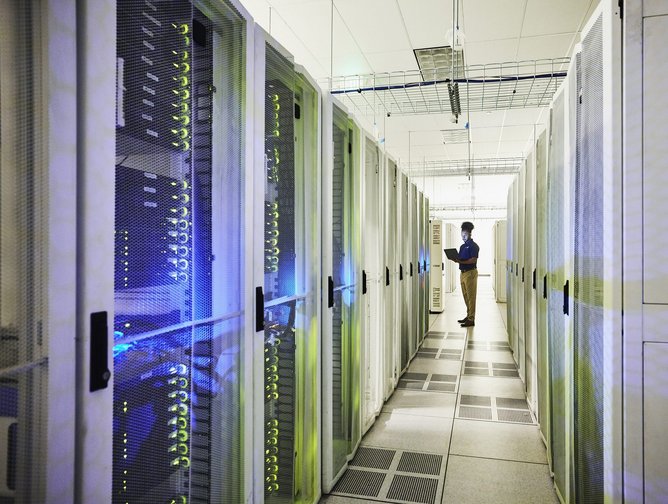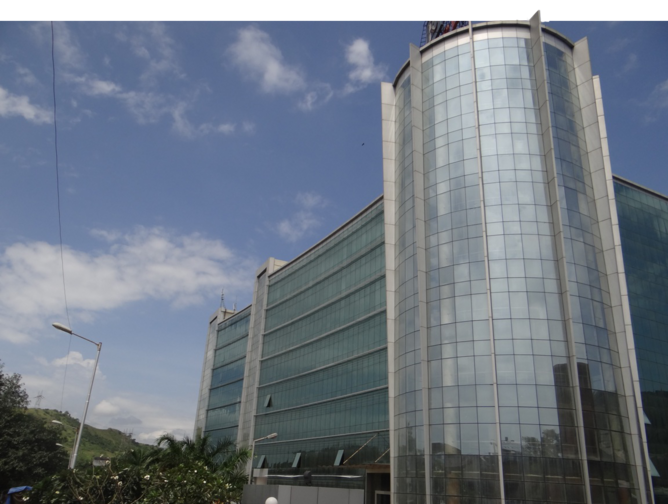 We've built some unique features into our insurance program specifically because we've listened to courier partners in every country