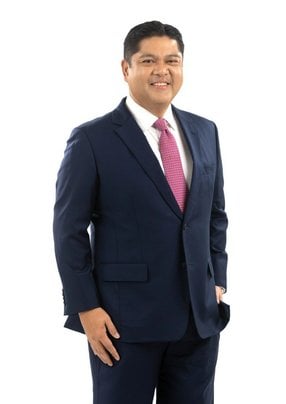 Victor S Genuino
President and CEO at ePLDT

The leading enabler of digital transformation in the Philippines, ePLDT is building and securing critical digital infrastructure for a brighter future
It has been an eventful 12 months for Victor S Genuino. Since becoming President and CEO of ePLDT – the leading enabler of digital transformation in the Philippines – on 1 April 2022, he has overseen the company's own dramatic realignment.
That shift in business focus means an even greater emphasis on data centres, as Genuino doubles-down on the company's pioneering commitments – they built the first data centre in the Philippines, and are currently adding an 11th to the portfolio.
VITRO Sta. Rosa will have an initial power capacity of 14MW in early 2024 which will increase to 50MW when fully operational, making it the largest and most advanced data centre in the country. 
Powered by the telecommunication infrastructure of the PLDT Group, ePLDT is best placed to deliver customised ICT services through its suite of multi-cloud and data centres, which in turn enable enterprises in the Philippines to achieve their digital transformation goals.
"It's been a hell of a roller coaster ride," says Genuino. "When I entered ePLDT we were into a lot of businesses which had low growth or low margin and it was an opportune time to rationalise these.
"We have to focus on where we think growth is going to come from and, more importantly, offer and provide solutions to customers to make the services of PLDT and ePLDT stickier for them.
"Hence the focus on cloud, cybersecurity and our data centre business, so it's been a very good year in the sense that we were able to clean house and focus on growth for the next 5 to 10 years."
Genuino says this shift in priorities gave the organisation clarity of purpose and allowed ePLDT to expand its partner ecosystem, focusing on hyperscalers like Amazon, Google, Microsoft, Palo Alto Networks and the like, as well as establishing partnerships both in the Philippines and the wider region that further enhances ePLDT's existing multi-cloud capabilities.
"One of the main advantages of ePLDT is our relationship with the PLDT parent," says Genuino. "Being the dominant telco in the Philippines allows us to build substantial infrastructure that will future-proof our operations for years to come.
"We have the largest international submarine cable systems linking the Philippines through the rest of the world to the US, to Japan and through Southeast Asia. And our domestic fibre rollout has reached close to 900,000 square kilometres. We are easily three to four times bigger than the next best player in the market in terms of fibre footprint and connectivity."
Genuino talks about the importance of public-private partnerships when it comes to building transport infrastructure in the Philippines but also the need for a similar approach to digital infrastructure. He believes that in two years, ePLDT will have the capacity to transport massive amounts of data and traffic to and from the Philippines.
Read the full story HERE.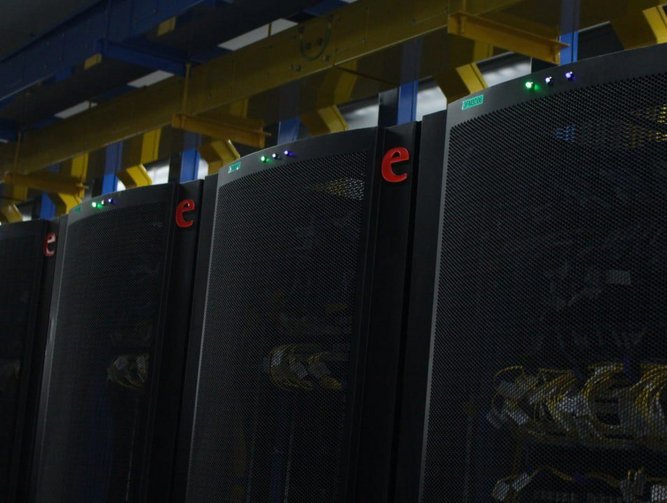 ePLDT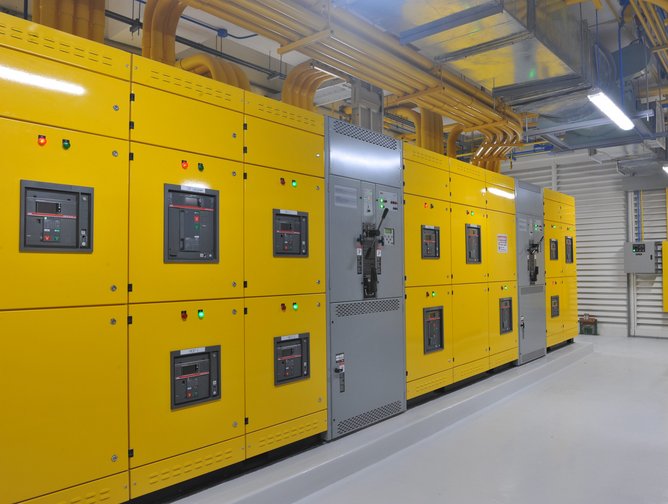 ePLDT