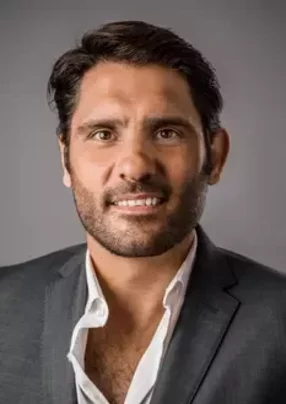 Yago Lopez
General Manager, Wireless & Transmission Networks
From Spain to Dusseldorf to Dublin to Sydney, Yago Lopez has made a career of building critical wireless infrastructure all over the world.
Yago Lopez never expected to end up as "one of the lifers" as he puts it. Before coming to Australia in November 2013, Yago had already crammed several careers worth of roles into his almost 14-year stint with Vodafone. Prior to joining the company, however, he originally thought his career would head in another direction altogether. 
"I didn't start out as a telecommunications engineer," he explains. "I'm a physicist by trade - although I'm not sure it would be a good idea to put me in charge of a nuclear power plant. I'm much more comfortable working with telecommunications networks these days." After graduating from the Universidad de Oviedo in 2006 with a Degree in Physics, Lopez first entered the telecom sector about 15 years ago, joining Vodafone Spain as part of the company's mobile networks team. "After a couple of years I moved to work with the Vodafone Group in Germany and had the opportunity to do some international support and consultancy. Just about everywhere you see the Vodafone brand around the world was where I was traveling - working to support the rollout of 3G services at the time," he recalls. 
In 2011, Yago adds that his consultancy work meant that he "took something like 113 flights" in a single year as he raced back and forth around the world driving evolutions from 2G to 3G, and later 3G to 4G. The experience, he admits, "was pretty intense, but it was such a rich experience for me.  Telecommunications is a pretty standardised field, but the solutions you need to make networks function differ a lot from one country to another. The problems you come up against in Mumbai, as well as the solutions to those problems, aren't applicable to Johannesburg or Sydney, or anywhere else really. You're using the same equipment wherever you go, but every country and culture applies that stuff in different ways, so that was a really interesting time." 
It was during this time when he first came to Australia as part of a consultancy assignment to help the company in the transition to rolling out its 4G services. After spending a couple of years constantly travelling from one massive tech project to another, Yago admits that "after a while, constantly traveling just became too much." He took a role working on the launch of 4G in Ireland between April 2012 and November 2013, before he "got the call asking if I wanted to come to Australia and take over as the head of the company's radio network environment" for another relatively short-term assignment. That was eight years ago. "I came out here for two years and I'm still here. My wife is from New Zealand, my son was born here. I'm basically here to stay," says Lopez who, after leading 3G and 4G rollouts all over the world for more than a decade, is finally getting the chance to sink his teeth into a 5G rollout of monumental proportions.
Read the full story HERE.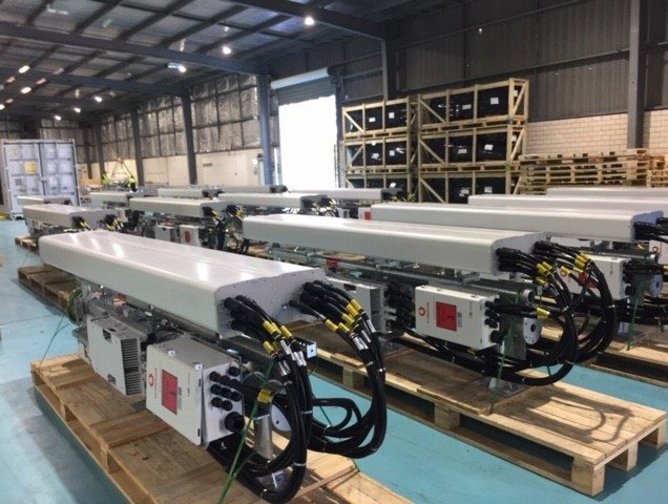 We've built some unique features into our insurance program specifically because we've listened to courier partners in every country