How data enrichment can turbocharge your AI/ML data workflow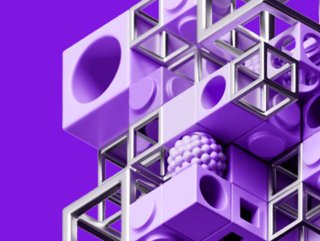 Building comprehensive models with trusted data is not easy
Webinar with Precisely to show how organisations can organise and manage address data to build comprehensive AI/ML models
Trusted analytics and predictive data models require accurate, consistent, and contextual data. The more attributes used to fuel models, the more accurate their results are. However, building comprehensive models with trusted data is not easy. Accessing data from multiple disparate sources, making spatial data consumable, and enriching models with reliable third-party data is challenging.
Join Bizclik in this webinar, Data Enrichment: The Key to Turbocharging your AI/ML Data Workflow, where you will learn how to:
Organise and manage address data and assign a unique and persistent identifier
Enrich addresses with standard and dynamic attributes from our curated data portfolio
Analyse enriched data to uncover relationships and create dashboard visualisations
Understand high-level solution architecture
The webinar will be moderated by BizClik Managing Editor Neil Perry, who has two decades of multimedia experience. He will be joined by Tim McKenzie, Director, Solution Architecture at Precisely.
Tim McKenzie and his team are leading Precisely's innovation efforts, enabling customers to take advantage of new cloud technologies and unlock the value hidden in massive amounts of business data. With over 20 years of experience engaging with customers about technology, he has developed a proven track record of delivering unique industry solutions through data quality and location intelligence capabilities in cloud-native/big data environments.
The webinar will take place on Tuesday, March 28 2023 at 7pm GMT. To register, and for information, click here.