Race to prevent quantum computers hacking bitcoin wallets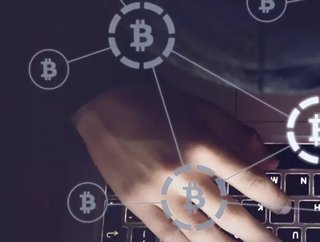 Quantum computers could hack bitcoin wallets more easily so cryptographers racing to fix cyber security before cyber criminals exploit
When Stefan Thomas, the German-born computer programmer who forgot the password for his digital wallet containing 7,002 bitcoin - which is now thought to be worth circa $265 million - he could have done with the help of quantum computers. The developing technology for these computers are expected to be several million times faster than traditional ones and could have cracked the code to unlock the wallet.
Quantum hacking
Although quantum computing is still in its infancy, governments, together with private companies, including big names such as Microsoft and Google are currently working to make their existence a reality. It is also thought that within the next decade, quantum computers could be powerful enough to break cryptographic security codes that protect cell phones, bank accounts, email addresses and, of course, bitcoin wallets.
Threat actors
This is particularly concerning when it comes to nation states such as China which is building this capability, according to Fred Thiel, the CEO of cryptocurrency mining specialist, Marathon Digital Holdings. And this is the reason why cryptographers all over the world are now racing to build a quantum-resistant encryption protocol.
Susceptibility fears
At the moment, much of the world uses asymmetric cryptography, in which individuals use both a private and public key pair to access emails and crypto wallets. Additionally, all financial institutions and things like phone logins are all based on this method, which is susceptible to hacking via a quantum computer.
It is feared that if engineers figure out how to build large-scale quantum computers, the security provided by asymmetric cryptography could disappear and allow hackers access to them.
There are solutions
However, many well-known public-key encryption algorithms are secure from such attacks and have already been vetted by reputable standards organisations, such as IEEE Std 1363.1 and OASIS KMIP (PDF), which already specify quantum-safe algorithms. So if the progress in quantum computing threatens to make today's public key algorithms crackable, there are quantum-safe alternatives which can be moved to. And this is the caveat to becoming quantum-safe.