Twitch reportedly suffers massive data leak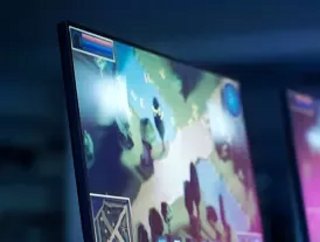 Gaming platform Twitch reported victim of leak divulging confidential company information and streamers' earnings.
More than 100GB of data was posted online this afternoon and documents appear to show its top streamers made millions of dollars from the Amazon-owned company in the last two years. Those behind the alleged leak claim to have the source code for the video platform itself. However, Twitch has not so far publicly confirmed the leaked documents are genuine or issued any comment on their release.
Salary details
The documents, shared in online forums, appear to show payments made from August or September 2019 to October 2021.Some point to well known streamers, including Dungeons & Dragons channel CriticalRole, Canadian xQC and American Summit1g.
Twitch is known for fiercely guarding operational details like its payments and this  also comes at a time when competitors such as YouTube Gaming are offering huge salaries to snap up gaming talent.
Details of yet to be released products
Aside from salary details, the alleged documents also appear to contain the site's source code and even technical details for yet to be released products and platforms.
But the list of payments, apparently from Twitch itself, is unlikely to include sponsorship deals and other off-platform activities - or account for tax paid on income.
And many of these top streamers are effectively large-scale media operations, with their own employees and business expenses - so the numbers do not represent "take-home pay" for those listed, even if genuine.
The documents also allegedly contain source code for Twitch's website and related services, labelled "part one" - suggesting there may be more unreleased material.
In recent months, Twitch has been battling a number of issues on its platform, such as "hate raids", that is organised harassment of streamers from minority backgrounds. Early last month, a boycott titled "a day off Twitch" saw creators effectively strike in protest at the lack of action on hate raids.
The UK's Information Commissioner's Office said it had not been notified of any data breach by Twitch or Amazon.