Startup Spotlight: latest data tech unicorn Fivetran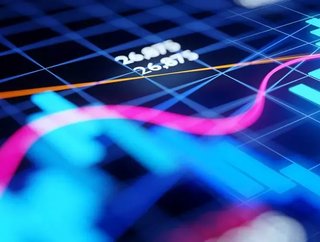 San Francisco-based Fivetran offers automated data integration services to synchronise data from different sources...
 San Francisco-based offers automated data integration services to synchronise data from different sources.
To perform analysis, companies face the challenge of marshalling data from disparate sources, a herculean task which Fivetran seeks to simplify. The company's solution automates both the integration and maintenance of data pipelines with pre-built connectors that normalise data from sources such as applications, databases events and files.
The company's customers include the likes of Lime and Square, with Fivetran saying over 1,000 companies rely on its services.
Since its foundation in 2012, the company has raised . Its latest Series C round, announced yesterday, saw the company raise , affording it a $1.2bn valuation and tech unicorn status. The round was led by General Catalyst and Andreessen Horowitz, alongside Matrix Partners and CEAS Investments.
In , George Fraser, CEO of Fivetran, said: "From the start, our vision has been to make access to data as simple and reliable as electricity. Besides conducting back-channel calls with customers as part of their fundraising due diligence, every investor cited our Glassdoor reviews and the unique culture we've created at Fivetran. That culture has enabled us to execute consistently since the beginning and is critical as we continue to pull away from the pack in our pursuit to connect every data source and make them all work perfectly."
The company said it would use the funding for global expansion and increased enterprise adoption.
"Fivetran quickly established itself as the clear leader in this incredibly important space and has become the de facto standard for data integration in the modern data stack," said general partner David George. "They've also continued to perfect their automation process, providing customers with reliable, real-time data. All this, during a period of uncertainty, speaks volumes about just how tremendous this company is and how well the product works."