What is the business cost of bad data?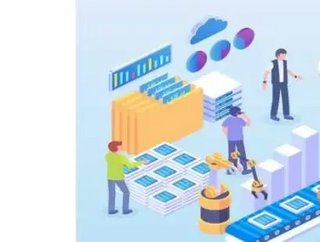 The impact of bad data on organisations in the modern world...
In the modern world, almost all businesses rely heavily on data to guarantee their successful business ventures. However, multiple issues, especially involving data, can occur and cause these ventures to fail. Some organisations are able to successfully identify these issues, whilst others believe that it is the cause of bad data. According to an estimate from IBM, the United States lost $3.1 trillion yearly, all due to the use of bad data. The focus on every business should be the analysis of data, or prevent these issues from happening and causing concern. Quality improvement should be of high importance. Everyday, there is nearly 2.5 quintillion bytes of information generated, making the mix of bad data inevitable, but not a cause for worry if there are proper procedures in place. 
Bad data compromises from a number of factors: Incomplete, Inaccurate, Non-conforming, Inapproprate and/or Duplicate. Unfortunately, data can conform to any of the above, rendering it useless in the business world, but still manages to have a detrimental effect and influence within an organisation. These data characteristics create a negative impact, which needs to be replaced by clean data, of good quality that will narrow down the wasted time of bad data costing. 
The question is, how are companies now coping with the issue of bad data? However magnanimous the results of bad data may seem, there are ways to rectify each situation. The steps below are recommended by HBR, in order to aid businesses with overcoming turmoil. 
Confessing having bad data issues: Every solution begins with an honest acknowledgment. Fixing bad data is no exception.
Focusing on data exposure to external agencies: Meticulously monitor systems to ensure sync with the latest data for your customers, regulators, and other agencies.
Formulate and execute advanced data quality programs: Ensuring quality data filters is a viable long-term option to prevent future poor data quality issues.
Carefully assess the way you treat data: Deep dive into current data management practices gives a good insight for future optimization purposes.